When booking premium travel around the world, you have a wealth of options to choose from – so many, in fact, that it can be difficult to determine which one is going to provide the most satisfying experience. Since you want to make the most out of your vacation, it's important to learn about both the ethos behind the resort and what they have to offer. Here are some of the key features you should expect from every luxury resort you stay at:
Relaxing Amenities
When you're taking a resort vacation, you should always expect your needs to be taken care of with luxury amenities. Having delicious food and drinks on site is an essential, as you never know when you'll be craving a bite. Ideally, your resort restaurants should incorporate local cuisine into their menus. Other amenities to look for are a relaxing spa, pool with a view, and decked-out gym, so you can relax while you're out of office. A knowledgeable staff is also a must, particularly in an area you are visiting for the first time.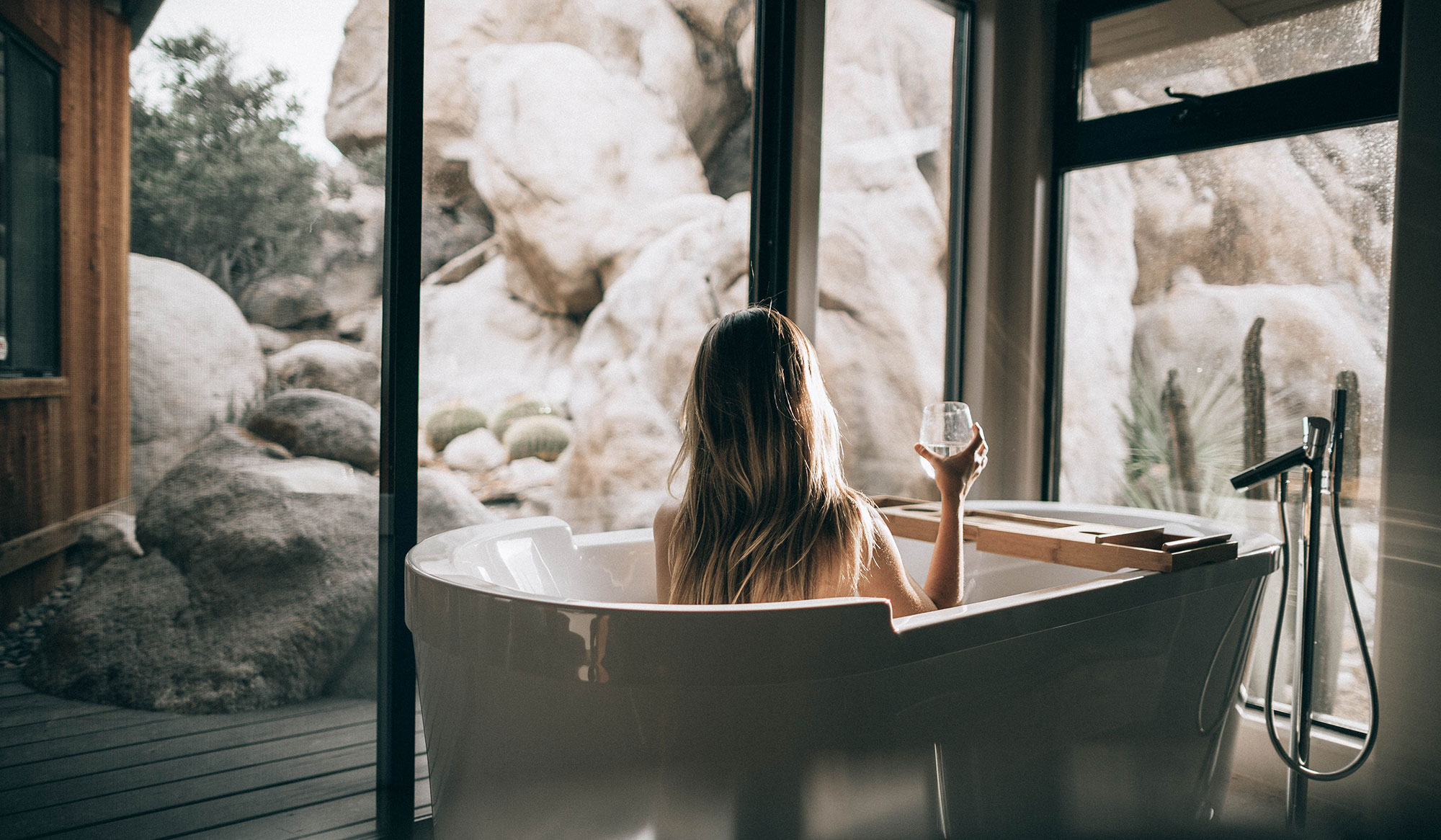 Eco-Friendliness
Nowadays, it is crucial that the resort you choose takes an ethical approach to their operations. The best resorts in the world are ones that work with their surrounding environment and take steps to preserve it by recycling and limiting their use of non-renewable resources. It's also important that your resort has a good relationship with locals and boosts their economy rather than taking away from it. This helps provide a more relaxing and welcoming experience for guests.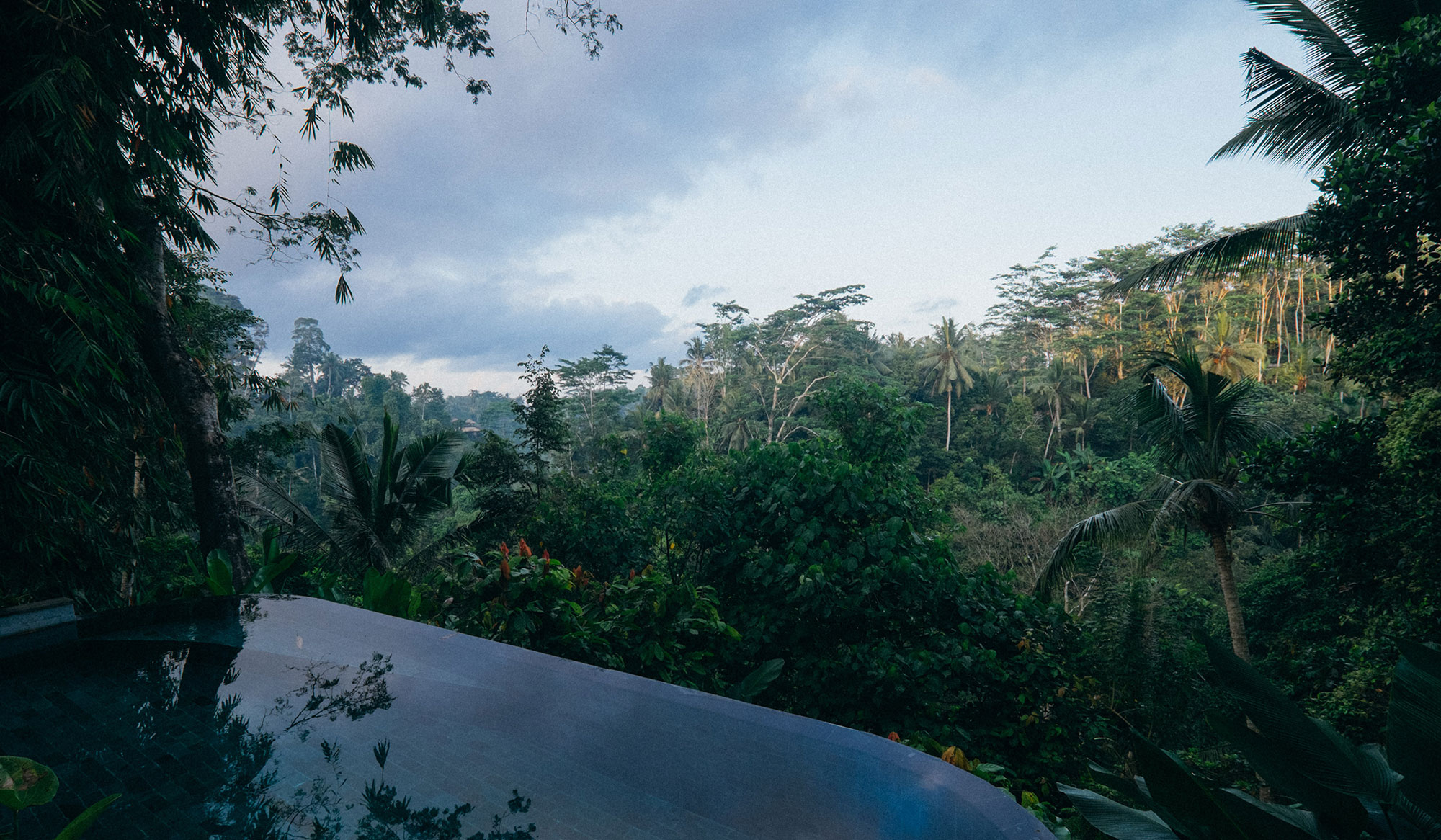 Chic Design
The design of a luxury resort is often what makes your stay such an elegant and unique experience. The space around you can really contribute to your mood, and so a chic yet minimal space can help anyone feel calm and relaxed. Look for designs that incorporate lots of light as well as water and plants – these natural features will immediately elevate the space in a forward-thinking way. Even if you only notice them subconsciously, small design details make the difference between a mediocre experience and an outstanding one.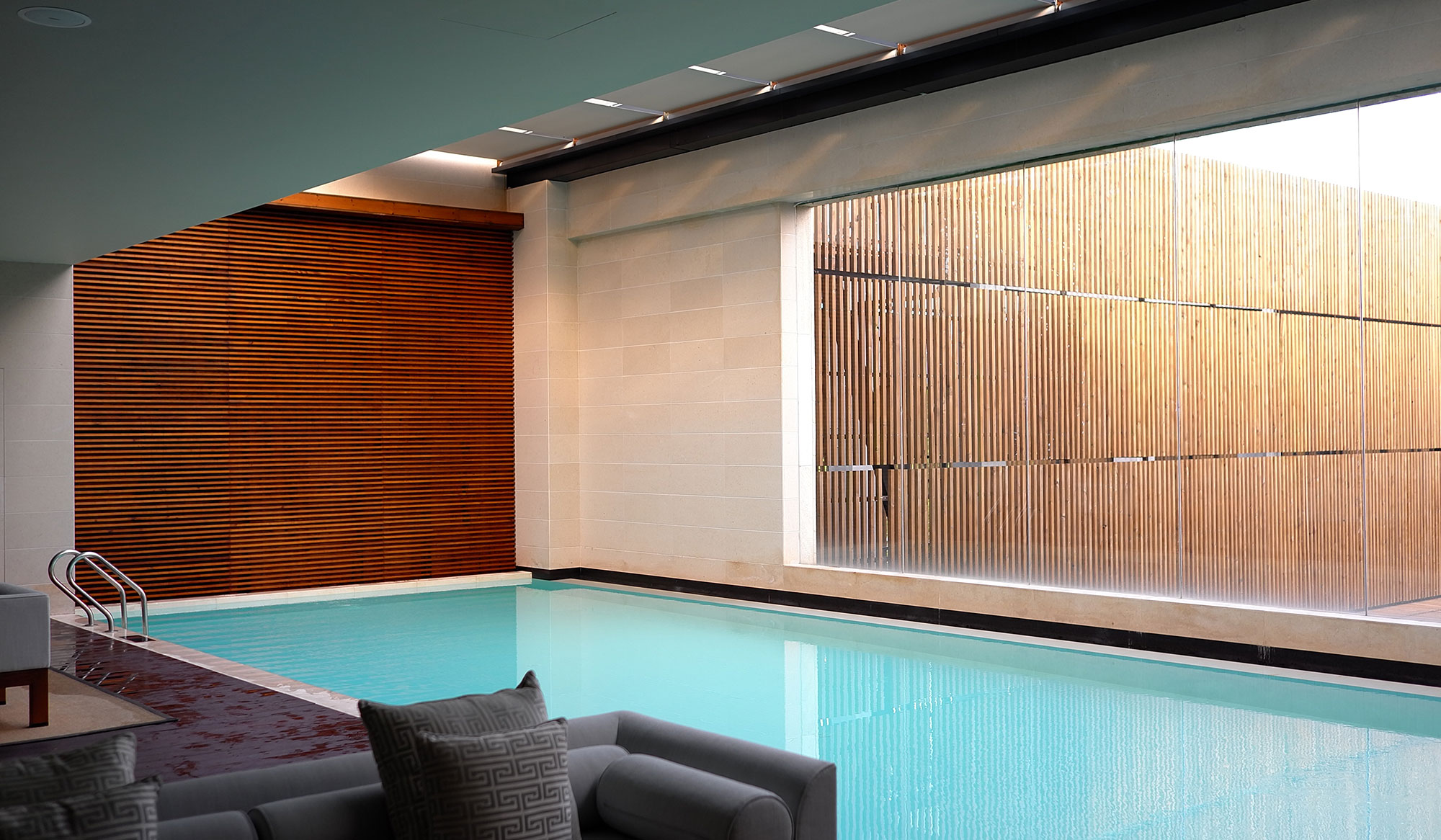 Exclusive Location
The location you select for your trip will have a big impact on your overall enjoyment of the vacation. You should always expect beautiful surroundings, sunsets, and culture from your resort. You should also look for resorts in a location that provides a nice balance of convenience and privacy. Ideally, you will easily be able to access the area's must-see activities, but you also want to feel like you can get away from the stress of daily life in an exclusive setting.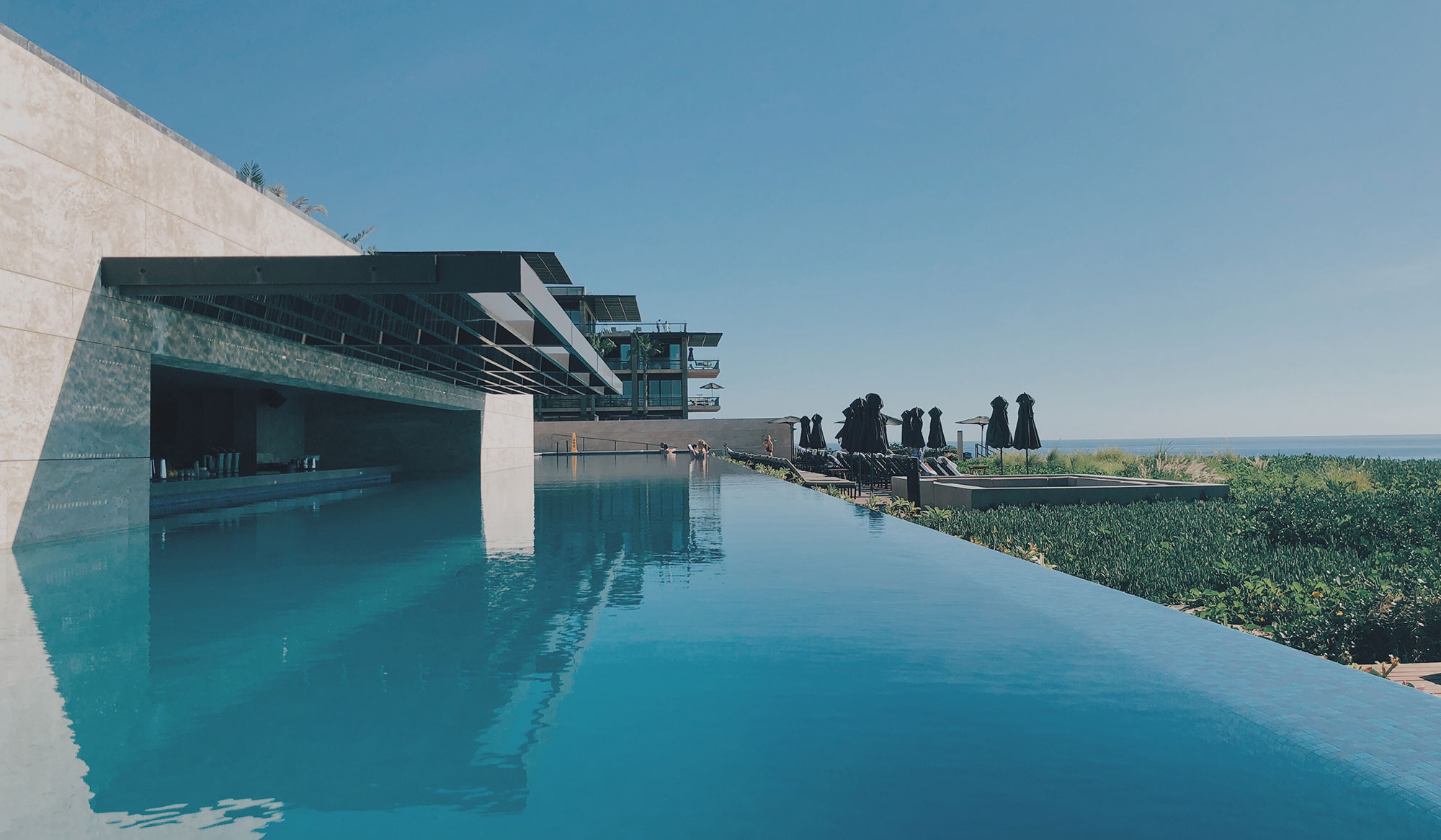 At Amber International, we are developing luxury resorts in some of the world's most beautiful untouched areas, such as Komodo, Indonesia and Kampot, Cambodia. Each resort has a deep connection to its natural surroundings and local culture, while providing all of the incredible amenities you would expect from a high-end property.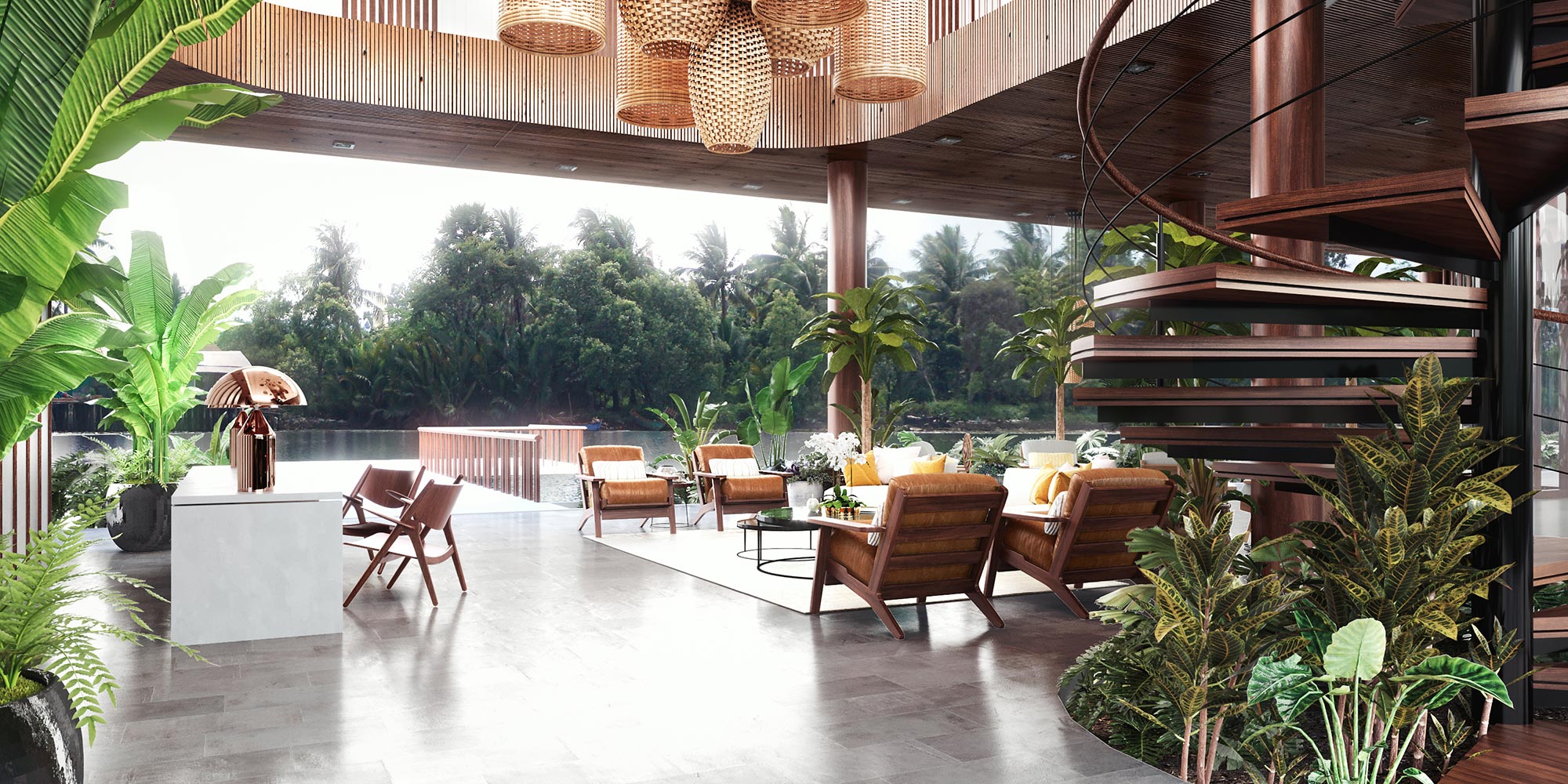 Investors in Amber International resorts get free access to these incredible destinations, as well as a source of passive ROI that's managed for you. Now is the perfect time to invest in these highly desirable vacation destinations.