TRUSTED PARTNERS
At Amber International Holdings, we work closely with a select network of trusted partners who share our values and commitment to delivering the exceptional. This team of best in class partners has in-depth expertise spanning multiple industries. To find out more about our first-choice connections, visit their individual websites, or Contact Us to discuss a future collaboration.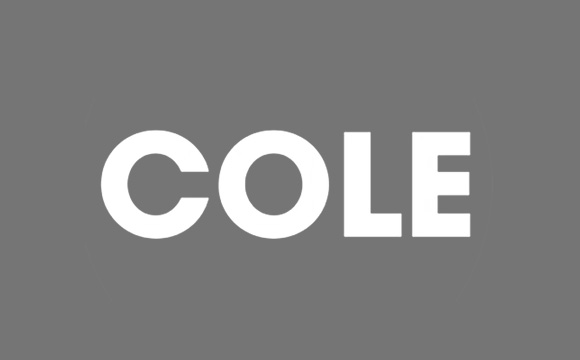 Atelier Cole is an architecture and design studio that sees design as a tool to improve lives and create projects which celebrate the extraordinary rather than the mundane. The studio is led by David Cole, who is also the founder of 'Building Trust International', an NGO that provides designs free of charge for those who are in need (most recent project being in Lambok to serve those impacted by a recent earthquake).
Amber Komodo also plan to collaborate with Atelier Cole in contributing to the Labuan Bajo community, by reinvesting 3% of our net profit share back in to the community.
Atelier Cole provided its expertise to the Amber Komodo project, perfectly combining their unique experience oriented approach with our vision for a luxurious setting, inspired by the surrounding scenery with a taste of modern minimalism. Their beautiful designs have delivered a space that echoes undiscovered luxury in every sense.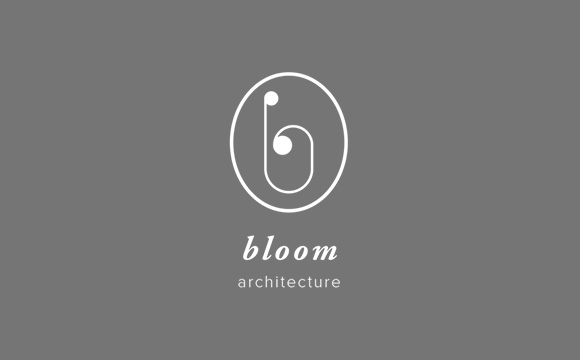 Bloom Architecture is a boutique architecture studio with branches based in Phnom Penh, Cambodia and Bangkok, Thailand. The studio's specialty is in combining its expertise in Khmer identity with proven international methods to create buildings that are innovative, inspirational and anchored in cultural heritage.
Bloom Architecture provided its expertise to the Amber Kampot project, perfectly combining their unique approach with our vision for a luxurious setting, inspired by Cambodia's ancient forests with a taste of modern minimalism. Their beautiful design has delivered a space that echoes undiscovered luxury in every sense.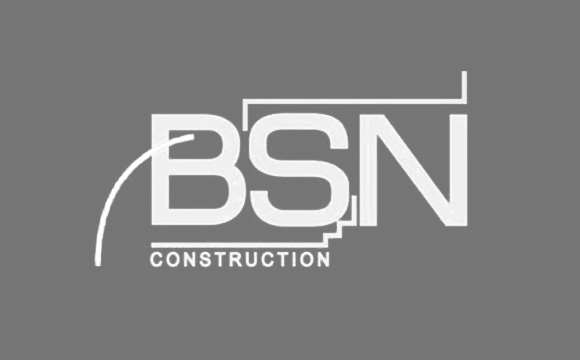 BSN is a local trusted construction and engineering company formed by a dynamic group of Cambodian Businessmen building a reputation based on integrity and responsibility to provide the highest level of satisfaction in Land Development, Commercial, Civil and Industrial Construction. Past projects include construction work on the Siem Reap Airport and luxury hotels such as Anantara Angkor, and 5-star resorts like the Alila Villa in Koh Russey.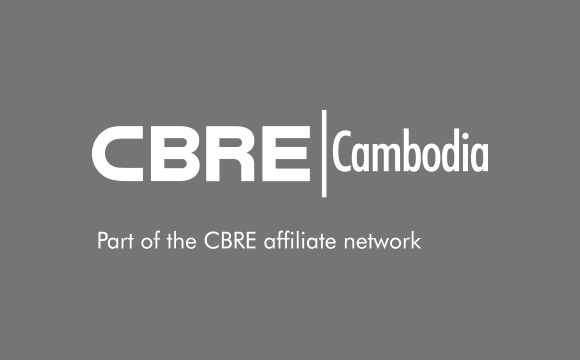 The CBRE Group Inc is the world's largest commercial real estate services and investment firm. Headquartered in Los Angeles, the firm operates internationally through more than 400 offices worldwide. CBRE Cambodia, based in Phnom Penh, has operated since 2008, leading the way as the country's real estate market continues to develop.
CBRE Cambodia provided a range of real estate services to the Amber team, assisting with villa property sales, global marketing, and entire resort exit. We look forward to a long-lasting relationship with such a key player in the local real estate industry.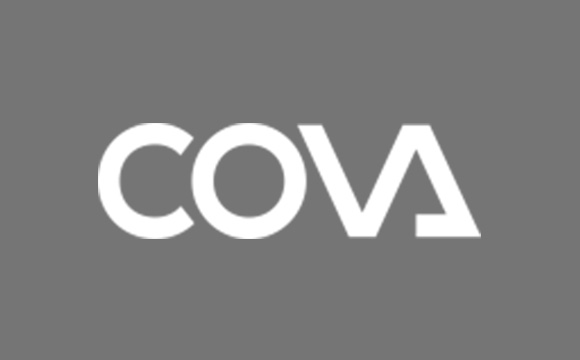 COVA Thinking is a multidisciplinary project management firm, offering consultation services in the areas of hospitality, engineering, environmental, retail, quantity surveying and more. With every project they take on, the COVA team prioritizes collaboration above all else, ensuring mutual respect and open relationships across their internal teams and work with their international clients.
COVA has offices in Australia, Thailand, Indonesia, and Cambodia. Their Cambodian branch worked with the Amber team to assist in quantity surveying, project direction and construction management, helping us achieve our goals on schedule without ever losing sight of our vision.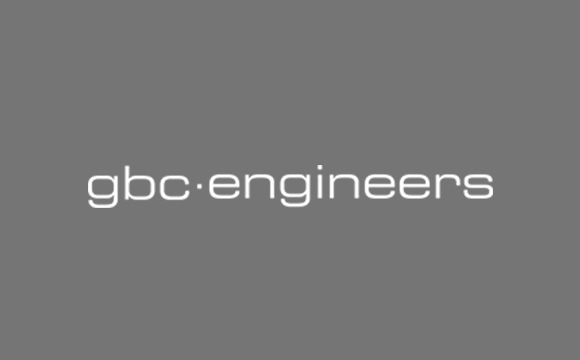 gbc engineers is an independently-owned engineering consultancy, headquartered in Berlin, Germany with international offices in Vietnam and Cambodia. Modern and dynamic, they pride themselves on their ability to deliver high-quality, cost-effective solutions to their clients around the world, no matter the size of their project.
gbc engineers provided civil and structural design services for the Amber Kampot resort, ensuring that our property is just as sound and secure as it is serene. Through listening to our unique needs and vision, they provided professional counsel to drive a successful build.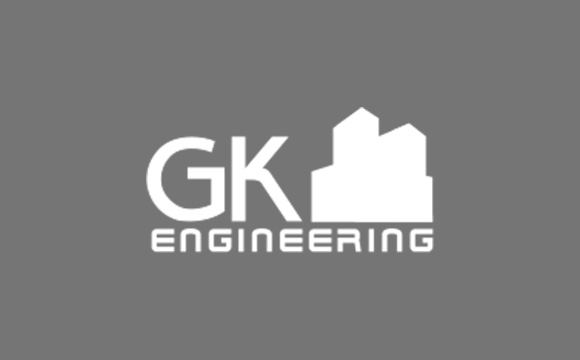 GK Engineering Ltd is a leading engineering firm, providing mechanical, electrical and plumbing (MEP) engineering and consulting services to a full range of projects. From small- to medium-scale projects, their experience has spanned the commercial, industrial, educational, retail, hospitality, and residential sectors.
Through its state-of-the-art designs, GK Engineering consulted on all of Amber Kampot's MEP needs, allowing our resort to function exactly the way it needs to in order to provide the luxurious, worry-free experience our guests expect.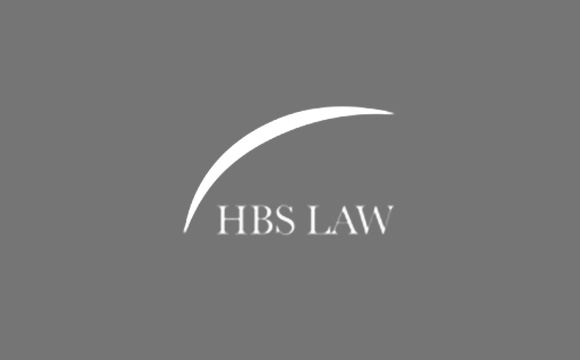 HBS law is a top-tier legal Cambodia law firm. Established in 2005, their client base has included Asian and international companies, government agencies, government leaders, educational institutions and multinational organizations. Their legal services are based on a solid foundation of the law as well as underlying values of teamwork, skill and cooperative relationships.
HBS Law has been Amber's trusted legal partner throughout the development process. They have provided sound legal advice to our team in the areas of due diligence and execution for land acquisition, construction permits, hotel management licenses, and investment structure.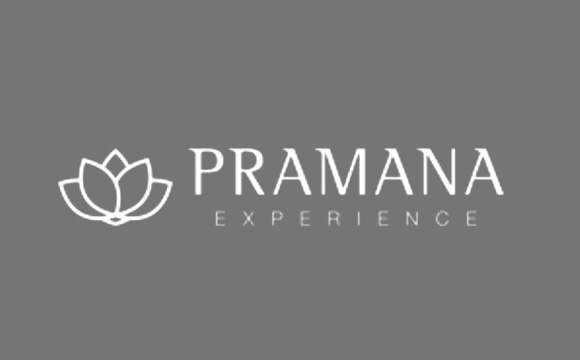 Pramana Experience is a hotel management operator established by a team of passionate and creative professionals who have founded and operate a collection of well-known boutique resorts, spas and more throughout Bali.
Pramana continuously strives to maximize guests' experience while contributing to the wellness of its team and the pride of its partners. This involves a commitment to a sustainable model of community and culture-based tourism, staying true to the Indonesian concept of balance by respecting the local people and the natural environment.
In addition to Amber Komodo, they also manage The Kayon Resort, the N°1 Tripadvisor resort in Ubud, Bali, out of 1,800 resorts.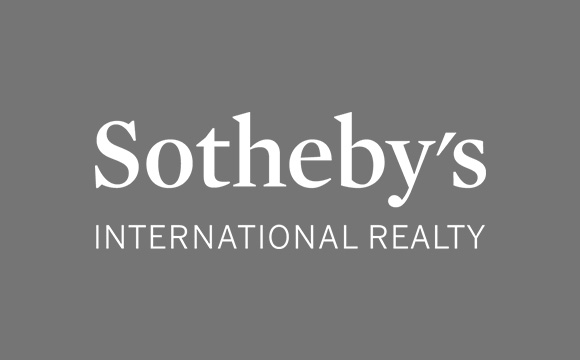 Sotheby's International Realty (SIR) is a world leader in luxury real estate, established to serve what they term "connoisseurs of life" and to unite them with properties that suit their dream life and unique tastes. Headquartered in Zurich, Switzerland, SIR is dedicated to exceptional service and to representing distinctive properties with the standard they warrant.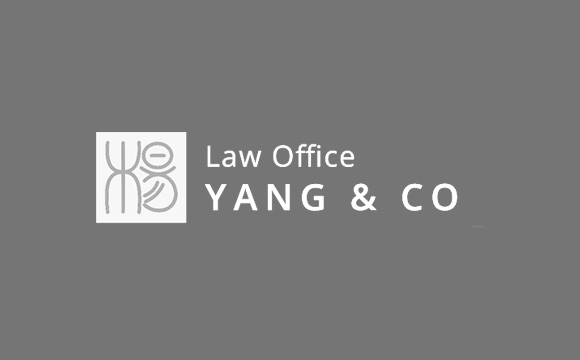 Yang & Co is a top-tier legal Indonesian law firm. Established in 2011, their client base has included local and international companies, guiding investors and businesses through the laws, rules and regulations of Indonesia. Their legal services are based on a solid foundation of the law as well as underlying values of teamwork, skill and cooperative relationships.