OUR PROJECTS
Amber International Holdings is committed to curating and developing world-class resorts in up and coming destinations. Our resorts are always inspired by our passion for travel, nature, and responsible tourism, married with well-researched and low-risk profitable investments, designed to make the world's most unique places accessible to the more discerning traveler.
AMBER KAMPOT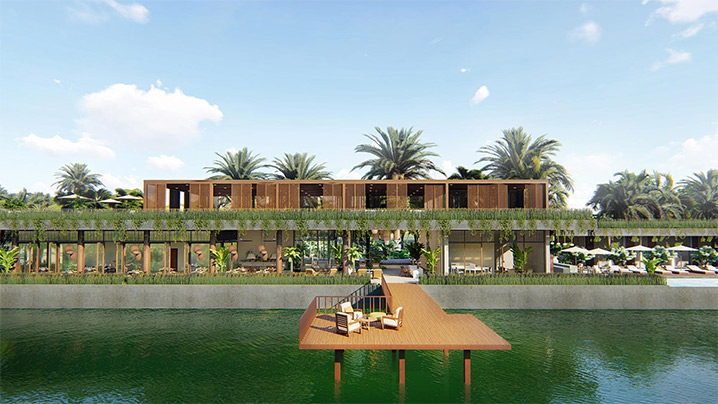 Amber Kampot brings together the unique elements of Cambodia's ancient forests and chic modern minimalism. A feast for the senses, this resort invites simple luxury living punctuated with artisanal details, dreamy spa services, and dining experiences that add up to an enchanting jungle experience.
Caught between the elegant Elephant Mountains in Cambodia's south, Amber Kampot is a gorgeous gateway to the coastal beaches, pepper plantations, and mountains nearby. The concept creates a luxury space for refined travelers wanting to soak up the sheer bliss of nature.
AMBER KOMODO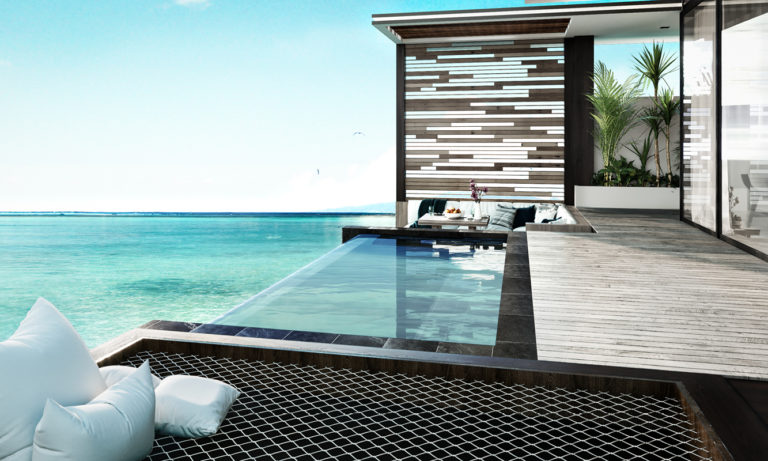 The Amber Komodo resort sits hemmed in between the lush green mountains and the warm Indian Ocean. Offering unrivalled access to the wildlife wonders of the Komodo National Park and the  cultural features of Flores, there is endless opportunity for a multi-layered experience. 
Pulling inspiration from the natural world, Amber Komodo blurs the line between indoor and outdoor living, weaving in elements of luxury at every turn. The concept is to blend Indonesian cultural heritage with the magic of overwater living, turning Amber Komodo into the new Maldives.
At Amber International Holdings, we are always seeking to expand our portfolio and track down prime investment opportunities for our partners. We are currently excelling with an exceptionally unique destination in Japan's land of the rising sun which we are very excited to share soon. Sign up below to find out more and to receive potential first-look special investment deals.
We look forward to making further leaps in luxury travel and tourism and exploring the globe for glorious spots suitable for Amber investments.