OUR PROJECTS
Amber International Holdings is committed to curating and developing world-class projects in up and coming destinations. We take pride in structuring well-researched, risk-managed profitable returns for investors. These projects create new destinations in the world's most incredible places accessible to the more discerning traveller. Our resorts are always inspired by our passion for travel, nature, and responsible tourism.
AMBER KAMPOT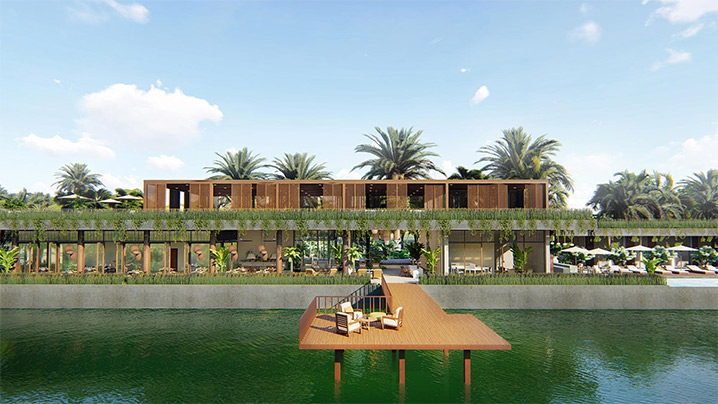 Amber Kampot knits together unique elements of Cambodia's ancient forests and chic modern minimalism. The resort combines luxury living, artisanal features, spa services, and innovative cuisine, for an enchanting jungle experience and a feast for the senses.
Situated between the Elephant Mountains in Cambodia's south, Amber Kampot is a gateway to the coastal beaches, pepper plantations, and nearby mountains. This concept creates a luxury space for refined travellers wanting to relax in natural surroundings.
AMBER KOMODO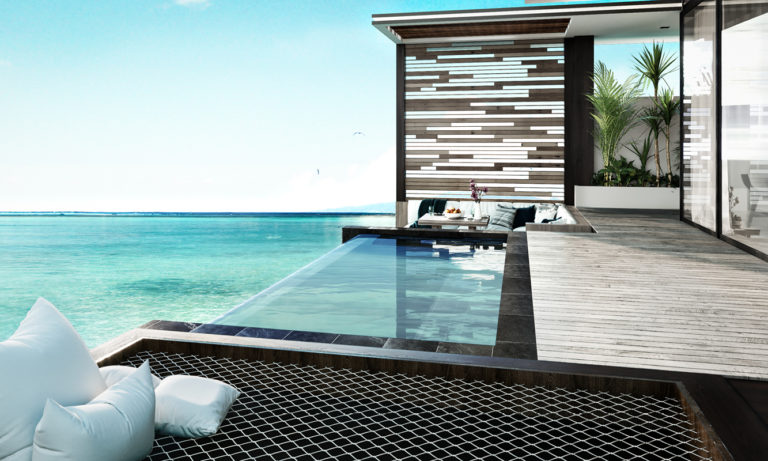 The Amber Komodo resort sits between lush green mountains and the warm Indian Ocean. This location offers endless opportunities for multi-layered experiences, like access to the wildlife wonders of the Komodo National Park and the cultural features of Flores.
Amber Komodo combines indoor and outdoor living, pulling inspiration from nature and weaving in elements of luxury. The concept is to embed luxurious living within a local context to provide an authentic Indonesian experience as well as rival the world's most desirable destinations.
Amber International Holdings is currently sourcing projects in several additional destinations in Southeast Asia. We are also actively developing multiple projects in Japan and Central Asia to be announced soon.
We are always seeking to expand our portfolio and work with new partners.Sign up below to find out more and receive potential first-look special investment deals.