Discover the World's Most Unique Destinations
As an international luxury resort development company, we believe in curating enchanting experiences in the worlds wildest destinations. Just like the golden stone of the sea, we hand-pick places that hold a strong connection to the earth. Our ethos at Amber International Holdings is to create resorts that intrinsically blend the elements of pure authenticity, deeper exploration and community connection against a backdrop of mother nature's majesty and five-star comforts.
Learn more
WHAT WE DO.
Amber International Holdings is committed to creating profitable opportunities for investors and local people in some of the world's most unique places. As a luxury resort developer, we handpick places in up and coming destinations, places that not only capture the imagination, but that also ensure ample opportunity for capital gains and return on investment. We work within a structure of the three D's – discover destinations, develop world class resorts, and distribute the wealth.

DISCOVER

DEVELOP

DISTRIBUTE
Here at Amber, we source every far-flung corner of the globe seeking previously untapped destinations. We know our guests seek to plunge a little deeper into a destination rather than just skim the surface. They want places that make their heart beat a little faster, beaches with fewer footprints in the sand, trails far from the well-trodden track, and rare encounters that will stay in their hearts forever. At Amber International Holdings we promise to pave the way for our guests to be true pioneers.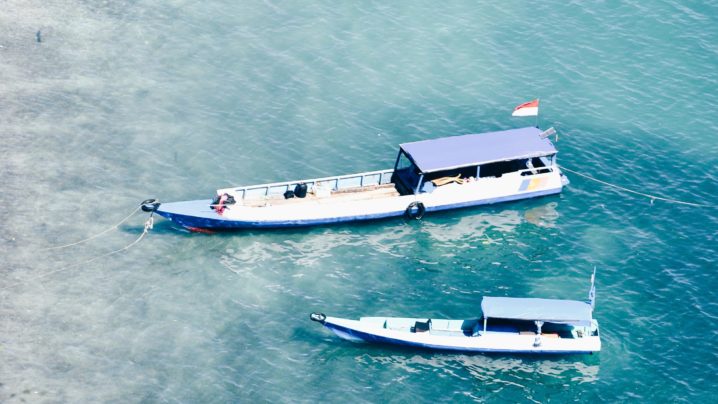 LUXURY RESORTS.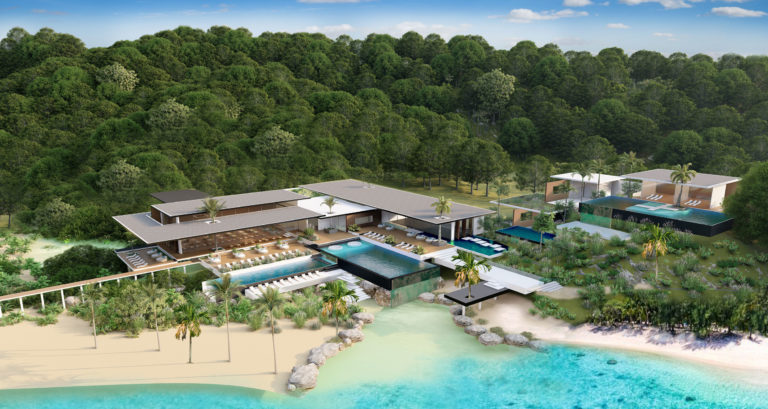 We are dedicated to the art of bringing authentic luxury to previously undiscovered locations in a fully ethical and personal way. With the travel market ever booming, Amber International Holdings have become experts at finding locations for five-star rest and play. We offer more than just a space to sleep. Our emphasis is on lifestyle resorts that deliver a fully balanced experience; blending facilities such as local and international style restaurants, health and wellness, and ample opportunity for exploration of the land and sea.
PASSIVE ROI.
Unlike time-shares or condo investments, Amber believes in mixing business with pleasure and play. Our investors can reap the benefits of a passive return on investment whilst enjoying free stays in a five-star paradise.
After an initial investment, Amber International Holdings take the reigns – working with renowned management companies who hold both the experience and expertise to make this venture a success. These companies cover services like finding guests to fill your villa so that you can simply sit back safe in the knowledge that your risk-free venture is earning money with ease. As our trusted partners take their management fee from profit margins, it doesn't cost you anything.
DISCOVER OUR INVESTMENT OPPORTUNITIES >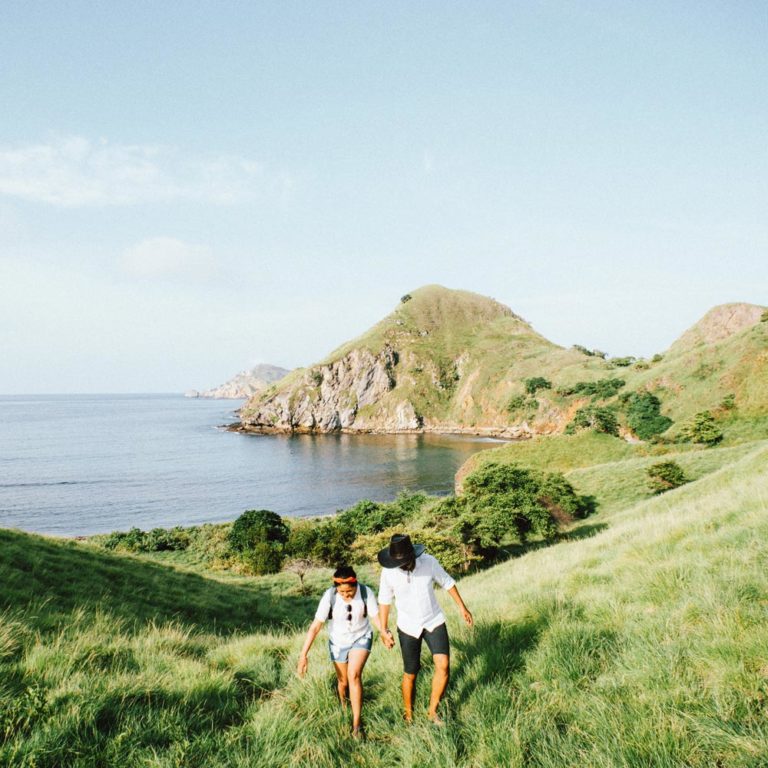 Our multinational team of researchers and interdisciplinary experts have travelled the globe in search of undiscovered locations offering unique travel experiences, along with great potential for fast growth in the immediate future.
TAIHEI YAMADA
MANAGING DIRECTOR

We look forward to introducing a resort that combines the calms of luxury with the excitement of the unknown, helping people reawaken their adventuring spirit while providing attractive returns for our investors.
ANDREW EARL
DIRECTOR OF REAL ESTATE
LEADERSHIP
Perfect partnerships blend passion projects with finely-tuned knowledge – all while keeping instability off the table. Amber International Holdings is founded by a diverse group of world class experts, all well versed in the world of property development, travel and tourism, and investment economics. It's safe to say, your investment is in the best of hands. 
Coming from a myriad of diverse backgrounds, the entire team are connected by the shared threads of sustainability, a passion for responsible travel, a creative approach to first-class hospitality, and a steady record of pinpointing dream destinations with deep-set potential.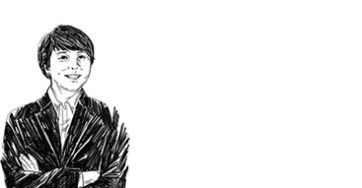 TAIHEI YAMADA
MANAGING DIRECTOR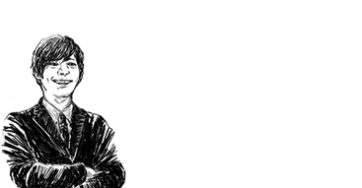 MASAHIRO MITOME
DIRECTOR OF CREATIVE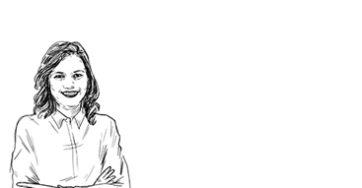 KRYSTELLE BOLIVAR (CPA, CFA)
CHIEF FINANCIAL OFFICER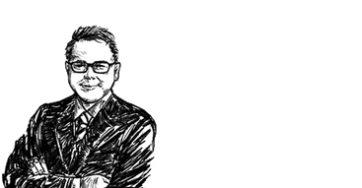 ANDREW EARL
DIRECTOR OF REAL ESTATE
CONTACT US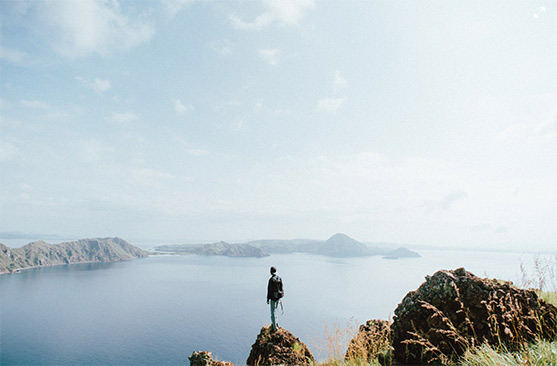 At Amber International Holdings we are developing a first-class portfolio of rare resorts that curate passive income strategies for investors, alongside building positive tourist experiences in some of the world's most exciting and untapped destinations. Discover our investment strategies and be part of something special.
SG – +65-3138-8108