While spots like Bali, Lambok and Jakarta may still rank high on the list of popular places to go in Indonesia, the archipelago that encompasses the world famous Komodo and its National Park has long been a place of incredible beauty and important geographical conservation. Situated in the Lesser Sunda Islands between the provinces of East Nusa Tenggara and West Nusa Tenggara, the park stretches across the main islands of Komodo, Rinca, and Padar, as well as 26 smaller islands nearby. Here's how and why it became a UNESCO World Heritage Site, and why a Komodo resort should be at the top of your list.
The Komodo dragon
The Komodo dragon is likely the first thing that springs to mind when you think of the island of Komodo, and is of course a major reason the Komodo National Park gained its UNESCO World Heritage Site status. Dubbed 'dragons' due to their fierce nature and vicious hunting techniques, they were named after the island of Komodo and the two have since become synonymous. 
The dragons exist solely within the confines of the park, namely Komodo, Rinca, Gili Motong, and some coastal areas of Flores, and are an impressive beast. Komodo dragons are the largest and heaviest of the lizards and there are estimated to be around 5,700 dragons residing in the park. The dragons provide an important link to prehistoric times and are often dubbed the last "living dinosaur."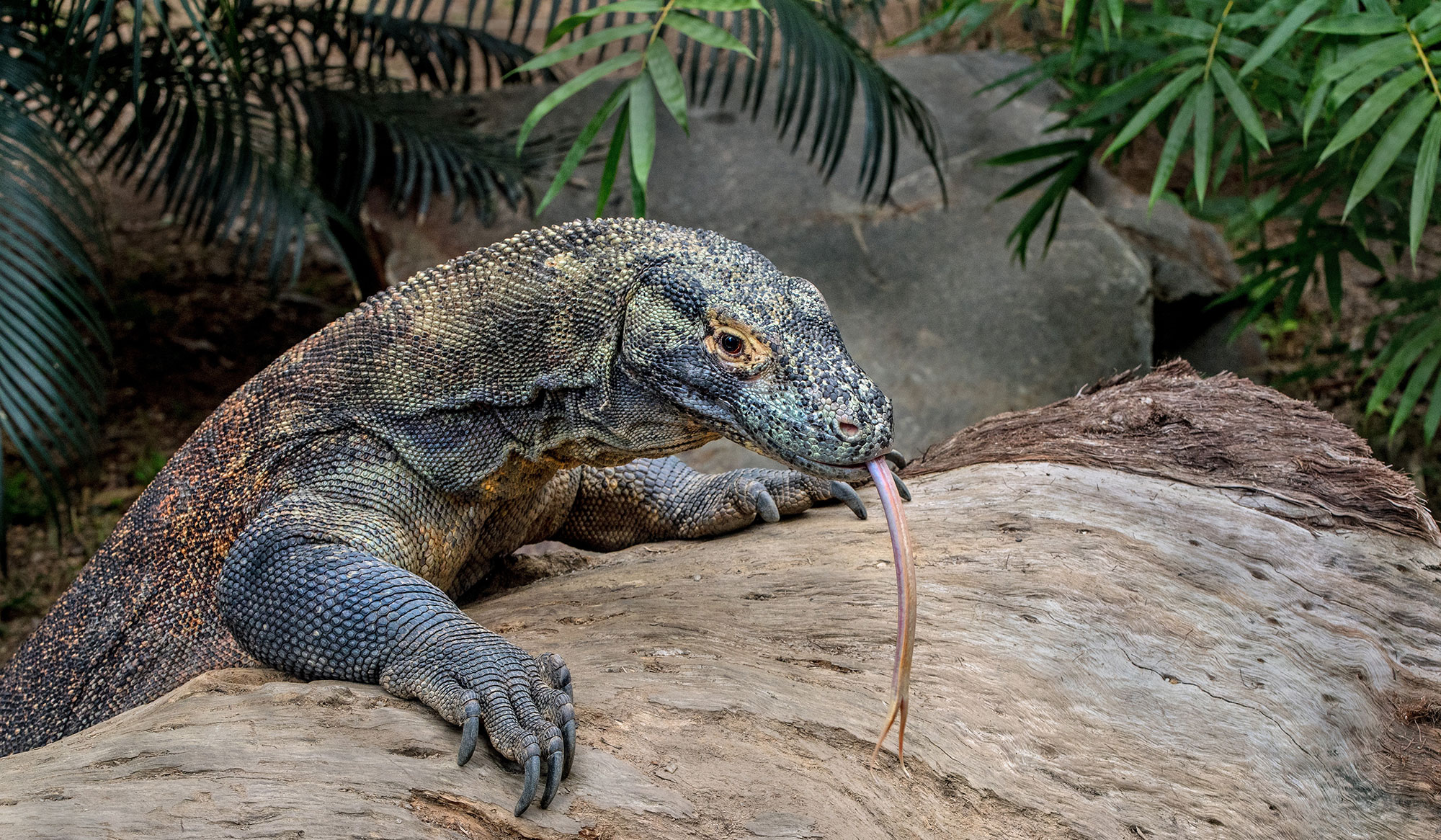 Biodiversity
The Komodo dragon isn't the only spectacular creature in the area; other species of animal including the orange-footed scrub fowl, endemic rat, Timor deer, and the crab-eating macaque, as well as almost 100 species of birds also make up the incredible fauna of Komodo. Any trip to the area is certain to abound in natural phenomena.
Komodo and the surrounding islands are popular spots for activities like scuba-diving and snorkelling, and there's plenty more to see under the water too. The coral reefs along the coast of Komodo are particularly impressive due to the clear and nutrient-rich water encompassing the area. There are also marine mammals such as the blue whale, sperm whale, several species of dolphin, five species of sea turtle, and around 1,000 species of tropical fish. In 1977, Komodo became a protected area under the UNESCO Man and the Biosphere Program, and the Komodo National Park was officially established in 1980.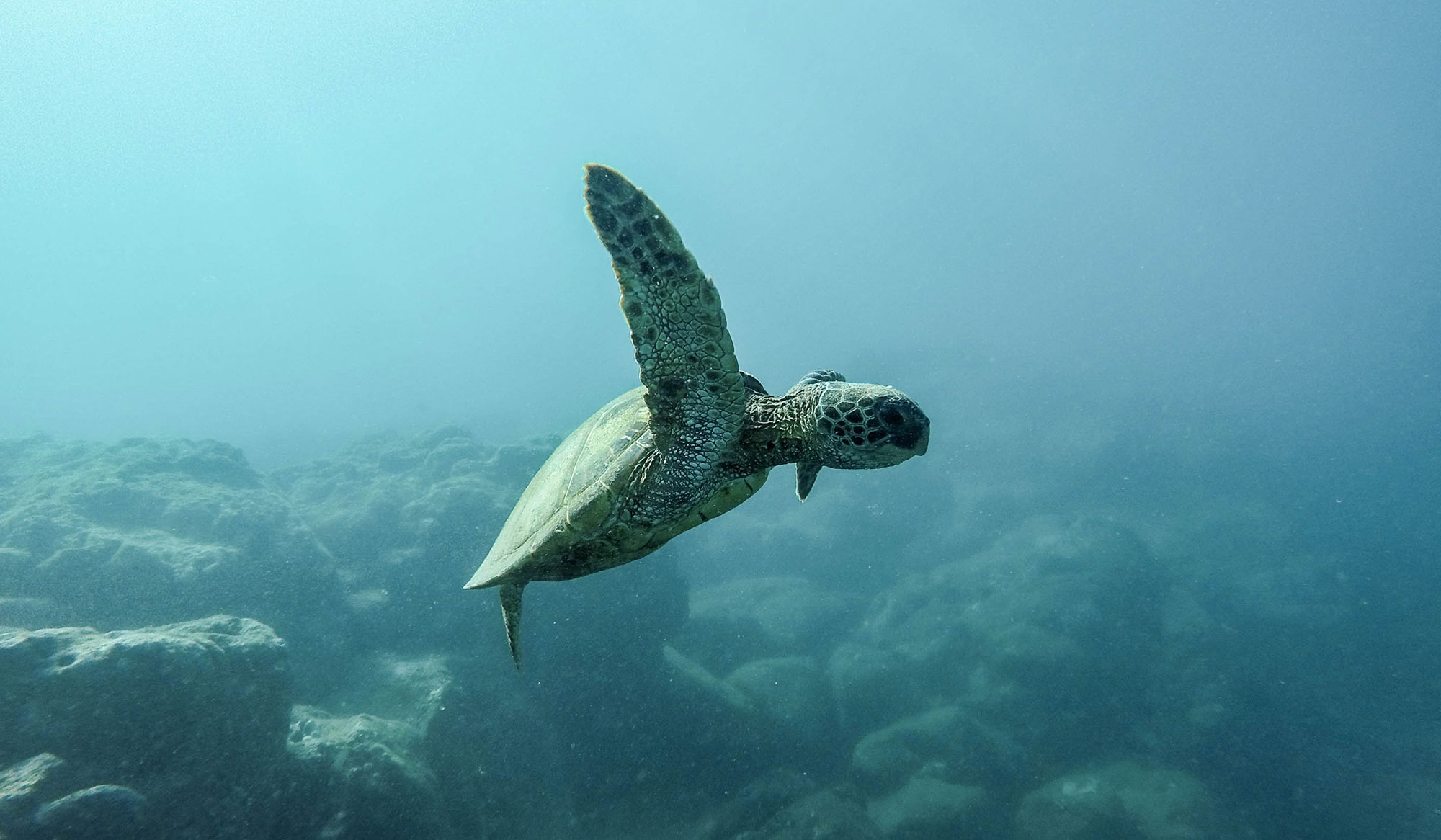 Exceptional natural beauty
Noted for 'demonstrating exceptional natural beauty,' Komodo National Park extends beyond its dragons and incredible biodiversity. The landscape of the park is one of magnificent contrasts, made up of volcanic islands that contain dry savanna, lush vegetation and forest, tri-colored sandy beaches, thousands of variety of coral, and tropical nutrient-rich waters. 
There really is no other place on earth like it, and a Komodo resort on any part of the UNESCO site will provide an abundance of natural beauty every few feet. From snorkelling among the incredible variety of coral and tropical fish, to strolling along beaches of brilliant white and dusky pink, there is no end to the magnificence you can witness at a Komodo resort.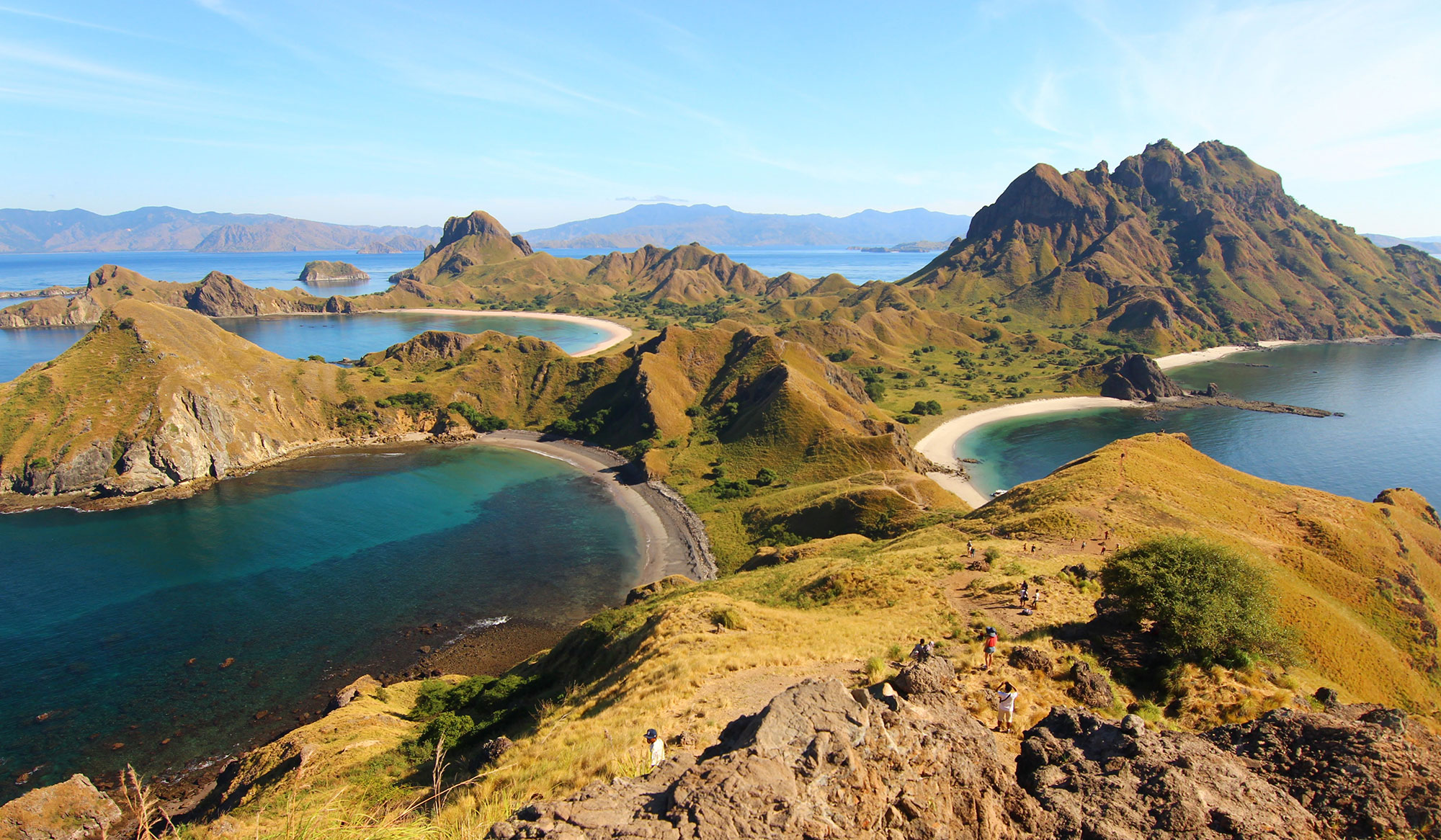 Tourism and Komodo resorts
In a period of just four months, over 45,000 people visited Komodo National Park in 2018, seeing an incredible boost in Indonesia's tourism like never before. With such popularity comes great responsibility, however, with issues like maintaining the balance of marine life with laws around sustainable fishing, protection of the coral reef, responsible tourism, and general respect for the area.
When considering visiting the area and staying at a Komodo resort, it's important to do so in a sustainable and responsible manner. Ecotourism is an important part of travelling responsibly, enriching the area with travel and tourism instead of depleting it. Many companies, resorts, and programs are dedicated to restoring and protecting the local flora and fauna. Choose a Komodo resort that uses local resources in its food preparation and selection of amenities, benefits local people in its profits and tourism, and respects the surrounding area in its location and with the activities it promotes.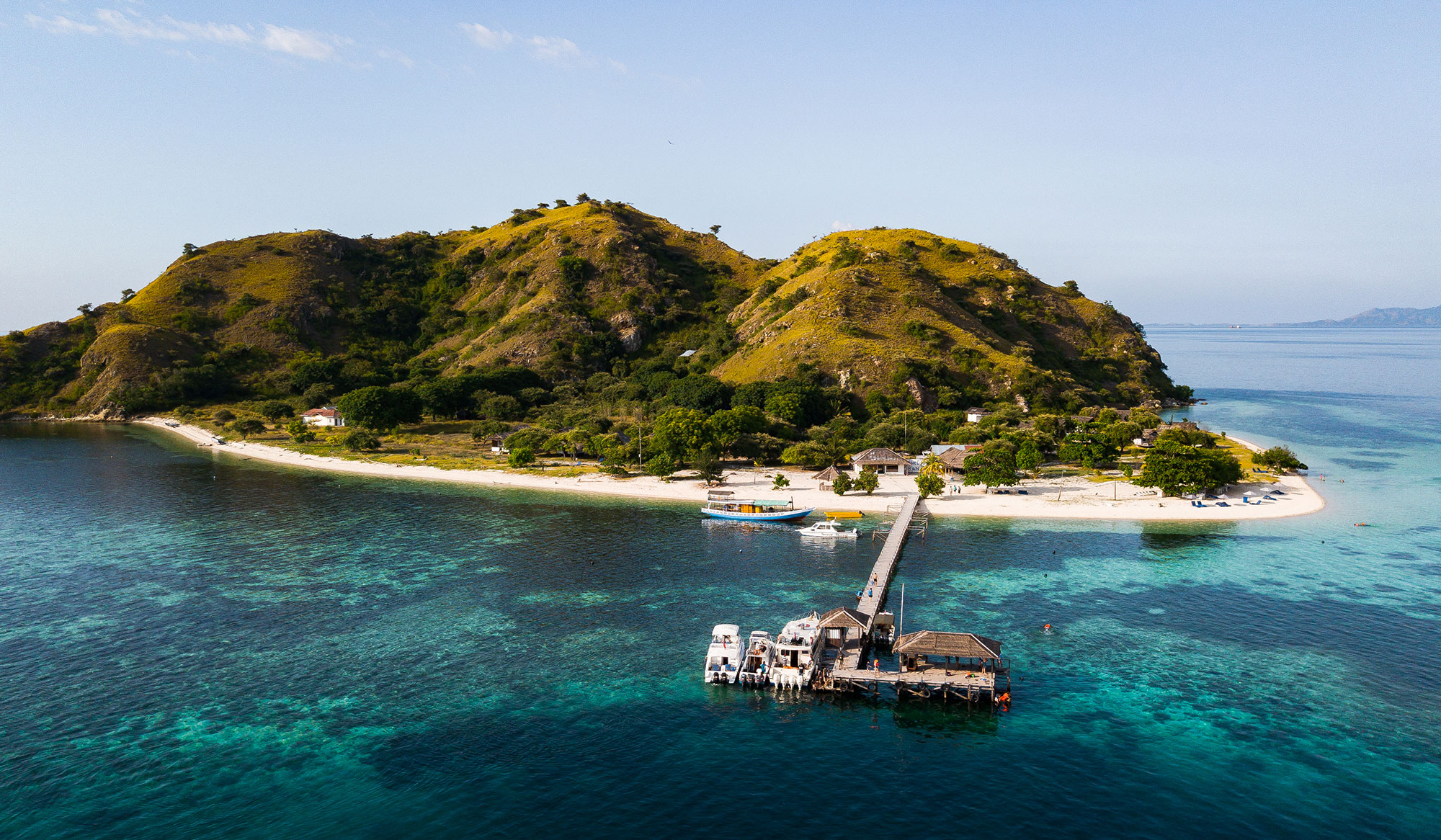 Komodo is a truly stunning place to visit in Indonesia; a place of incredible natural beauty, important biodiversity and historical links, and mind-blowing beauty. Its UNESCO World Heritage Site status brought it to the world stage and maintains its important conservation. Visiting the park is a gift and a privilege, so choosing your Komodo resort carefully means investing in its future.