Amber Komodo
Land of dragons, prehistoric pleasures, and nights bright with fireflies, Amber Komodo blends poetry with place to create an experience that stays deep in your heart.
LOCATION
Indonesia is one of Southeast Asia's most exotic destinations, caught between the Indian and the Pacific Oceans. There are more than 17,000 islands that make up the cultural paradise of Indonesia, and Komodo is one of the brightest stars burning on the Indonesian map. Flores and the Komodo National Park sit in the Lesser Sunda Islands, just north of Australia and a straight line across the island chain from Bali.
RESORT
Overwater living shines at the centre of the Amber Komodo universe. The resort is made to move to invite guests to witness the way the light changes from velvet blue to rose gold, and to be consistently enveloped by shades of green served against the soundtrack of nature and the ripe scent of local ora.
AMENITIES
The main meeting house is a series of terraces whose stunning layout invites different viewpoints from every angle, keeping the theme of discovery running throughout the day.
INVESTMENT OPPORTUNITIES
OVERWATER VILLAS
Working within the confines of nature and local heritage, our architects and designers call on a palate of sourced materials to create dreamy spaces that tell the story of Indonesia through rest and play.
MOUNTAIN VILLAS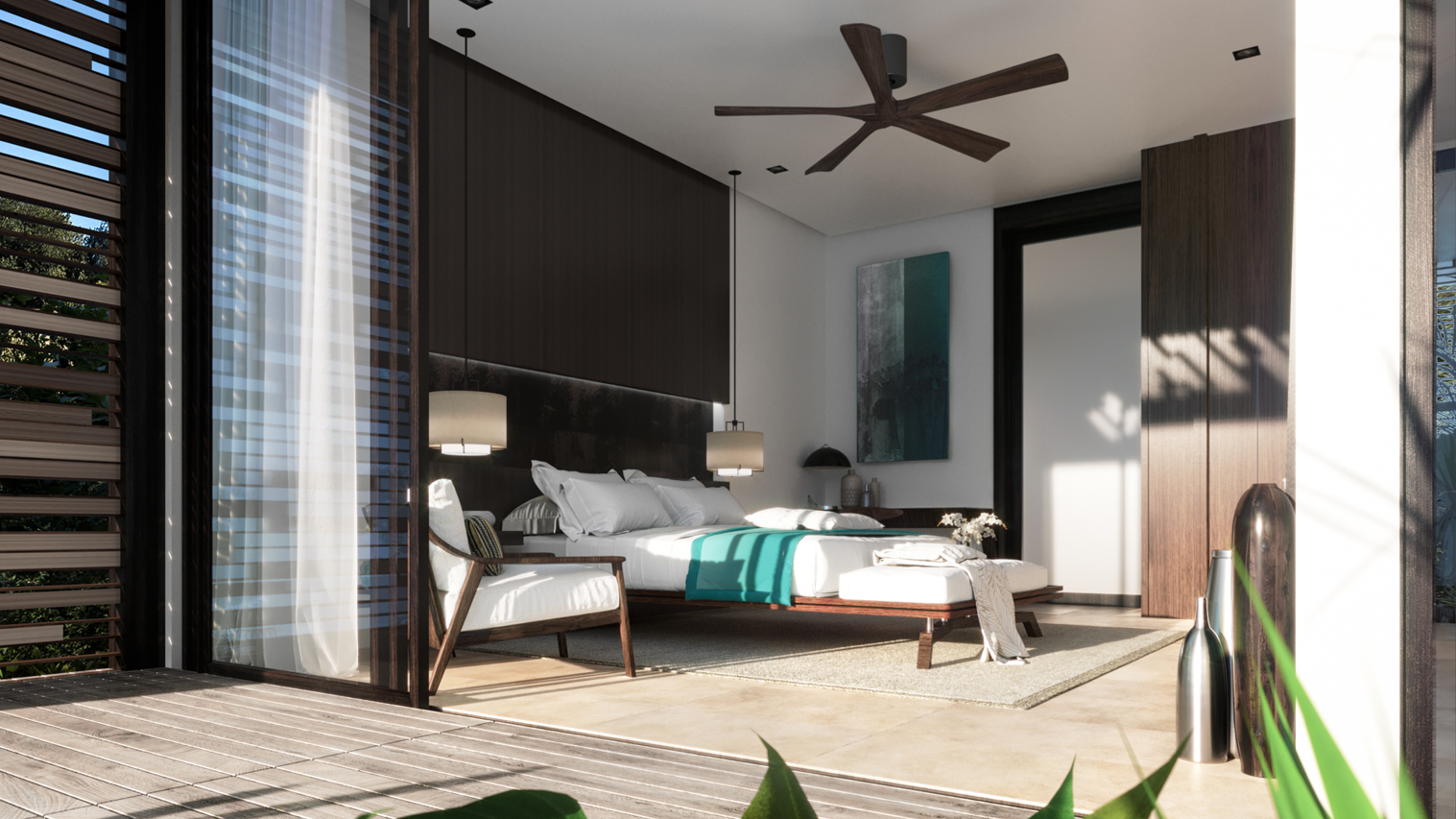 Once again, that free flow of indoor to outdoor space is paramount to creating an immersive experience of paradise.
learn more about investing