RESORT INVESTMENT
Travel statistics are booming; in 2018 a total of 1326 million tourists touched down internationally, the highest increase in tourism growth since the 2009 global economic crisis.
International travel will continue to soar, especially as the global economy continues to heal. Investing in a burgeoning resort delivers ample chance to easily enjoy a passive return on investment with very little risk. 

DISCOVER

DEVELOP

DISTRIBUTE
In a resort setting, interested parties are invited to invest in just a single room in contrast to other property investments where larger collateral is required and where the market is already highly saturated and requires a hands-on approach.
With growing travel rates, resorts are increasing in demand, and minimal investment is needed to set up a sublime strategy for passive income. A resort property can be an incredibly lucrative option for kickstarting or expanding your property portfolio.
HOTEL DEMAND
While hotels seemingly may have taken a slump with the rise of rivals like Airbnb and homestays, in more off the beaten track locales like the lesser known coastal regions of Southeast Asia, tourists don't want to go it alone and therefore seek comfortable and stable solutions like luxury resorts and hotels that fit the lifestyle. Even more so, the effect of Airbnb has caused less than a 1 percent change in the hotel market – even at its biggest boom, and with more people returning to traditional style resorts, that number is set to decrease even further. 
While once you would have needed to purchase an entire property to reap the benefits of hotel ownership, now you can own a single room or villa on a lifelong lease and enjoy an easy ROI of up to 125-150% on the cost of acquisition. 
The demand for hotels is ever growing, according to Statista the demand was up by 37% alone in 2018. With management taking care of the day-to-day running, hotel room or single villa investments truly invite you to sit back and reap the benefits.
THINGS TO LOOK FOR
SEASONALITY:
Not all resort investments are born equal. Potential investors may worry about down periods in the tourist trade when their unit may sit empty, however Amber only chooses locations that work in harmony with a year-round demand. Seasonality can sway your investment especially in South east Asia like Cambodia, Indonesia, and other such destinations that enjoy tropical climates and strong tourism throughout the year.
LIFESTYLE:
Lifestyle and luxury properties will always be the strongest contender for a free-flowing return on investment. Luxury and boutique resorts are much safer investment strategies as even during periods of recession, the top-tier groups remain largely unaffected and will always have disposable income for travel. Lifestyle resorts offer guests so much more than a space to fly and flop, they blend the unique elements of a hotel with first-class amenities but also weave in a deeper cultural understanding and a sense of place.
LAND PRICE:
One of the most important final strategies for selecting a prime investment is land price. A good investment is one that works on little upfront risk and has long-term potential growth. This is why rising star destinations can be the best option for a profitable yield. Using a team well-versed in tourism growth and economics, Amber International Holdings have selected destinations that are set to show steady tourist growth due to upcoming infrastructure such as airports, heightened media attention, and an unsaturated marketplace. Going into a destination ahead of the competition provides unrivaled benefits for investment yield and capital gain.
DISCOVER OUR INVESTMENT OPPORTUNITIES >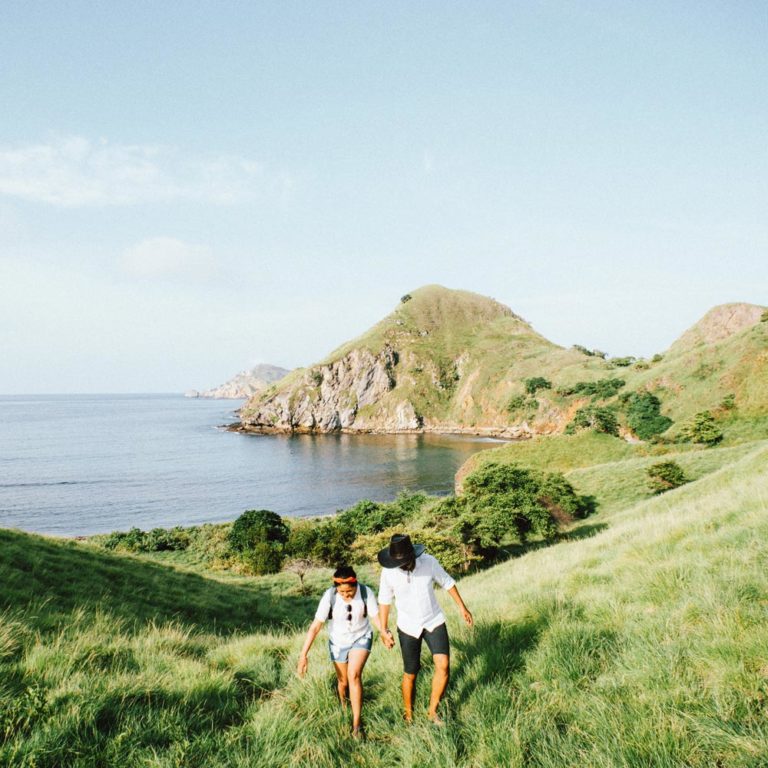 Our entire team has combined their passion for exploration with decades of cross-disciplinary expertise to provide an unparalleled travel experience and strong returns for our investors.
TAIHEI YAMADA
MANAGING DIRECTOR

Amber Kampot will be one of the first resorts of its kind in Kampot, helping meet the currently underserved demand for 200+ luxury rooms in an area that will see a boom in growth over the next few years.
ANDREW EARL
DIRECTOR OF REAL ESTATE
THE RETURN ON INVESTMENT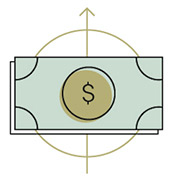 CAPITAL GROWTH
Buy and hold is a beautiful strategy for capital growth, especially when choosing to invest in emerging marketplaces with low risk entry. Whether a first-time investor looking for low risk entry points into the market, or an experienced proprietor seeking to expand an ever-growing portfolio with a low management option – Amber resorts pave the way for a profitable future.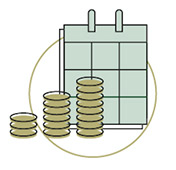 ANNUAL INCOME GAIN
Investing in resort villas and hotel rooms works in a similar way to a traditional buy to let scheme – although you don't have to do the usual legwork to get tenants in and manage the property. Amber International Holdings work with experienced companies who fully manage the resort and you enjoy the benefits of passive income every year.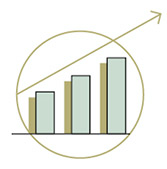 Unit Price
The unit price structure has been developed to grow exponentially. Along with a ready built-in steady income stream that requires zero management from the investors side, your unit price could bloom by 23% in just 7 years. Not only do you enjoy unfettered ROI but you also get to enjoy the added benefits of free stay vouchers and no management fees as these are covered by profit.
DISTRIBUTION OF REVENUE
An easy distribution of revenue is the cornerstone of Amber International Holdings investment opportunities.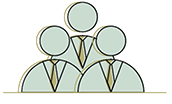 Buy the leasehold for your preferred suite or villa.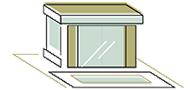 Villas are fully managed by a first-rate and reputable resort operator.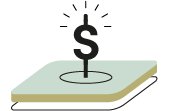 Once the management team have deducted their fees, you enjoy a steady revenue stream of the profit margins.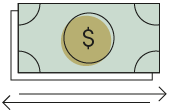 Amber International Holdings takes a marginal 30% leaving 70% of the profits free to be distributed among investors, on a prorate basis, making it a win-win situation for all.