Leadership
The Amber team are motivated by a vision of authentic, luxurious travel in undiscovered locations. Our combined diverse business experience and love for travel allow us to showcase our hospitality experience and unique investment opportunities.
To ensure management transparency, Amber uses external auditors (KPMG) and is dedicated to delivering regular progress reports to all investors.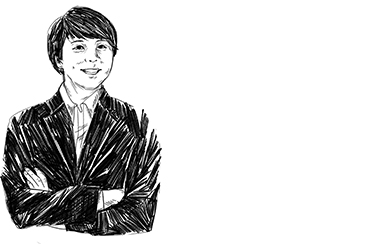 Taihei brings his years of experience in business and finance to the Amber International team as CEO. As well as his certification in M&A, he is a former investment professional for one of Japan's largest institutional investors with experience in private equity investments. On top of his professional financial career, he has also held CFO positions in successful IT startups in South East Asia. He holds a Bachelor of Arts in Economic Development from the University of California, Berkeley, and enjoys travelling to hidden scenic destinations.
NAOYUKI KIKKAWA - ARCHITECT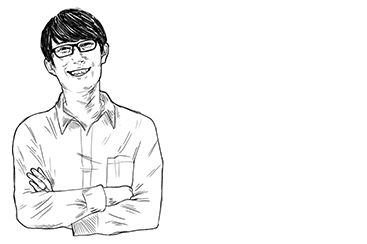 Naoyuki is a Japanese registered architect with a first-class license granted by the Ministry of Land, Infrastructure, Transport and Tourism. He has 20+ years of professional experience in architecture including at Muji House as an in-house architect. He has international working experience in countries including Italy, Japan, and other Asian countries, and as an international traveler and architect, he brings experience-oriented and minimalist designs to Amber.
MASAHIRO MITOME - CCO "Chief Creative Officer"
Masahiro is a seasoned professional in the service and hospitality industry, applying his vast experience to the concept and design of Amber's resorts as Chief Creative Officer. A former manager at Recruit Holdings, the largest media agency serving the service industry, he is a key member of the team in bringing strategic insights in media planning, branding, and consulting.
KRYSTELLE BOLIVAR - CFO "CHIEF FINANCIAL OFFICER"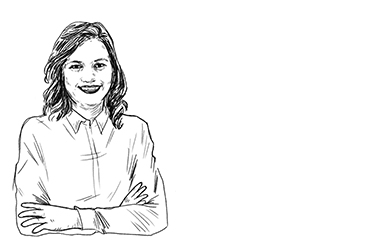 Krystelle has a decade of combined experience in the areas of financial advisory, corporate finance, accounting and auditing. She has previously worked for Sunlife Canada, Citibank and Ernst & Young, one of the Big Four accounting and auditing firms worldwide. Before joining our team, she also held the role of Head of Treasury and Corporate Planning for DoubleDragon Properties Corp., a Philippines-based developer.
ANDREW EARL - CDO "Chief Development Officer"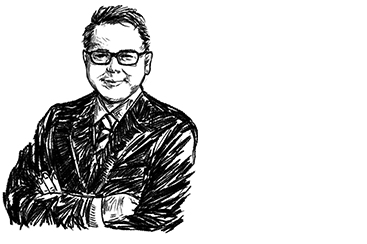 Andrew has over 17 years of real estate experience across asset classes with institutions ranging from family offices to sovereign wealth funds. He has managed development and investment projects at multiple scales from individual boutique hotels to mega-projects exceeding US$10 billion in value. Most recently, he was a senior development leader with Qatari Diar, the real estate arm of the Qatar Investment Authority with projects in 24 countries and a combined value of over US$35 billion. He holds advanced degrees in Design, Business, and Engineering from University of Cambridge, HEC Paris, and University of Florida.
JOHNATTAN RODRIGUEZ - SENIOR INTERIOR DESIGNER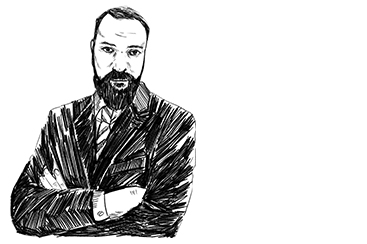 With over a decade of experience in the field of architectural and interior design, Johnattan has carried out multiple projects throughout the globe including Switzerland, Argentina and Saudi Arabia. He has worked for Arcoing and Quadro Arquitectura, and he holds advanced degrees in architecture, photography and CGI from Universidad Central de Costa Rica and Universidad Santiago Mariño.
APRIL BUTTEN - ART DIRECTOR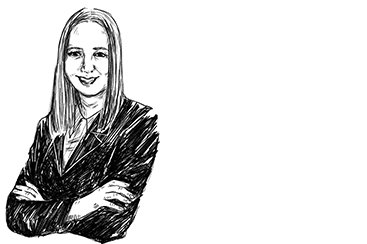 April has successfully launched brands all around the world. Over the course of 9+ years, she has led a team of creatives, each an expert in their field, to deliver full-fledged marketing campaigns to international clients. She has a European Master of Fine Arts in art direction and marketing strategies from Écoles de Condé in Paris and takes inspiration from her constant world travels and the fascinating, diverse clients she works with.
YUKARI KUNIMOTO - INVESTOR RELATIONS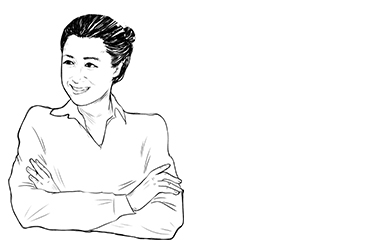 Yukari has over 10 years of experience as sales and relationship manager in the financial industry. She previously worked for large North American financial institutions including JP Morgan Securities and Bank of Montreal, and she has dealt with products across the asset class. She has demonstrated a proven ability to develop long lasting client relationships and loyalty.
JEFF STOLLER (ATTORNEY AT LAW) - INTERNATIONAL LAW AND TAX ADVISOR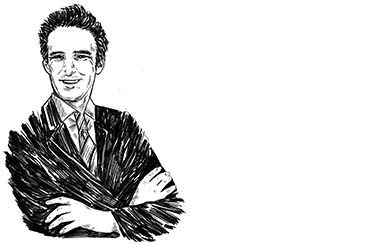 Jeff is a transactional attorney with extensive international experience across 19 countries. A member of the California Bar, he formerly worked within the tax department of global accounting firm KPMG. Jeff holds an MBA and MBT (Master of Business Taxation) and is a former professor of finance and law at the University of Southern California. He is the author of "You Want To Be An Entrepreneur".
SOCHEAT LIM (CPA) - CAMBODIA BUSINESS ADVISOR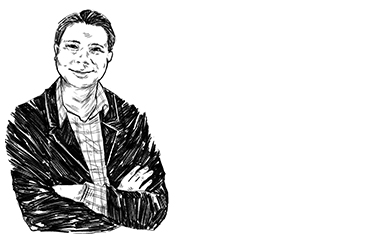 Socheat is a CPA (Australia) and qualified member of the Association of Chartered Certified Accountants (ACCA). He is a former financial controller at Leopard Capital, the first private equity fund in Cambodia, and spent 10 years as an audit supervisor at an international auditing firm, Morison Kak & Associés. He currently teaches auditing as a professor at Cambodia's Royal University of Law and Economics.
TAN KEATTECH (ATTORNEY AT LAW), LOCAL LEGAL ADVISOR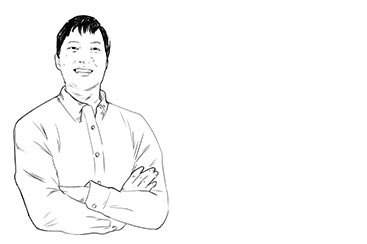 Keattech's extensive experience working as an attorney-at-law for HBS Law, a legal firm among the most prestigious in the region, has led him to specialize in real estate matters including but not limited to: advising on property purchase, concession, real estate business license application and property lease.
ADI JAYA - MANAGING DIRECTOR OF HOTEL MANAGEMENT DIVISION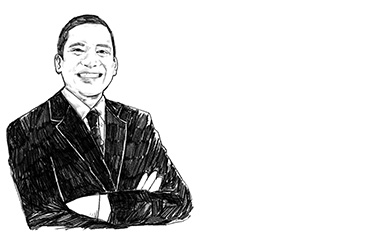 Adi has more than 20 years of experience in international luxury lifestyle hotel/resorts, and brings a wealth of knowledge including a complete pre-opening experience in 14 hotels and resorts openings in 7 different countries. He worked with large hotel such as Four Seasons and luxury boutique hotels Aman resorts, Alila, Shinta Mani, and smaller local hotels, and he has developed his ability to identify and build a strong base of leadership which leads to a successful and long term stabilized operation. His vast experiences and hands- on support achieve the vision of each individual project.
AYUB YULIANTO - DIRECTOR OF HOTEL MANAGEMENT DIVISION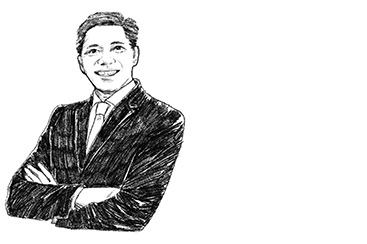 Ayub has more than a decade of experience in hotel and resort management. He worked with Sofitel, Cambodiana, and Templation with senior management experiences. He served as Director of Sales and Marketing at Cambodiana, one of the most wellknown Cambodia hotels in the heart of Phnom Penh and General Manager at Templation, a boutique resort located in Siem Reap. He has developed his ability to control financial and human resource,and lead the hotel and resort successful.