Our Values
Amber International Holdings was founded in 2018 by Taihei Yamada after a vacation in Poland, a major source of the gemstone amber. Taihei learned that amber could be found on the beaches of the Baltic Sea, often mixed in with other less valuable items. The concept of discovering the exceptional among the ordinary became the founding principle of Amber International Holdings. At Amber, we're continuously seeking out new exceptional investment models and markets to expand upon the ordinary possibilities of travel and real estate investment.
Deeper Destinations
At Amber International Holdings, we seek out undiscovered destinations and markets for our guests and partners. Our robust analysis, strong partnerships, and love of experiencing new places makes Amber able to effectively manage risk and develop projects where others cannot.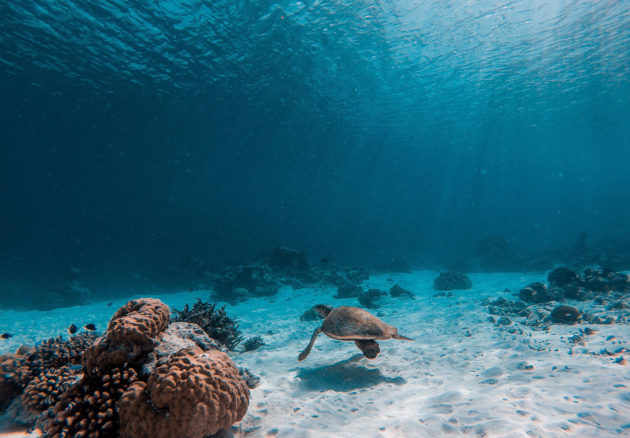 Capital Efficiency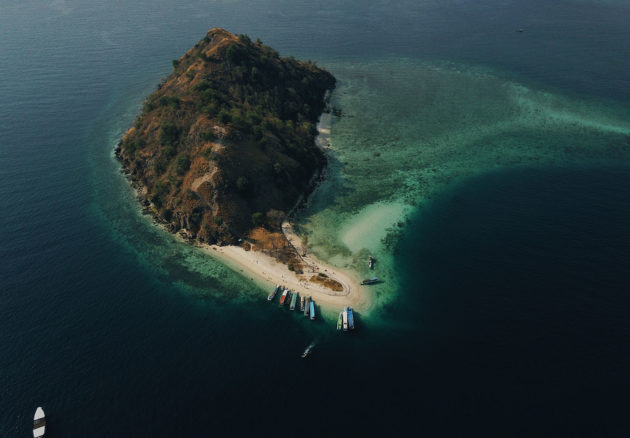 Expertise in economic development, innovative business models, and enduring value are the hallmarks of Amber International Holdings. As investors in emerging and frontier markets, we focus on minimizing risk through capital efficient development while maximizing returns for our investors and providing unforgettable experiences for our guests.

Amber serves an important function as an emerging market real estate developer and investor in high potential markets. By developing quality projects with appropriate structures to manage risk we directly contribute to mobilizing investment in some of the most exciting markets and destinations in the world.
ANDREW EARL
CDO "Chief Development Officer"

Our multinational team of researchers and interdisciplinary experts have traveled the globe in search of undiscovered locations offering unique travel experiences, along with great potential for fast growth in the immediate future.
TAIHEI YAMADA
CEO
A Call for Community
Amber is always looking to lift up local communities through investment and opportunity as well as introducing our visitors to new and exceptional experiences. We focus on developing a customized sustainability strategy for each project that engages with the needs of the surrounding residents and environment. Preserving local cultures, nurturing multi-beneficial relationships, and giving back to the community is always an important part of the journey.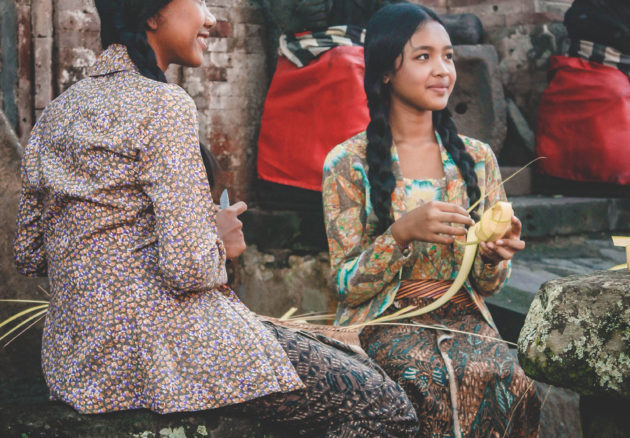 Experiential Elegance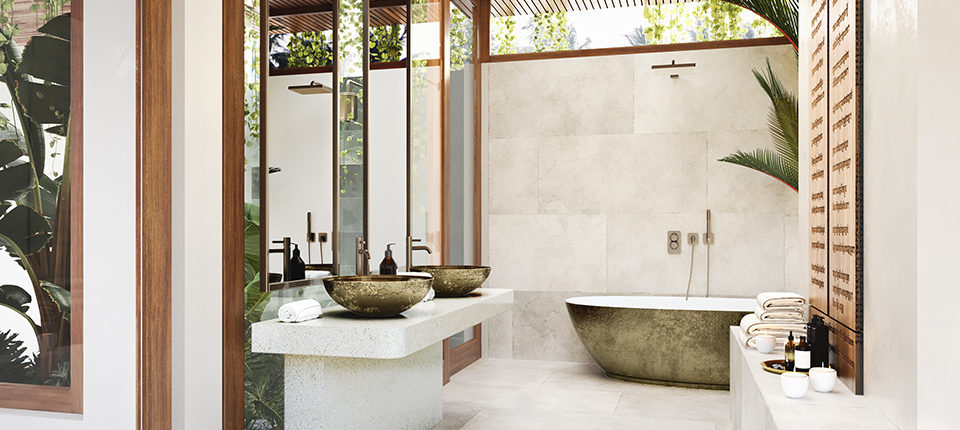 We believe that an intrepid nature doesn't have to mean compromising on comfort and elegance. Amber projects are all carefully designed and expertly built to our standard of excellence that ensures long term value and quality guest experience.