Our Values
Learn more about Amber International Holding's values.
Deeper Destinations
At Amber International Holdings we source every far-flung corner of the globe seeking previously untapped destinations. We know our guests seek to plunge a little deeper into a destination rather than just skim the surface. Amber promises to pave the way for our guests to be true pioneers.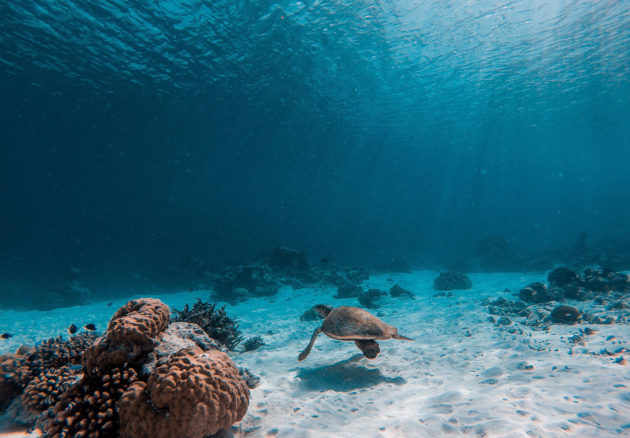 Capital Efficiency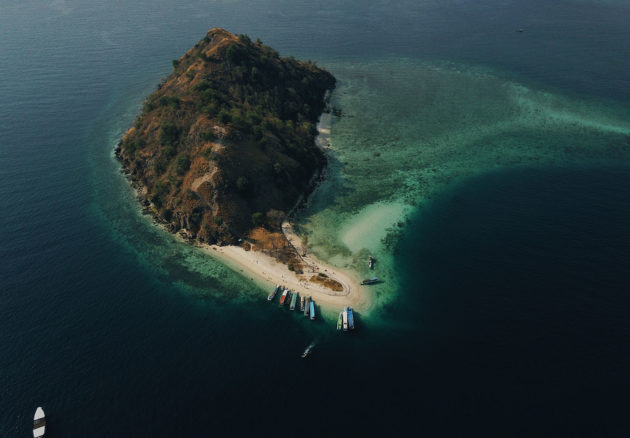 An expertise in economic development, innovative business models, and enduring value – these are the hallmarks of an Amber International Holdings experience. We have laser sharp focus in the world of capital efficiency as we anchor our name to the lasting legacy of low-risk investments with positive ROI's for all.

We look forward to introducing a resort that combines the calms of luxury with the excitement of the unknown, helping people reawaken their adventurous spirit while providing attractive returns for our investors.
ANDREW EARL
DIRECTOR OF REAL ESTATE

Our multinational team of researchers and interdisciplinary experts have traveled the globe in search of undiscovered locations offering unique travel experiences, along with great potential for fast growth in the immediate future.
TAIHEI YAMADA
MANAGING DIRECTOR
A Call for Community
Our approach at Amber International Holdings is to lift our visitors up by presenting exceptional experiences, whilst simultaneously lifting up the local communities through investment and opportunity. Preserving local cultures, nurturing multi-beneficial relationships, and giving back to community is always part of the journey.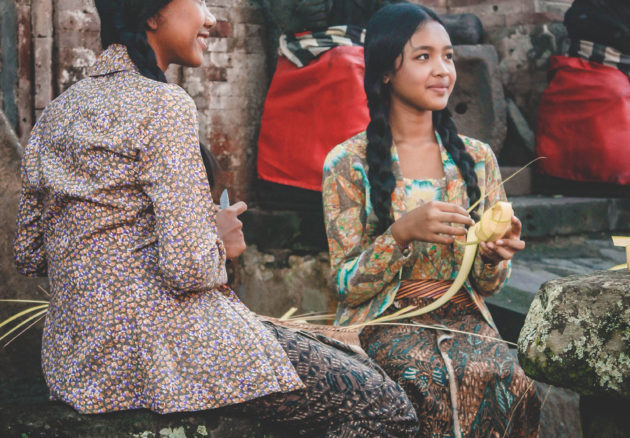 Experiential Elegance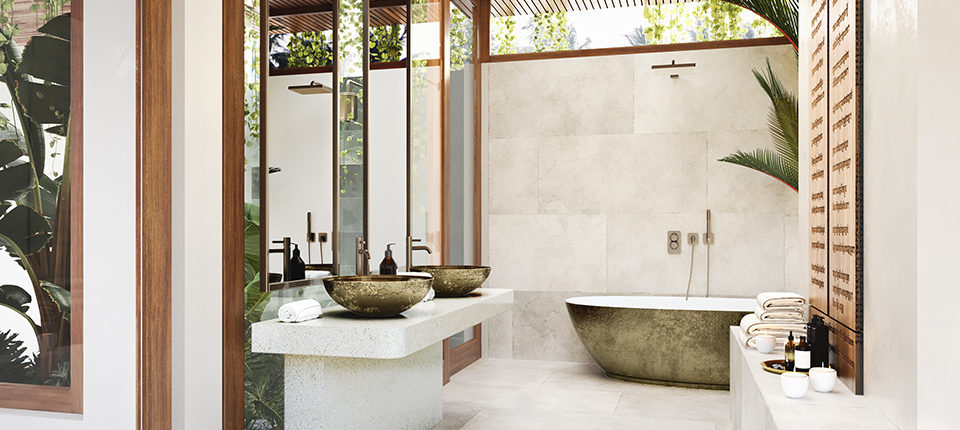 We believe that an intrepid nature doesn't mean compromising on the world's greatest comforts, which is why we curate resorts where every detail is tailored to enhance your dreams.