You may have heard of Komodo Island. Chances are you have the 'Ora' to thank for that. The Ora is, of course, better known as the legendary Komodo Dragon, central Indonesia's very own prehistoric throwback. This domain of dragons is found within the Komodo National Park and nowhere else on the planet. These are not winged, fire-spewing mythical beasts yet an increasing number of intrepid travelers will circle the globe just to get up close and personal to these mesmerizing giant lizards.
However there is much more to the Komodo archipelago, a multi-faceted destination ripe for adventurous travel to get the adrenaline pulsing through the veins. Diving with whale sharks, lying on deserted pink-hued sands, and exploring secret waterfalls and caves only just begins to scratch the surface. In short, this is the bullseye of biodiversity. But surely there has to be a limit to the standard of luxury available in such a pristine, off the radar location?  Refined boutique facilities have begun to take shape near Labuan Bajo, the gateway to Komodo, yet true luxury here is about to be redefined with the arrival of The Amber Komodo Resort.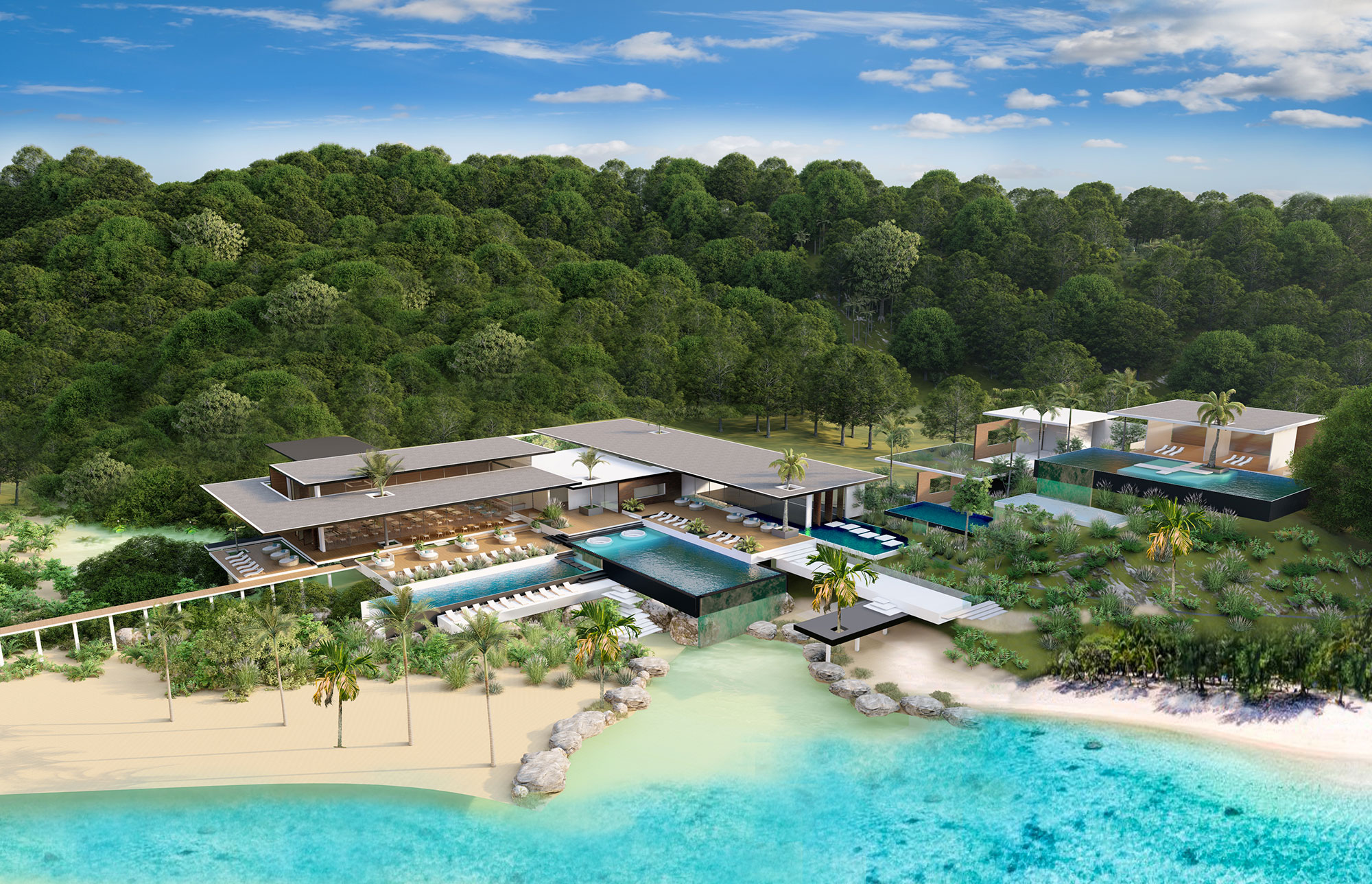 Amber Komodo brings a touch of unmistakable Maldives style with sleek suites featuring expansive ocean views through floor-to-ceiling windows. You'll feel just like the master of your very own private Maldivian atoll. It serves as a front row seat to a sublime ocean sunset and cool nights under a starry sky. The Zen-like flowing interiors unlock abundant sunlight that bounces off the placid turquoise waters to create a seamless connection to the sea.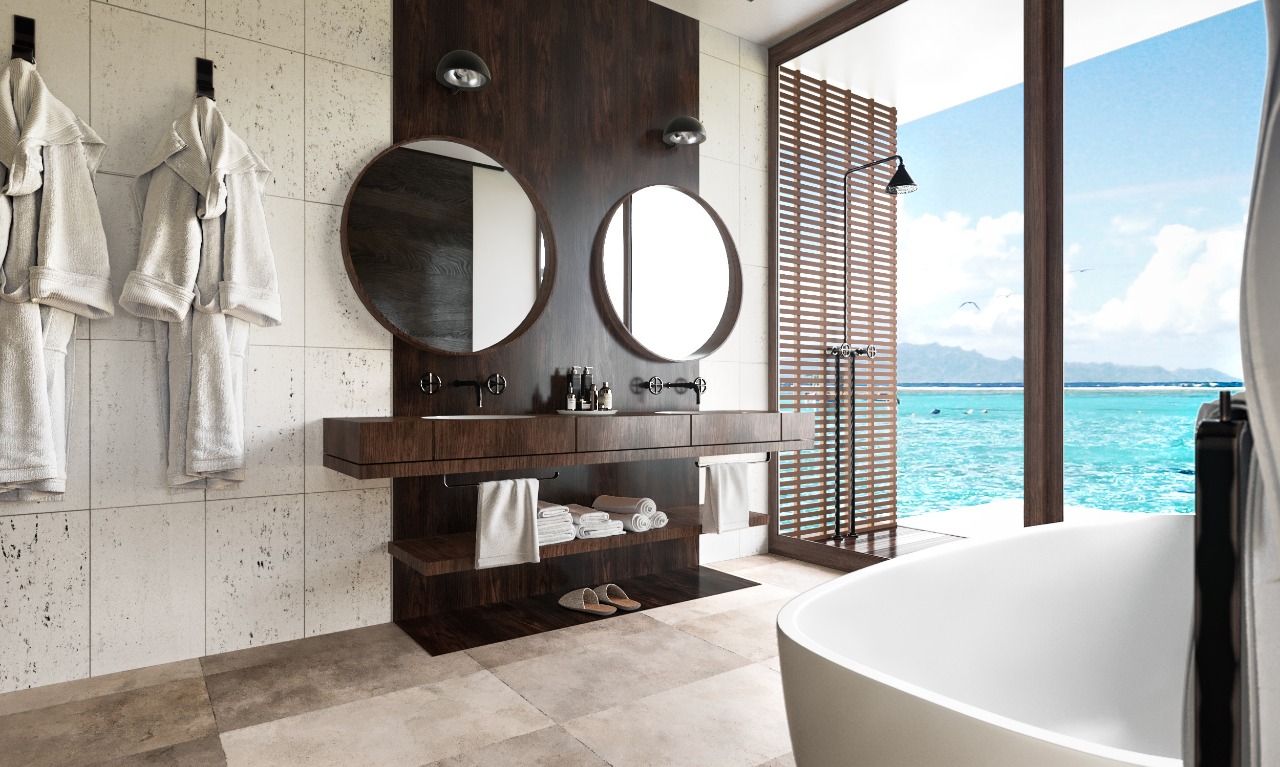 Mother Nature's gifts are evident wherever you look, not just at (or below) sea level. Amber Komodo stretches into the hillside, where Mountain Suites nestle invitingly within an emerald green canvas of tropical trees and fragrant local flora, embracing the undulating contours. There is a seamless transition from indoor to outdoor as the neutral colours and natural textures echo the wild beauty of the landscape. An artist's eye for detail integrates all of these subtle elements together in a highly functional space to call home.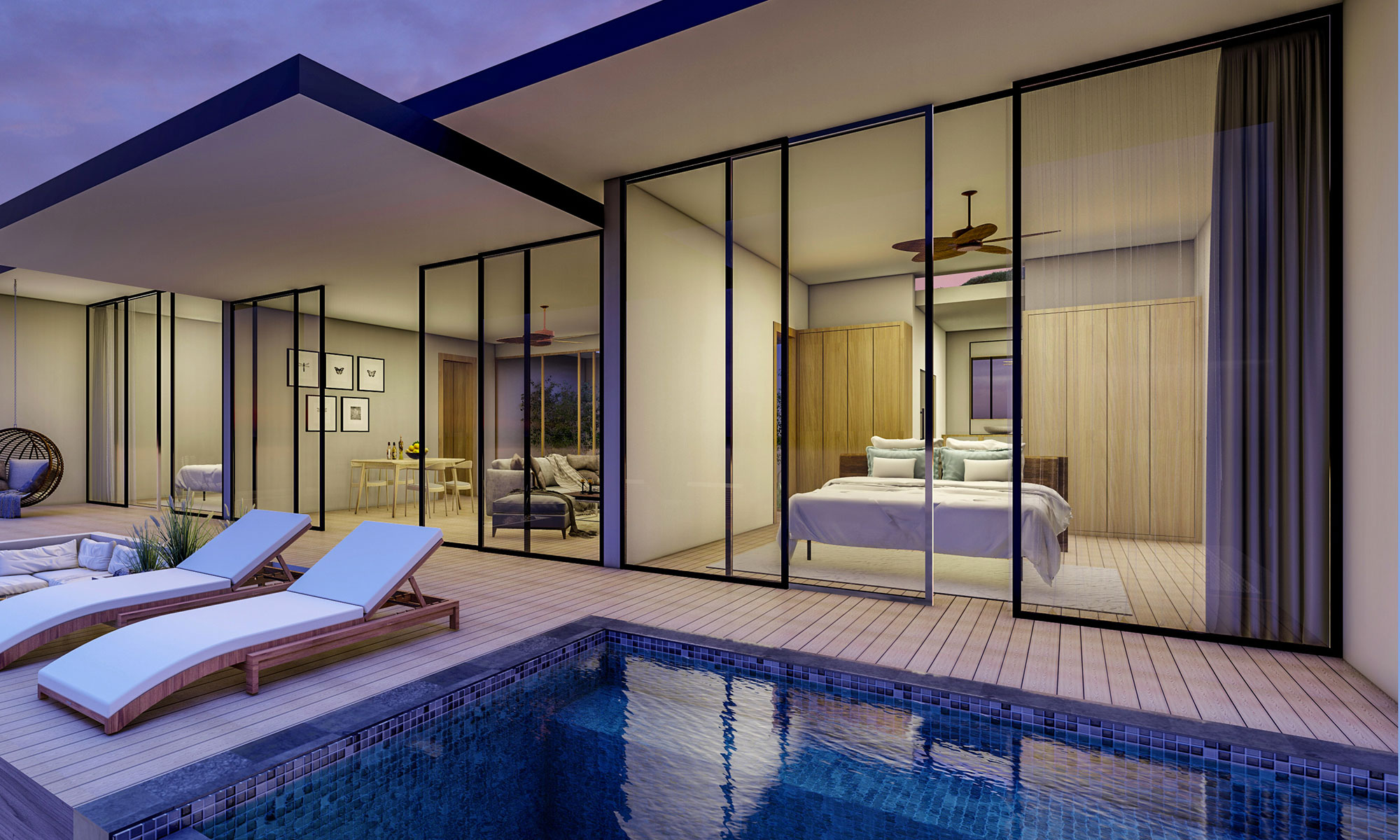 Beyond its private spaces, Amber Komodo serves up inviting al fresco moments across multiple levels. The pool complex is destined to be the new resort's social hub. Just picture the scene and let the imagination run wild; poolside snacks and a sundowner in hand as the day's final glow of sunlight transforms into an awesome ocean sunset. Flit between the two pools as the mood takes – a buzzworthy infinity pool for a touch of island romance or a sociable shallow pool for frolicking families. From a laid back serene afternoon to a romantic ambience after dark, every moment is yet another new experience to be shared.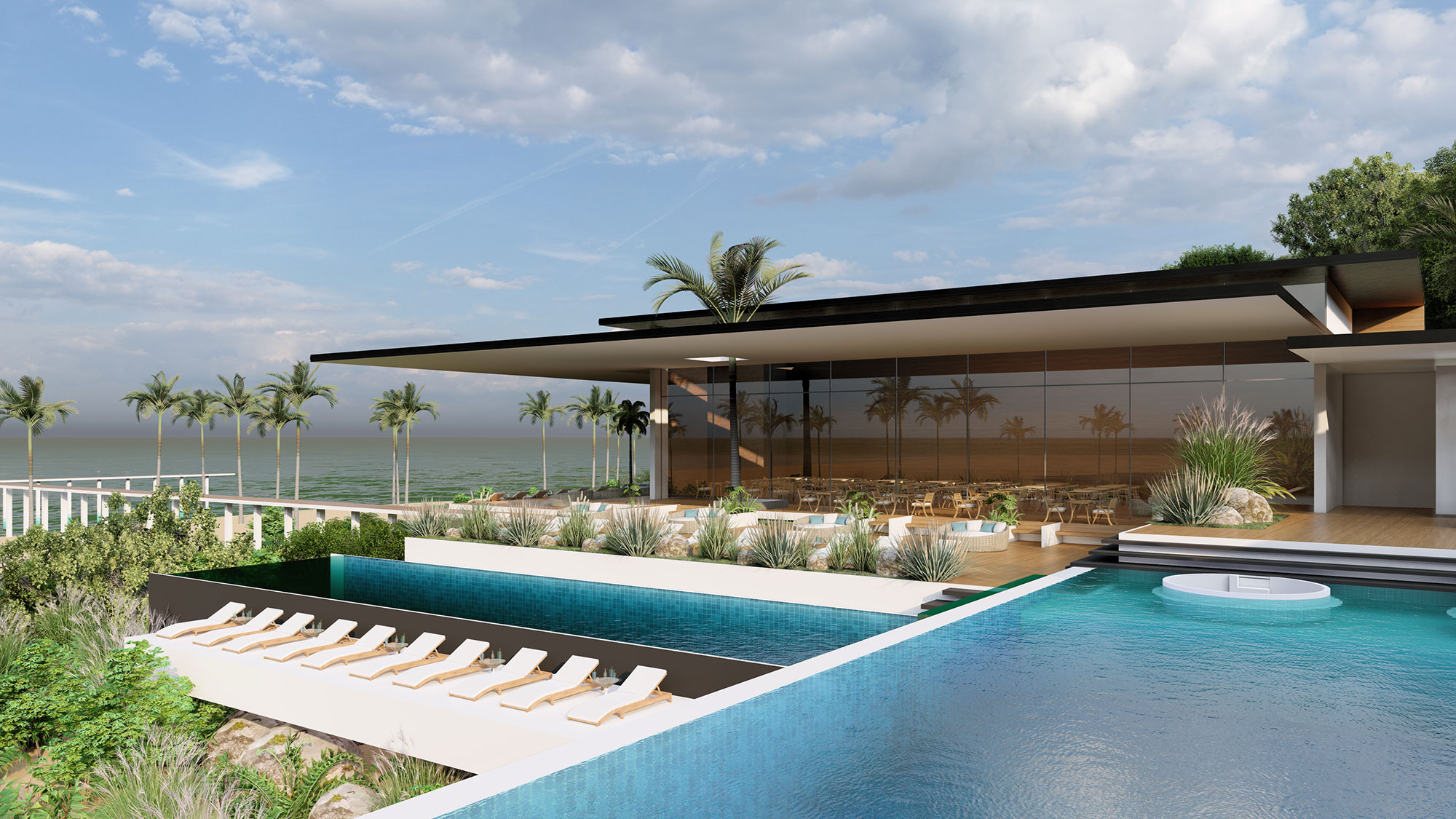 Off-grid seclusion is no obstacle for refined dining. After all, the bounty of the ocean is just steps away. The dining space at Amber Komodo melds Indonesia's culinary heritage with a touch of contemporary continental flair. The result is a rare, yet bold combination of flavors. The bright and airy interior brings a chic ambience, lending itself to social snacking or family meal time. There is a wide veranda too for a breezy brunch amid expansive panoramas showcasing the National Park's raw, natural beauty.
Once the palate has been pampered, don't forget the body also needs some serious TLC. Indonesia's wellness heritage is well documented, from natural Jamu elixirs to dreamy Javanese Lulur body scrubs. Indonesia's oceans, rice paddies and forests unlock nature's most curative ingredients, delivered with an unmistakable touch of luxe. The spa sanctuary at Amber Komodo invites everyone to drift into a new realm of energizing self-discovery.
We live in a fast-changing world where luxury travel tastes are constantly evolving. Before we know it, off-grid locales become sought-after hotspots that can soon become overrun or at the very least lose their kudos as genuine experiential destinations. On the other hand, Flores and the Komodo National Park is an altogether different proposition. It's on an upward curve but is still very much an untapped paradise thanks to responsible park management. The result is a raw natural beauty few places on the planet can match.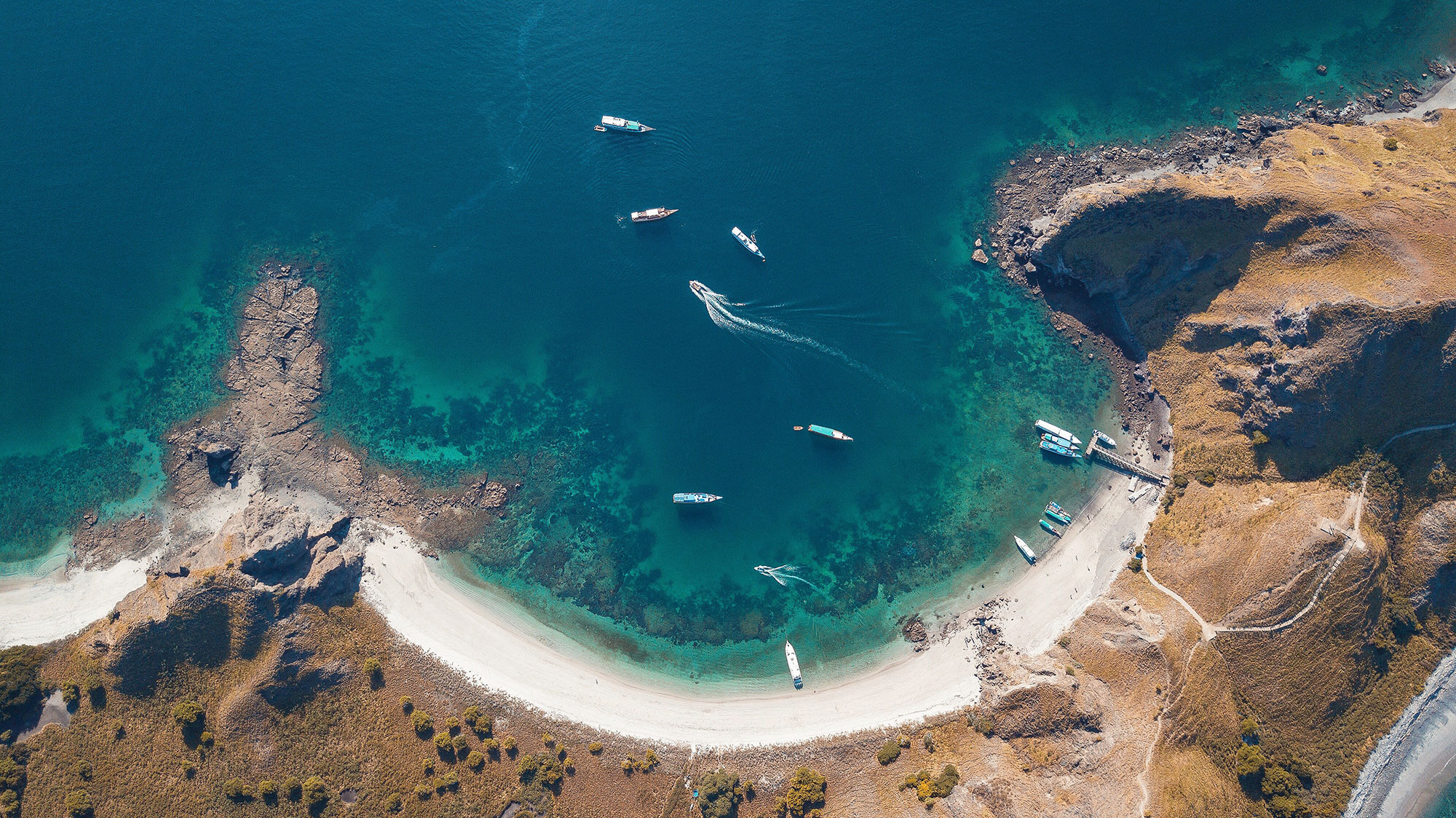 In this age of rampant overtourism, Komodo dares to be different. As a custodian for its sublime marine biodiversity, wildlife and culture, it embraces a treasure trove of riches and works tirelessly to preserve them. Of course, these are the same values that are at the very heart of the Amber Komodo's universe. From the outset, guests will be encouraged to fully embrace deeper, more meaningful cultural encounters, tread lightly and leave minimal impact on Mother Nature. The resort is committed to locally sourced materials, and sustainable practices are key to unlocking – and maintaining – this paradise.
As the gateway to the National Park, Labuan Bajo is the province's economic driver, attracting key infrastructure developments which will support a growing tourism market for years to come. These include a new marina and airport improvements. Komodo Airport, just a short journey from the resort, will be further developed to increase capacity to three million passengers per year. It will get the necessary infrastructure upgrades to become an international airport by 2020.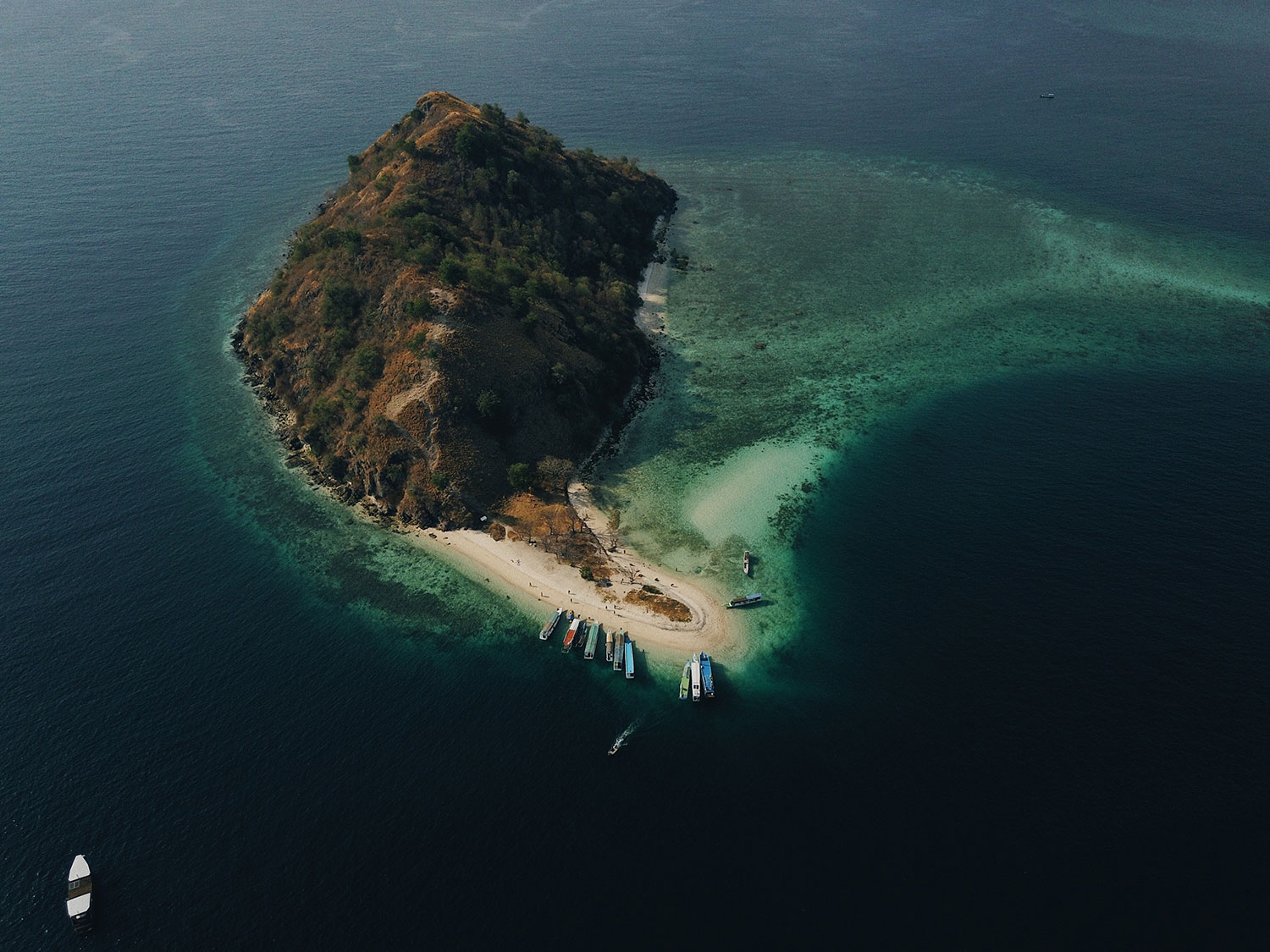 Labuan Bajo's status of one of the Indonesian government's four priority tourism destinations ensures consistent global exposure as an eco-destination ready to welcome the world. The numbers have already started backing this up. Visitor arrivals surged by more than 40% in 2018 to 176,000. The government estimates this rapid growth rate will continue in 2019 with up to 500,000 visitors.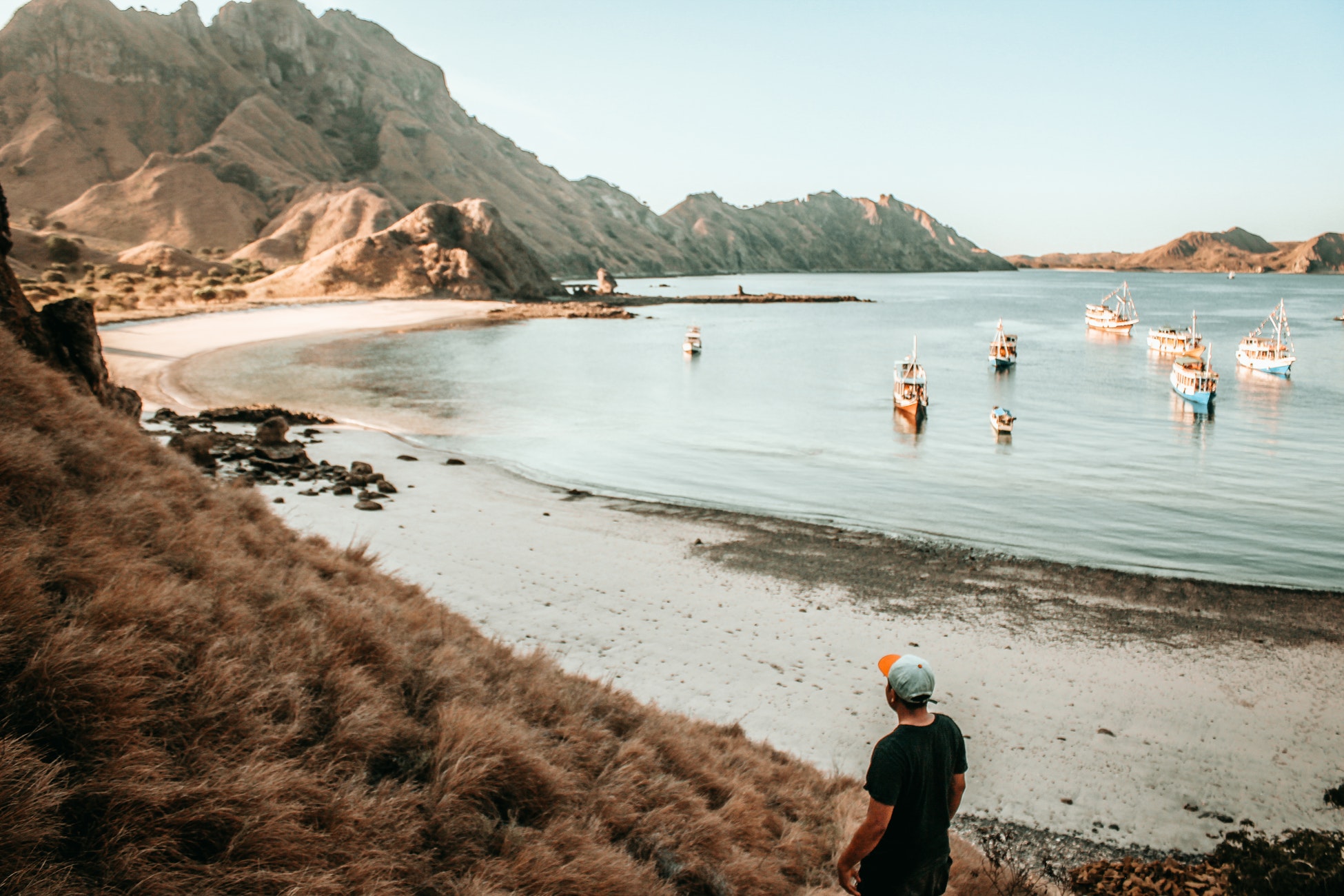 It is a true reef-to-rainforest experience, offering a unique lifestyle to enjoy year after year, which can unlock a robust passive income for savvy investors. Take advantage of an enticing high-growth opportunity; contact us or visit the Amber Komodo website to learn more.