The secret is out. Yet another top tier travel publication has fallen for the timeless colonial charm of Kampot. CNN Travel recently designated Kampot one of Asia's most picturesque towns. Of course we've always known this and savvy global travellers are discovering it for themselves in growing numbers. The scenic small town ambience has bewitched CNN Travel but Kampot is so much more besides. The highly photogenic pastel coloured French shophouses, the finest pepper plantations on the planet and the breathtaking scenery of lush mountains and rolling rice paddies all add up to a sublime destination to call home for an extended stay. All this and more is up for grabs right on the doorstep for Amber Kampot owners, yet the this luxury resort haven also serves as the perfect base to explore further afield across southern Cambodia and beyond. You'll be astounded at just how easy it is to get around the region seamlessly from Kampot. Check out these alluring weekend getaway destinations within easy reach.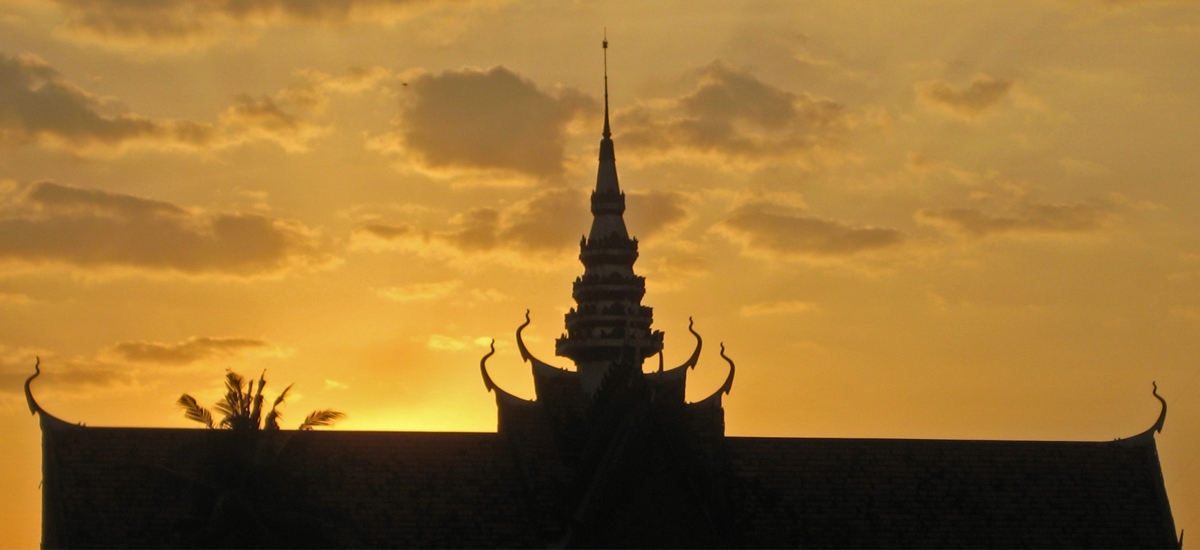 Sihanoukville and island hopping
Sihanoukville is Cambodia's quintessential beach town. The attractive tree-fringed white-sand beaches are laid back and languid by day but come dusk, an animated beach vibe kicks in with happening beach bars and clubs. Just beyond the bright lights and sundowners on the sand, one of Southern Cambodia's most enticing eco destinations beckons. Just a short hop from town is the Ream National Park, a protected nature reserve encompassing jungle, mangroves and coastal waters. There are pristine offshore beaches to kick back on, and a huge menagerie of wild animals and birdlife to encounter, from birds of prey, pelicans, deer and monkeys. Who knows, you may just enjoy the rare pleasure of spotting freshwater dolphins frolicking in the shallows. The view from the Sihanoukville beachfront is especially alluring. The Gulf of Thailand seascape is dotted with small idyllic offshore islands unlocking the promise of playing castaway on near deserted sands. There are numerous options but Koh Rong is the pick for its reef to rainforest natural charms and sun kissed solitude.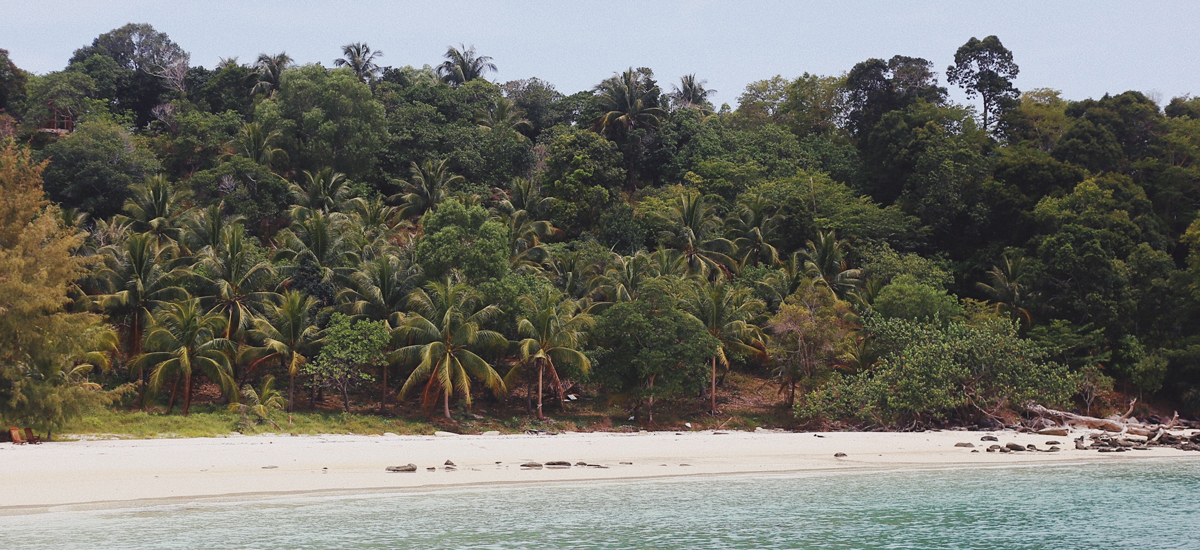 Cardomom Mountains
Straddling the coastline north from Sihanoukville to almost as far as the Thai border, this is one of Southeast Asia's most pristine expanses of tropical wilderness. It is indeed huge, spanning more than 4.4 million hectares of dense rainforest, mountains, waterfalls and fast-flowing rivers. Home to several ethnic minorities and a diverse bounty of endangered wildlife, this is the chance to really get off the grid and go indulge in an Indiana Jones–style adventure. The wild Cardamom Mountains contain a huge number of rare and endangered species from the clouded leopard, Siamese crocodile, sun bear and pangolin. The Asian elephant also roams the forested foothills, although sightings are pretty rare. After a few strenuous days hiking the jungle-clad trails, why not continue north just across the Thai border to Trat and some blissful beach time on the scenic island of Koh Chang.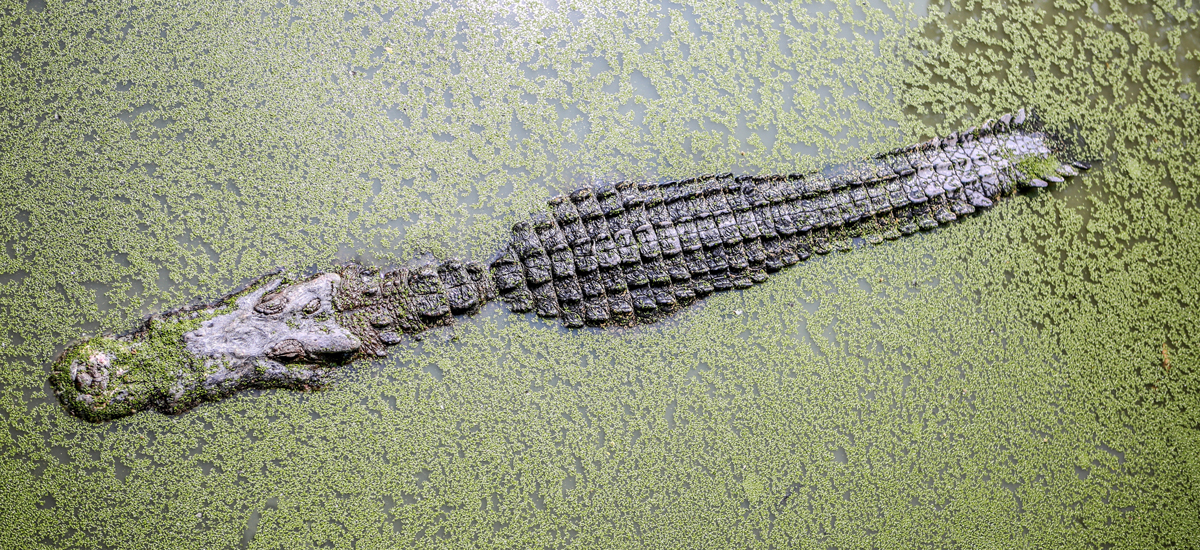 Phu Quoc
Once under Cambodian control, Phu Quoc is Vietnam's largest offshore island and destined to become one of Southeast Asia's top tourism hotspots. Once a sleepy island backwater, Phu Quoc now boasts a raft of upscale amenities, yet much of this expansive island remains a protected reserve. Phu Quoc beckons visitors to mellow out on miles of sugar-coated beaches, snorkelling the reefs, or for the more energetic, hiking deep into the lush, mountainous hinterland. In fact Phu Quoc shares a very distinct parallel with Kampot; it's one of Vietnam's top pepper producing centres with a number of pepper plantations welcoming visitors.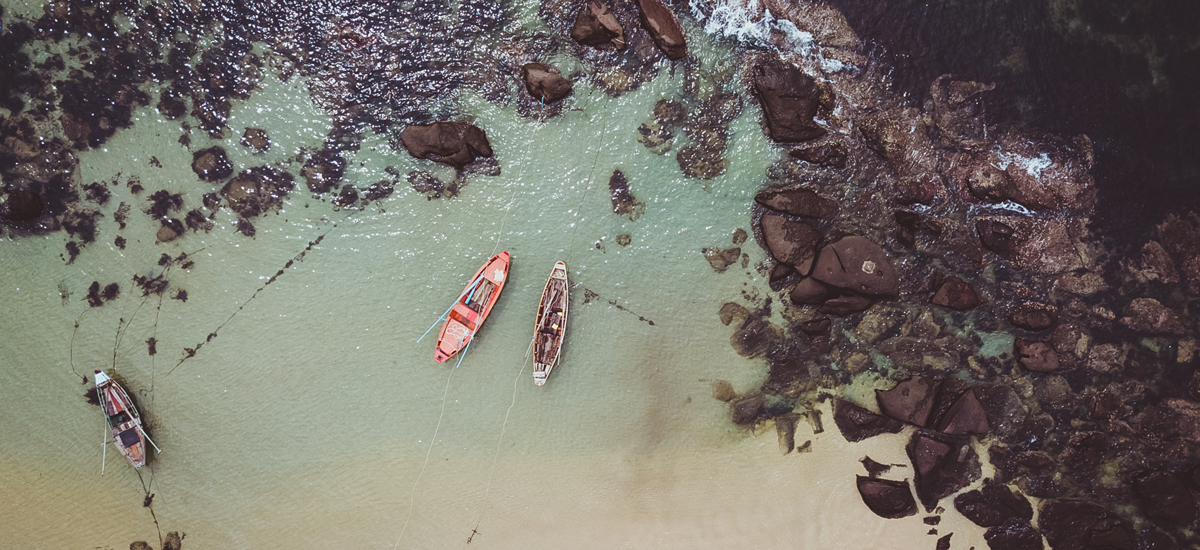 Can Tho
Delve deeper some 200km into the southern Vietnam heartland as far as Can Tho, the vibrant gateway to Vietnam's portion of the majestic Mekong Delta. This industrious riverside city is the commercial heart of Vietnam's 'Rice Bowl' where bumper harvests of fruits, spices, and fish are floated downstream and sold at the famed floating markets. Cai Rang is deservedly the most renowned floating market and with good reason. It's a wonderfully hectic affair, humming with noise. It gets going just after dawn and a makes for beguiling sight for first-time visitors. It's best to (quite literally) go with the flow. Small sampan boats are stacked high with all manner of produce – pineapples, watermelons, durians and more while floating Banh Mi vendors flit in and out clamouring for business. The area is crisscrossed by tributaries, canals and waterways which unlock picturesque backwaters which meander past stilted villages and flooded rice paddies.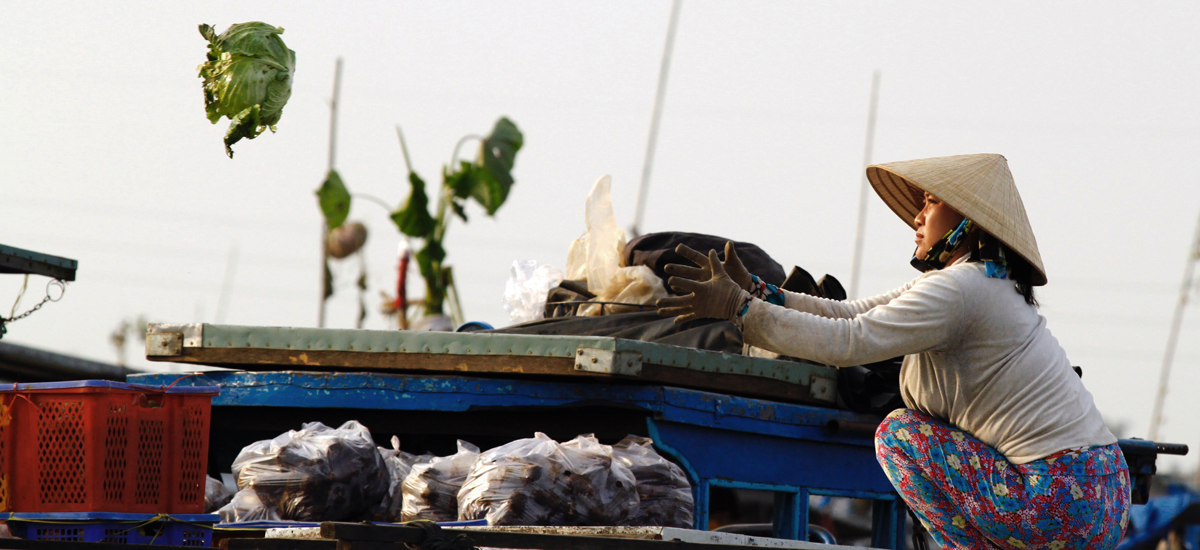 Kampot's laidback, captivating charms belies its strategic location which offers seamless road links across Cambodia and beyond.  Weekend getaways across alluring Indochina can be a regular staple of life in with a place to call home at Amber Kampot. Besides, Kampot's new ferry and cruise terminal under construction is only going to increase options for regional travel, unlocking new destinations to discover in Thailand, Vietnam and further afield. This all promises to be an enticing proposition for savvy investors at Amber Kampot, from both an investment perspective and the enjoyment of a dynamic new lifestyle filled with new travel experiences. Learn more about this appealing high-growth opportunity and Kampot's burgeoning status as tourism hotspot. Contact us or visit the Amber Kampot website for full details