Kampot is a name many people are somewhat familiar with but probably only a few know much about. That's no bad thing as Kampot and its people have been quietly content to lead their lives under the radar. You could call it the quintessential Cambodian provincial small town. While the languid, laid back vibe is a major draw for people seeking the quiet life, 19th century French Colonials found something endearing about this sleepy riverside outpost nestling by the misty Elephant Mountains. It wasn't just as a quiet place to retreat to from Phnom Penh either.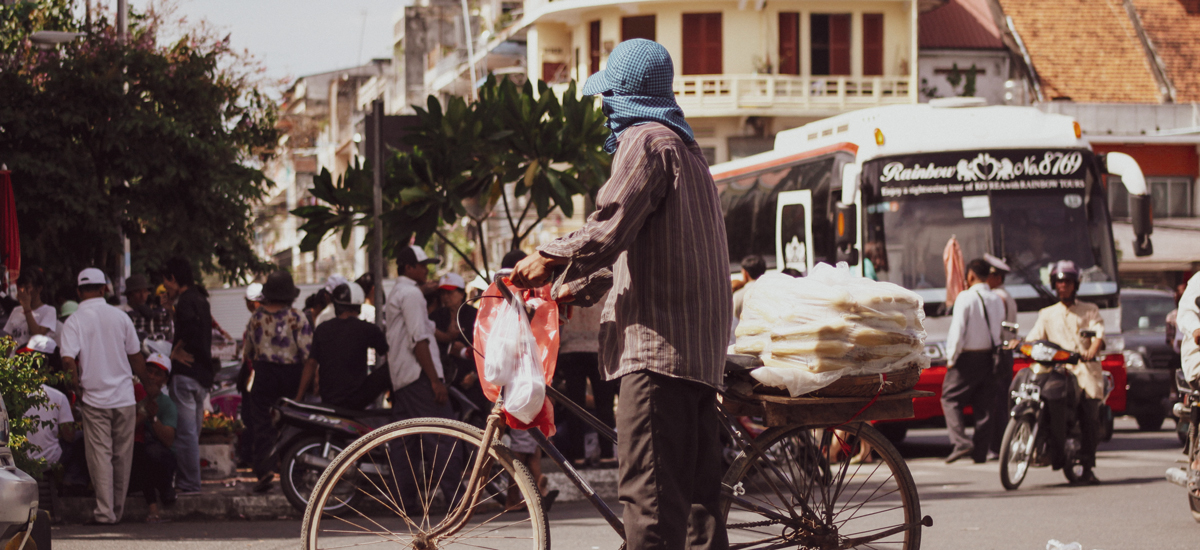 Kampot pepper – the king of spice – proved to be an irresistible lure for the French palate. The French brought Kampot pepper to Paris' best bistros and into upper class European homes, but France wasn't the first to fall for Kampot's unassuming charms. The Chinese had been here for many generations already. While Kampot became part of a French protectorate, the Chinese assimilated themselves in a more subtle way through trade and social integration. It all adds up to a compelling cultural mix that has shaped it into what is one of Cambodia's most prized provincial towns – and now one of the country's fastest growing tourism markets.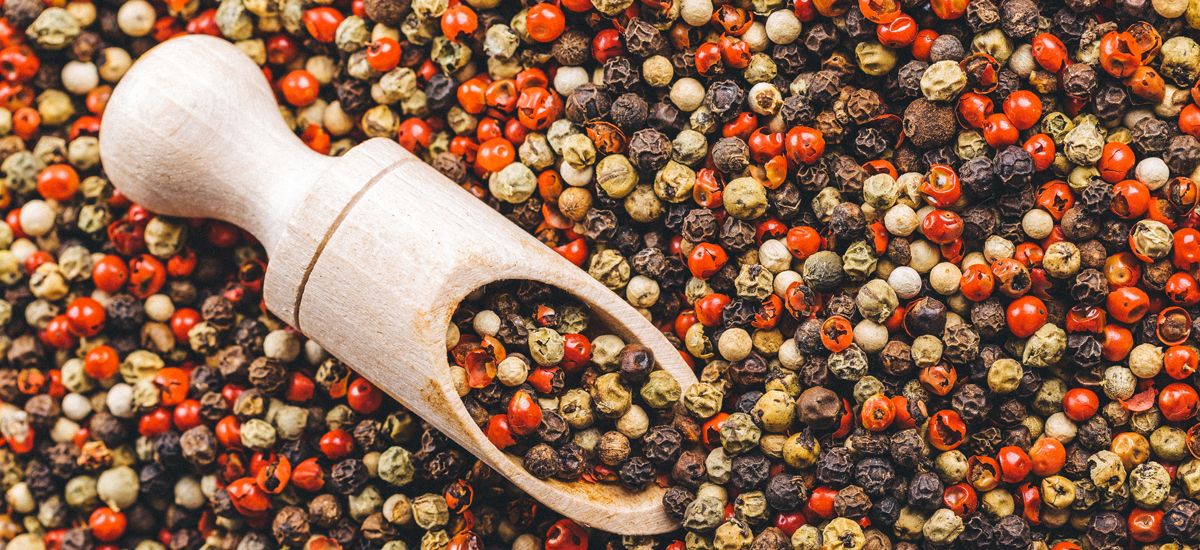 For a quick introduction to Kampot's pluralist background, make tracks for the provincial museum. Only recently converted into a historical museum, the eye-catching pastel yellow façade exudes a 1920s French-Colonial aesthetic. This one-time Governor's mansion features subtle art deco touches among a small but interesting display of artefacts. It exhibits a series of large panels that showcase the key milestones in Kampot's history. The town has pre-Angkor origins dating back about 2,000 years depicted by small statues and sculpture, although beyond this, very little is known about the period until the arrival of ethnic Chinese. The French colonial period displays are more fulfilling with frozen-in-time early photographs depicting daily life. Some of these captivating sepia images offer an enlightening then-and-now comparison of familiar landmarks which still stand, such as the old market, Bokor Hill Station and the old bridge.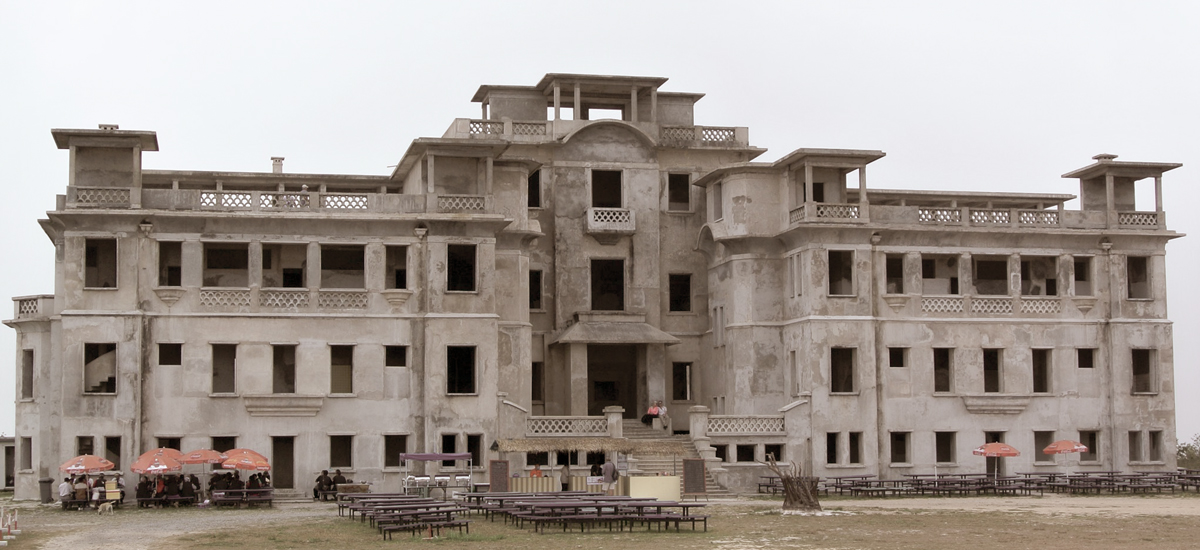 The Gallic Influence
There is no denying Kampot's architecture is somewhat faded and frayed at the edges, but this is an endearing quality that preserves its small town character as much as anything else. While some of the once elegant French style villas have been converted to boutique hotels, the majority still function as local businesses with their original blue window shutters behind pink bougainvillaea blossoms. These faded peach and yellow French-colonial shopfronts still evoke a sense of nostalgia and along the pedestrian friendly riverfront, remain a dominant fixture of life. With a little imagination you can sense the colonial belle époque of a century ago buzzing with European aristocrats sipping coffee in the shade. After all, Kampot was once Cambodia's most important sea port.
Aside from fine food and arty architecture, the French also exported their civic planning prowess. The town is made up of an orderly grid system radiating out from of a number of roundabouts. While it is not quite the boulevards of Paris, this compact city is eminently walkable, with wide streets that are surprisingly gridlock-free. So where to catch a glimpse of Kampot's colonial past? The simple answer is pretty much everywhere. The attractive riverfront promenade is a good place to start. This is where colonial Kampot displays all its fin de siècle finery. In a mishmash of pastel hues, the charming French Chinoiserie shophouses mostly serve as quaint coffee shops where unassuming art deco interiors are embellished with vibrant, boho-chic wall murals.
Kampot's main standout is arguably the fully restored Old Fish Market. This gilded masterpiece perched on stilts over the water was an art deco vision of the future in its 1930s heyday and now serves as an upscale restaurant. The Old Market Street winds its way through Kampot's downtown. Here, thoughtful conversions have brought back many of these buildings to something resembling their former glory, yet many still lie in various states of disrepair. For the avid urban explorer the old 1950s movie theatres and the Colonial Railway Station are prime examples of half-forgotten classical architecture frozen in time.
Kampot's China Connection
For the casual visitor the Sino-Khmer influence beyond the architecture is less evident but predates the French Colonials by several centuries. Early Chinese traders had a hand in developing the nascent pepper industry which French Colonials further evolved it into the global industry it has become today. While the French and Khmer elites spent their weekends in Kampot by the river or escaped the heat at the then-ritzy Bokor Hill Station, the Chinese community continued to put their stamp on the town's fabric of life through commerce.
The shophouses that line the streets then and now have an unmistakable French flavour but have been the lifeblood of the local Cambodian-Chinese community from both a social and professional perspective. They house numerous Chinese grocery stores, tea rooms and of course, eateries serving up freshly pulled noodles and dumplings. Sino-Cambodia ties run deep. There have been Chinese schools in Kampot for more than a century while Chinese language signage is evident on streets across town.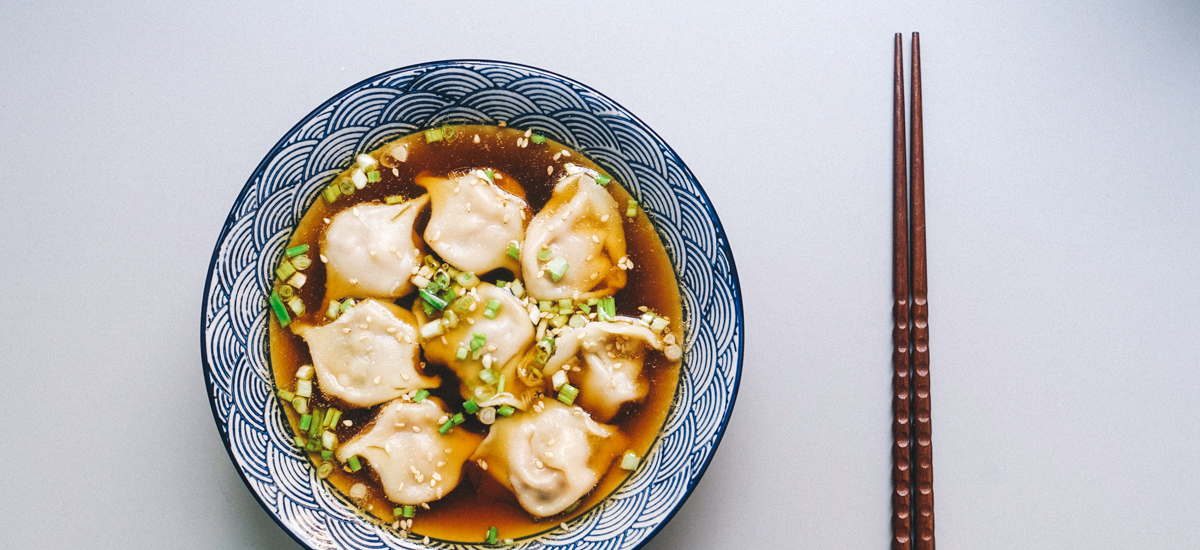 A Fusion of Food
France has arguably had the biggest influence in Cambodia's culinary revolution, as the leading light in the Indochina fusion food scene. The sheer number of French restaurants, cafés, and delis is quite remarkable for such a small town like Kampot. French culture has become ingrained in the fabric of the town through art, architecture but most of all, through the food. Leading French-Khmer fusion culinary hubs include the riverfront GreenHouse Restaurant and contemporary chic bistro L'Atelier. Although less venerated, Kampot's Chinese dining scene is brimming with variety, from homespun hole in the wall noodle bars, all-day buffets, steamboat restaurants and more.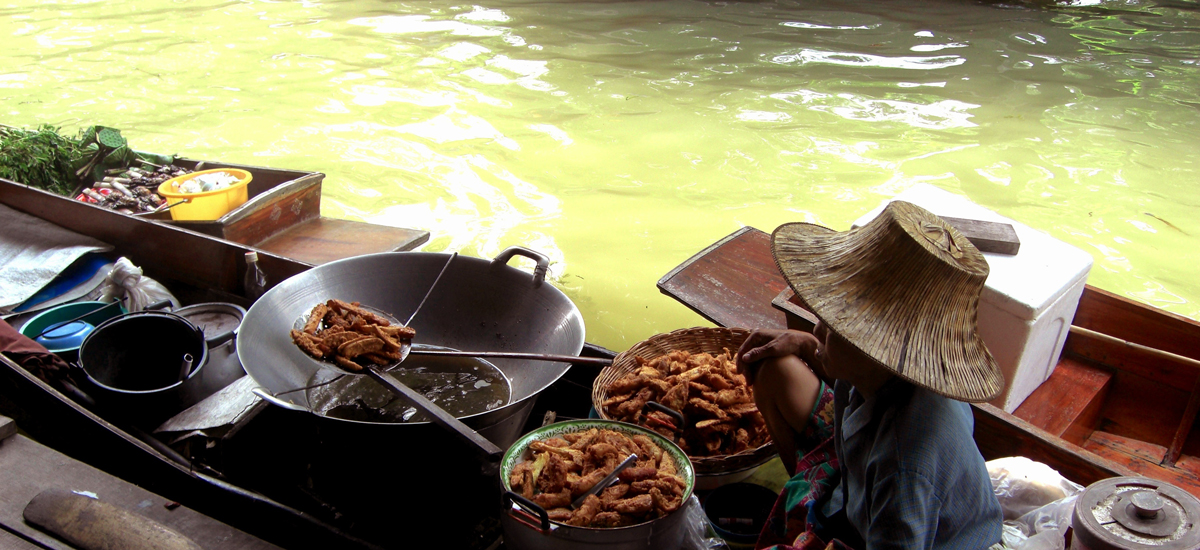 The French influence still endures but China is the Kampot's present and future. With accelerating growth in tourism the Chinese influence will only grow over time. Cambodia expects to attract more than three million Chinese tourists in 2020, and five million in 2025. More than 1.6 million tourists visited the area in 2017 alone. The number of passengers travelling through the Sihanouk International Airport in Sihanoukville surged from just 150,000 in 2016 to 333,971 in 2017, and this upward tick is expected to continue, as the airport attracts more air links to major Asian hubs.
Under Cambodia's Tourism Development Strategic Plan 2012–2020, the Kampot province is expected to welcome more than 1.9 million tourists in 2019. However, there remains a significant gap in luxury accommodations with demand far outstripping supply. This adds up to an enticing opportunity for canny investors. This supply and demand gap allows Amber Kampot investors a unique opportunity for high returns profitability, both in the short- and long-term. Amber Kampot features 20 stylish pool suites, along with 5 pool villa units available for purchase. Learn more about this enticing high-growth opportunity; contact us or visit the Amber Kampot website to learn more.