Indonesia experiences a rainy season every year from approximately November to March. The rainy season varies slightly depending on which Indonesian island you are visiting. While the rainy season shouldn't deter you from visiting this gorgeous country, it is very important to be prepared. If you are looking to visit the beach, go hiking, or participate in any other outdoor activities, it's best to try to visit during the dry season so you can maximize your time outside. However, you can still have a great vacation if you visit during the rainy season – it just requires a little bit of extra planning. 
What happens during the rainy season? 
During the rainy season, Indonesia sees rain showers almost every day, often with heavy downpours. However, these downpours usually only last for a few hours at a time, and the rest of the day is warm and sunny. This gives you plenty of time to enjoy Indonesia's beautiful scenery. It's also rarely cold in Indonesia – temperatures are normally high even when it's raining outside. In fact, the average temperature in Indonesia ranges is 28 degrees Celsius or 82 degrees Fahrenheit all year round.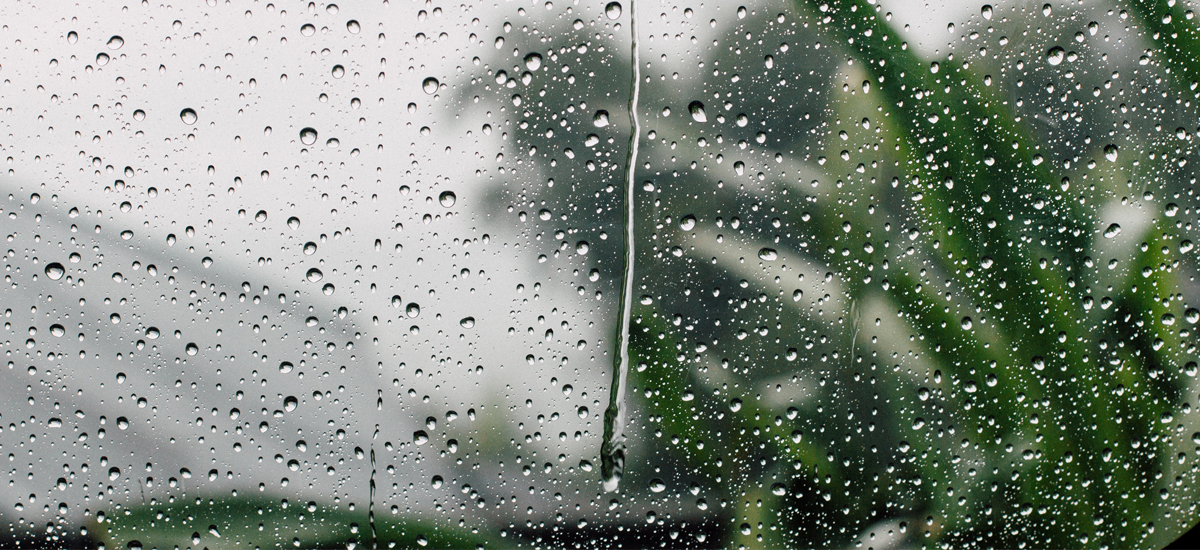 The weather in Indonesia varies depending on where you are in the country. For example, Bali is relatively unaffected by the rainy season – while they do experience rain showers from October to March, there's still plenty of sunshine to take advantage of. Depending on the latitude of the island, they might experience a rainy season slightly earlier or later than average, or they might experience more intense wind and temperature fluctuations. 
How can I prepare to travel during the rainy season? 
Before you head to Indonesia during the rainy season, make sure pack the right items to keep you dry. Waterproof boots, a light but waterproof jacket, and a waterproof hat with a brim are good starting points. Make sure the clothing you're wearing is breathable – although it's wet, temperatures will still be high, and you won't want to feel suffocated. You should also make sure that your accommodations are comfortable, so you'll have a nice place to get away from the rain when downpours do happen.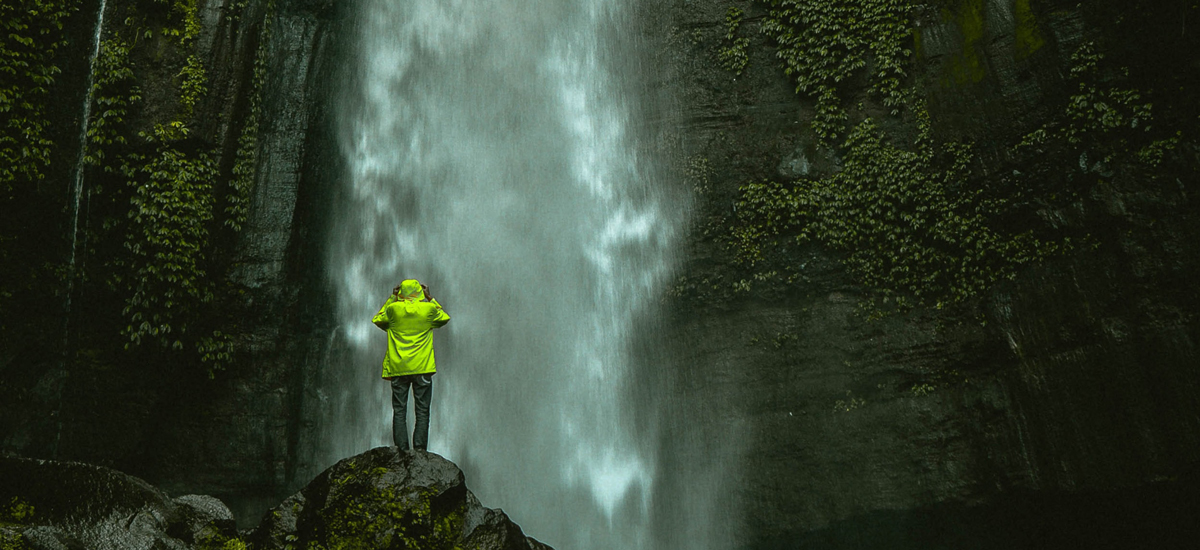 While Indonesia is known for its exciting outdoor activities, there's still plenty to do when it's raining. This is the perfect time to visit historical sites and museums to learn more about the country's rich history and country. Indonesia also has delicious local cafes and restaurants, and downpours are a great opportunity to sample all of the excellent food the country has to offer. Before you go, make an intinerary of activities you're interested that aren't weather specific, so you'll have something to fall back on if it rains unexpectedly.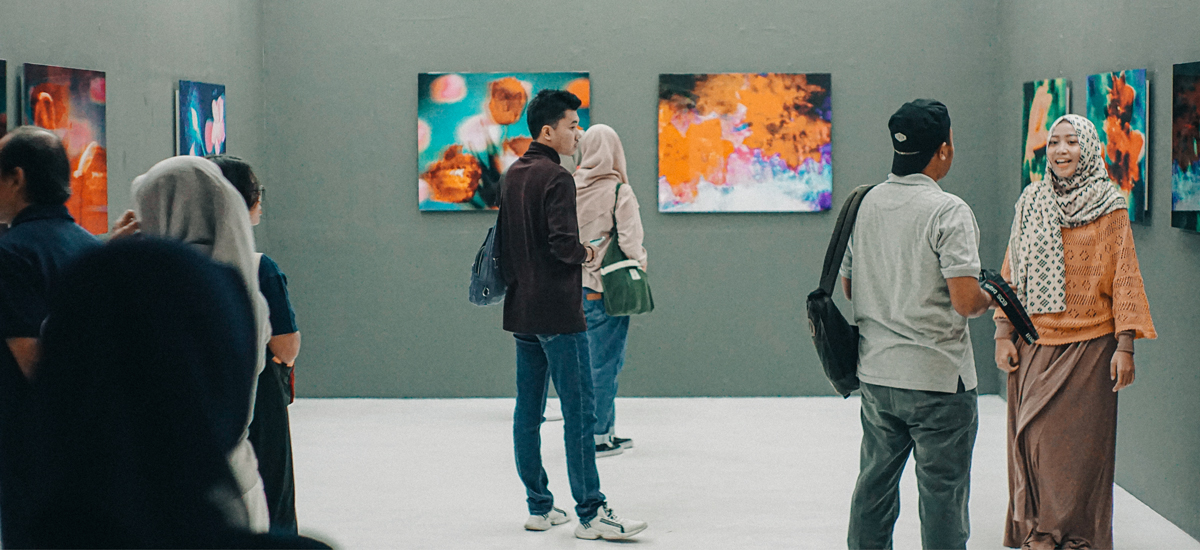 Don't let the rainy season deter you from traveling to Indonesia – sometimes this is actually the most beautiful time of year, with lush green scenery. The rainy season is also less crowded and more affordable, which makes it easier to explore popular tourist hotspots.