Instead of heading to the big city, many savvy travelers are heading off the grid this year for some rest and relaxation. Traveling to a remote location is a great way to unplug, connect with nature, and experience other cultures. Here's why remote travel is so popular this year and how you can incorporate it into your travel itinerary.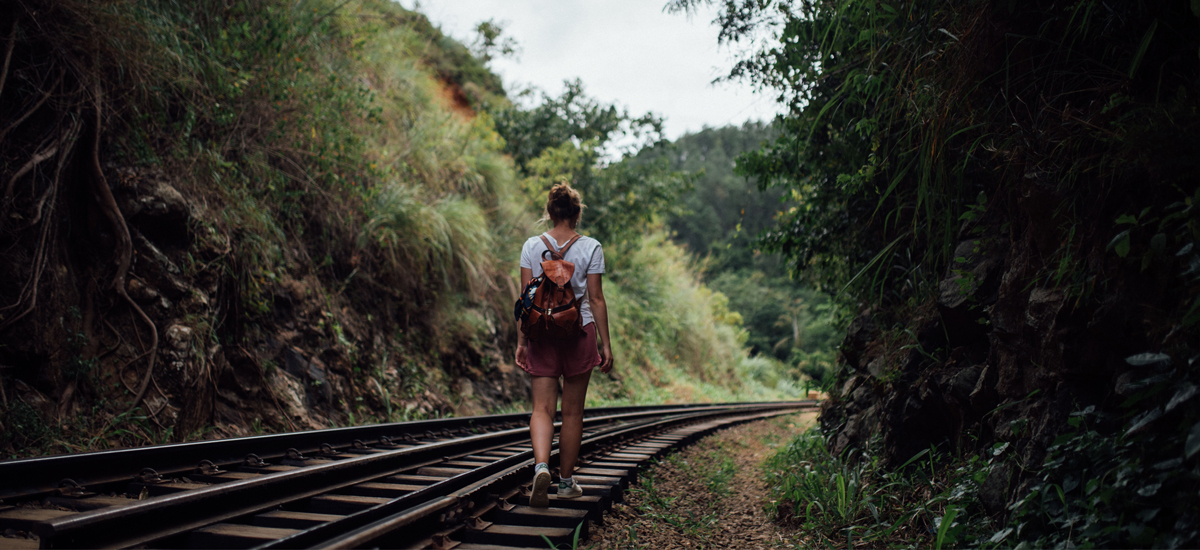 Remote travel allows you to experience untouched natural beauty. 
When you travel to a remote location, you get to experience the wonder of being one of the only people in these incredible places. Even if you've seen photos, the best way to experience these wonderful destinations is to be there yourself, taking in the weather and wildlife of the area. Relax on a beach, wander through the jungle, or climb a mountain to experience completely new landscapes. 
You can disconnect from real life and experience bliss. 
Day to day life can feel hectic – we're always using technology to stay connected, and work can be full of demanding challenges. One of the best ways to relax and recover from the stress of your routine is to take a vacation. When you visit a remote location, you can completely disconnect from the world around you, taking a moment to relax or even meditate. Turn your phone and computer off and connect with nature, and you'll come back feeling rejuvenated and ready to get back to your daily life.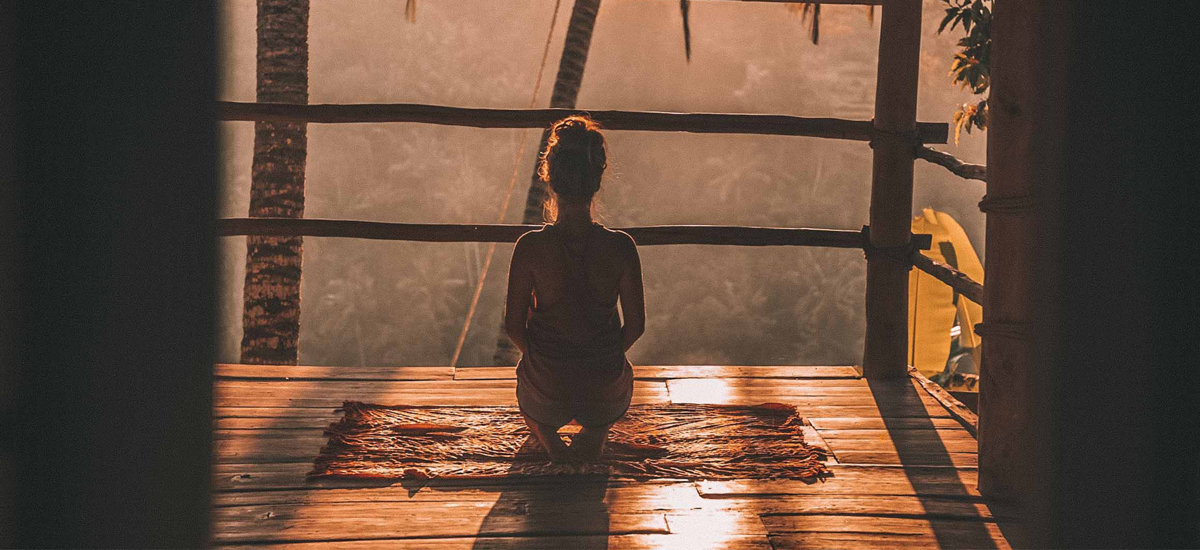 You will learn about new cultures. 
Part of the fun of visiting a remote location is all of the new cultural experiences that come with it. Staying in a remote village means you'll get to eat new foods, try new activities, and maybe even learn a few words of a different language. Traveling to far-flung destinations can open your eyes to the way people live around the world, which is an invaluable experience. Make sure to learn a little about the culture before you go and respect their customs. 
Top Remote Destinations
Komodo, Indonesia: This beautiful island in Indonesia is home to Komodo National Park, which is known for housing komodo dragons and other wildlife species. It's also a very popular destination for sea diving, and is known for stunning coral reefs.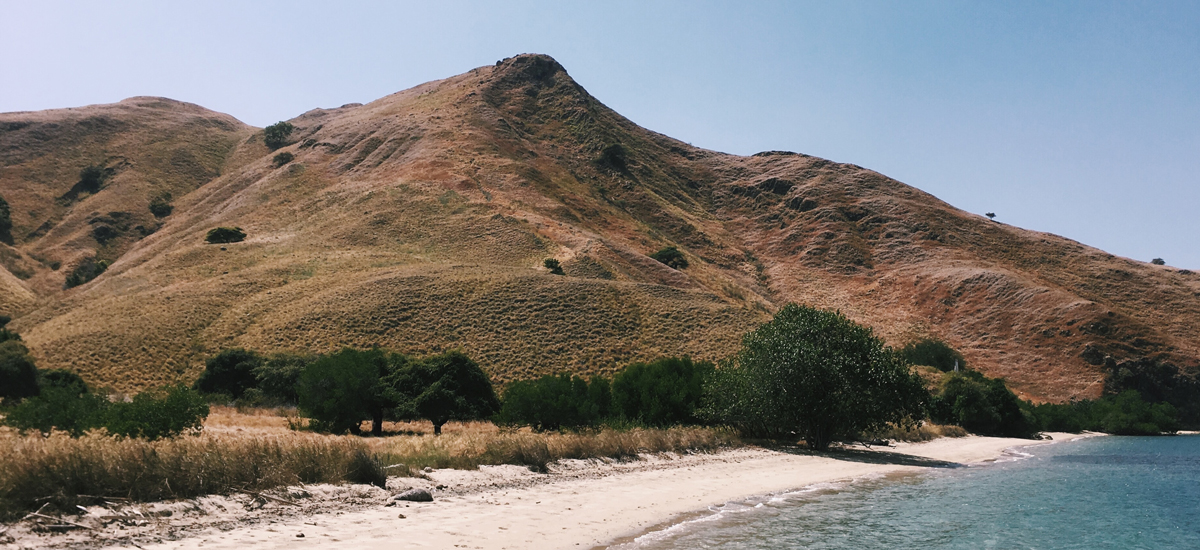 Faroe Islands, Denmark: These majestic islands are known for their rugged, rocky beauty, with dramatic cliff faces that you'll need to see to believe. While governed by Denmark, the islands are actually in the north Atlantic between Scandinavia and Iceland.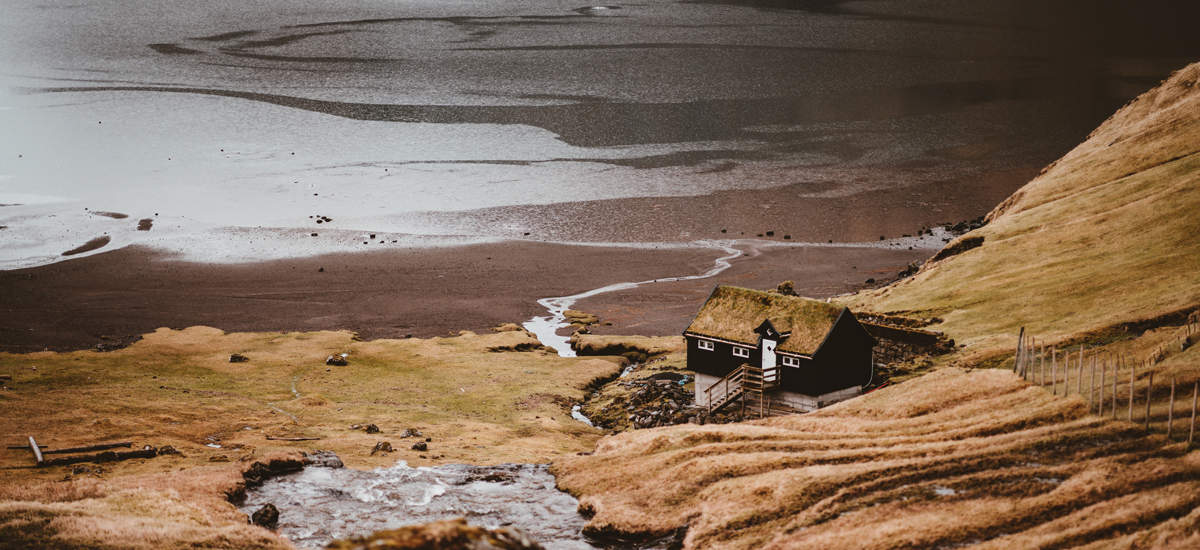 Sossuvlei Dunes, Namibia: These dramatic sand dunes are located in Namibia, a country on the eastern coast of Africa. You can climb them the way you would climb a mountain, and they have some of the most stunning views anywhere in Africa.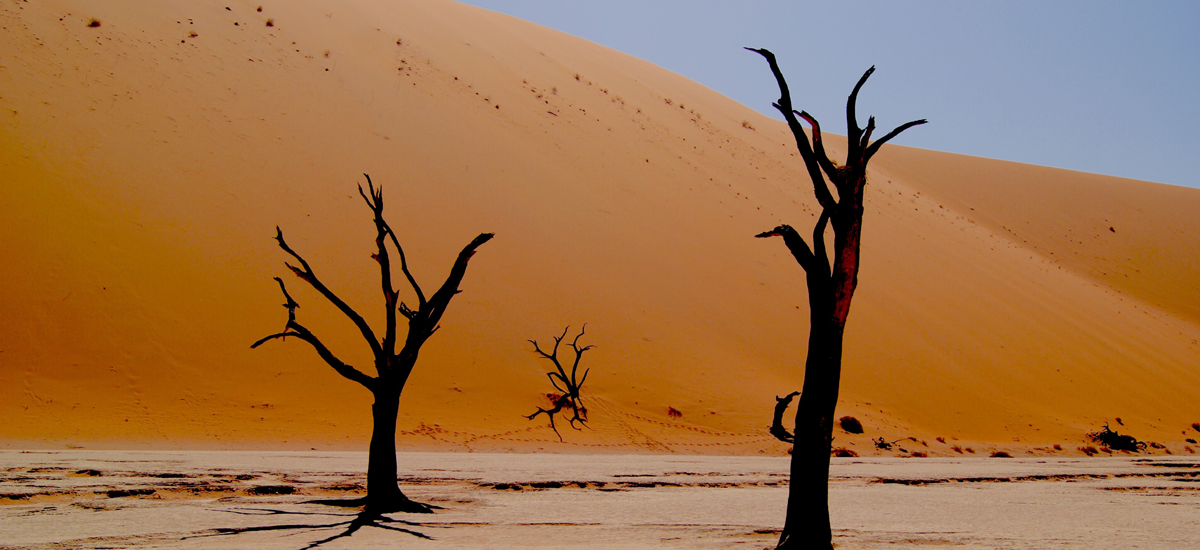 Travel Tips for Remote Locations
Traveling to a remote place requires some extra planning and care. Here's how to make it happen. 
Choose accommodations where you know you'll feel comfortable. When you're so far from home, it's worth spending a little extra to know you'll have a warm, comfy bed. 

Keep a paper itinerary for your entire trip. When you're traveling to a remote destination, you may not have cell phone service. Have a folder with printouts of all your flight information, accommodations, addresses for any planned activities, and information for where to go in an emergency. 

Learn a few words in a local language, and buy a pocket dictionary. Without cell phone service, you'll need to rely more on communicating with locals. Even just a few words in another language can get you a long way and will earn you some goodwill with the locals.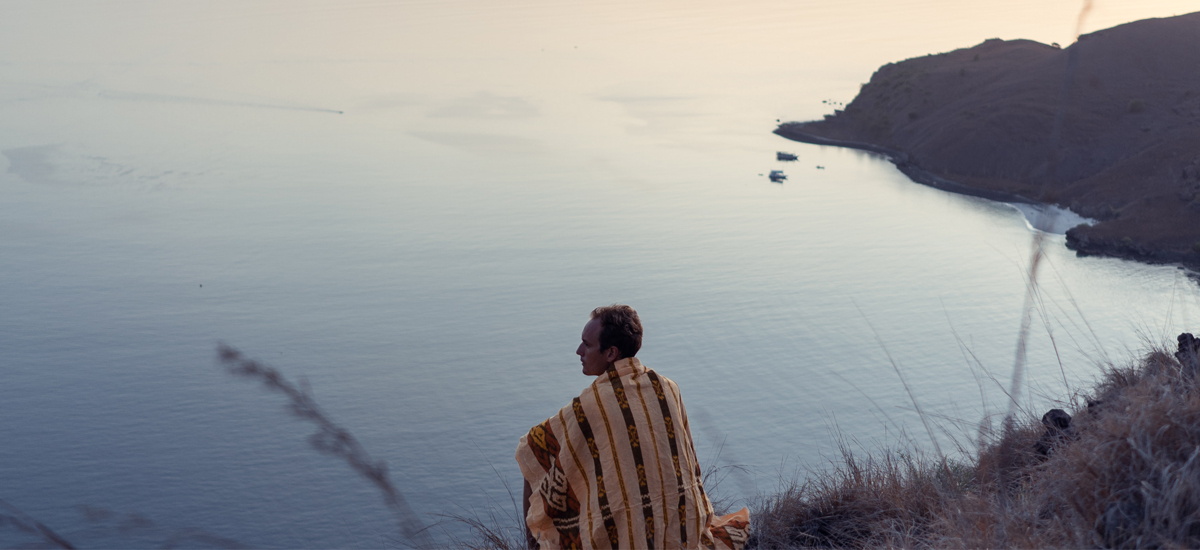 Amber International is leading the way in remote travel destinations, building beautiful luxury accommodations in far-flung places. The first Amber resort, Amber Kampot, is located in a stunning beachside Cambodian town, and future resorts may explore remote locations in Asia, the Middle East, and beyond!