Southeast Asia has overtaken China as the region most likely to produce the best investment returns. According to the World Travel and Tourism Council 10% of all tourism investment dollars will be funnelled into Southeast Asia over the next few years. The WTTC says the regional travel and tourism industry needs to be 'smart, sustainable and well-targeted.' That means a concerted effort to disperse tourism flows away from overcrowded hubs to regional tourism centers. The recent closures of Boracay and Maya Bay have shown that when a tipping point is reached, only drastic action can save the day. A number of countries have followed different paths to spread the tourism wealth. Indonesia has its '10 New Bali's' tourism masterplan, while Thailand has long had a more sustainable community tourism strategy aimed at promoting 'Thainess' in regional second-tier towns and cities.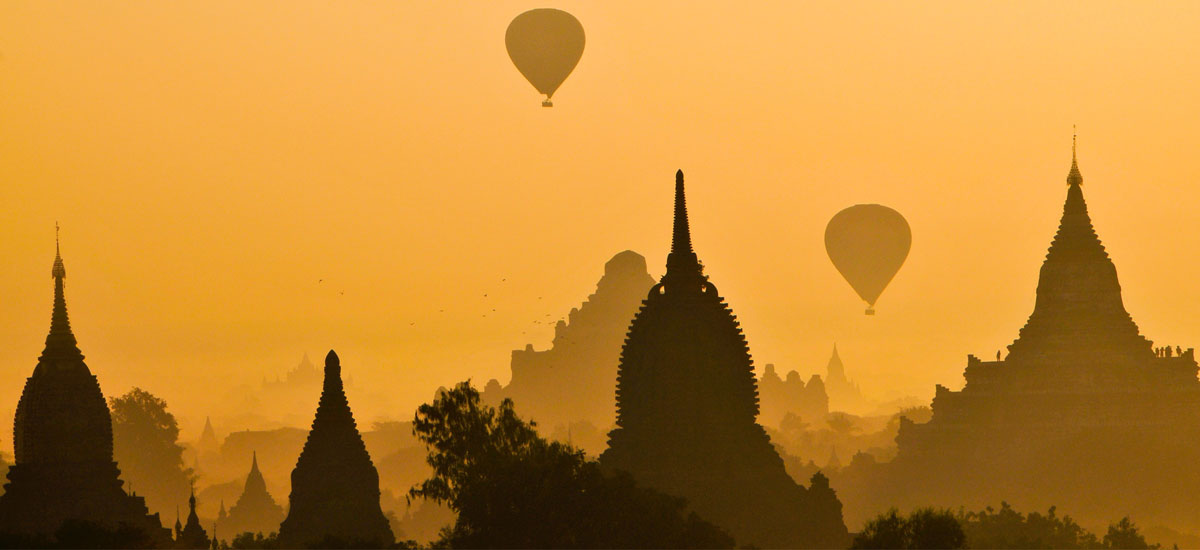 Tourism investment
The number of international visitors to Southeast Asia is expected to swell to 155.4 million by 2022. Intra-ASEAN travel is increasing with the likes of Vietjet and AirAsia continuing to grow their regional networks. Less popular areas should be able to capitalize on this as infrastructure projects open up more regions. This is taking shape in nations like Cambodia, where foreign direct investment has increased by more than 800% in the last 10 years, thanks to a transparent investment landscape and attractive tax exemptions. Vietnam's recent tourism growth success has been made possible thanks to major infrastructure projects linking up and coming regions from Phu Quoc island to Ninh Bình.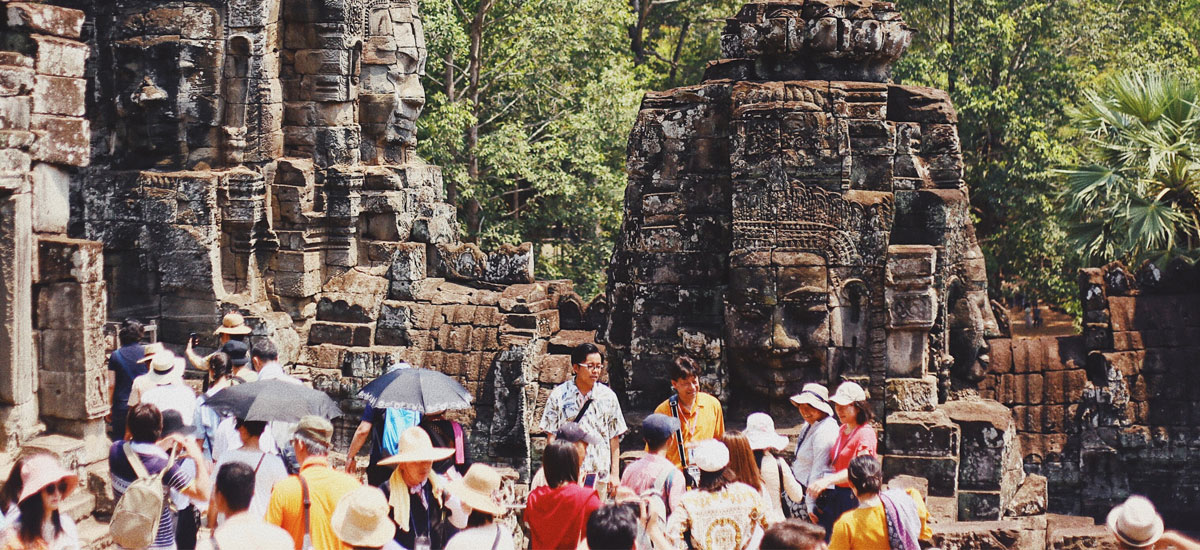 Banking group HSBC expects a surge in public infrastructure spending in 2020 with the Philippines, Indonesia, Thailand, and Singapore leading the way. These include large-scale projects like the Manila subway and a new capital city for Indonesia. Many governments hope to push through key tax reforms and in Thailand's case, the 'Thailand Plus' programme to speed up FDI approvals. These will hopefully pave the way for more foreign investment in the coming years.    
A growing aviation market
It has taken some time but the gradual progress of the ASEAN Open Skies Agreement will eventually liberalise the market. That will increase air connectivity in two ways; with a level playing field more flights by more airlines inevitably lead to healthier market competition. So, with greater access for more carriers, lower fares will likely result in higher passenger traffic growth. Secondly, the less trafficked regions will see the benefit too, as Open Skies will allow airlines to make intermediate flight segments within a foreign country. This will open up more opportunities for investment.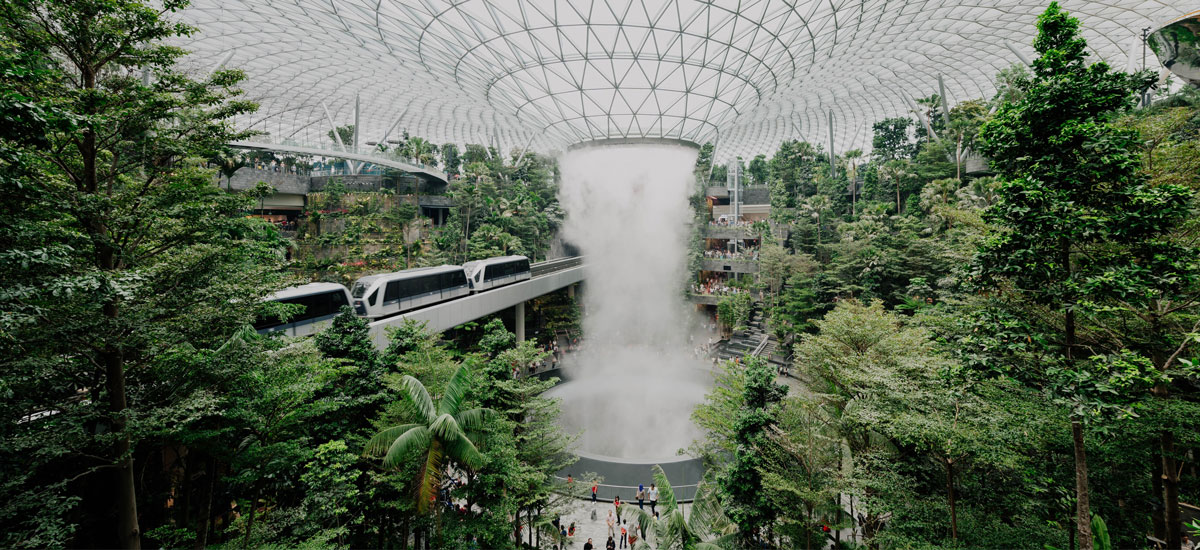 As the two big archipelagos where air travel is a necessity, Indonesia and the Philippines currently have the largest airport project pipelines.  Both the countries' capitals have recently inked tentative deals for major new airport construction. Other big ticket construction projects include the US$16 billion airport planned at Long Thanh, Vietnam. As of 2019, there was more than US$322 billion in airport-related development across the Asia Pacific region, according to GlobalData's Project Insight: Global Airport Construction Projects report.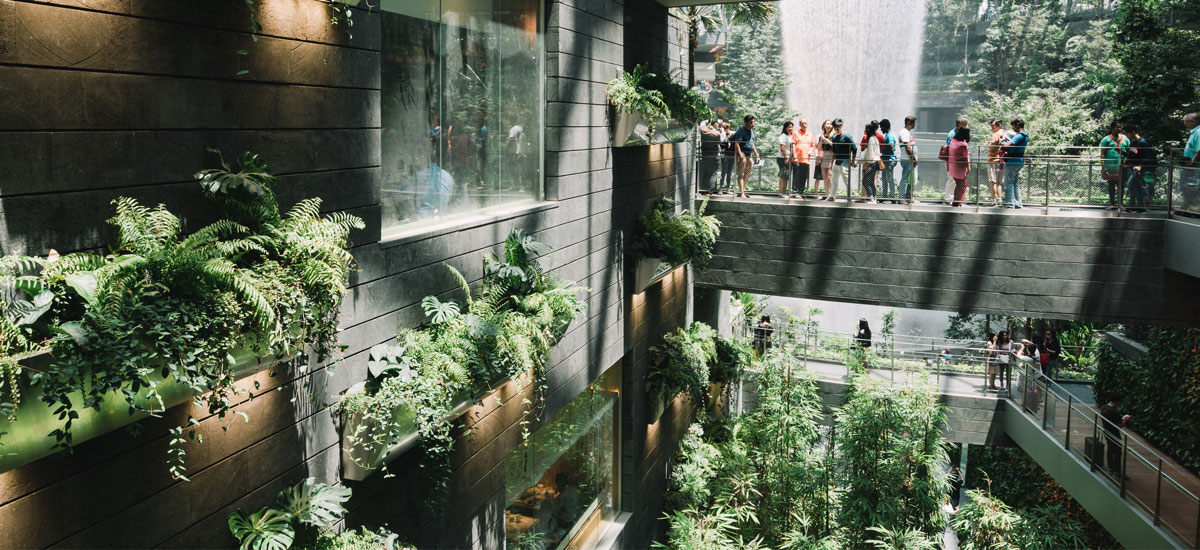 On the local front, there is exciting news as Cambodia AirAsia could become the next affiliate of the low cost carrier network which already spans most of Southeast Asia. With a customer base of more than 60 million, and hubs across the region from Bangkok, Bali, Singapore and Kuala Lumpur, establishing a Cambodia based airline would be a major boon for inbound tourism development.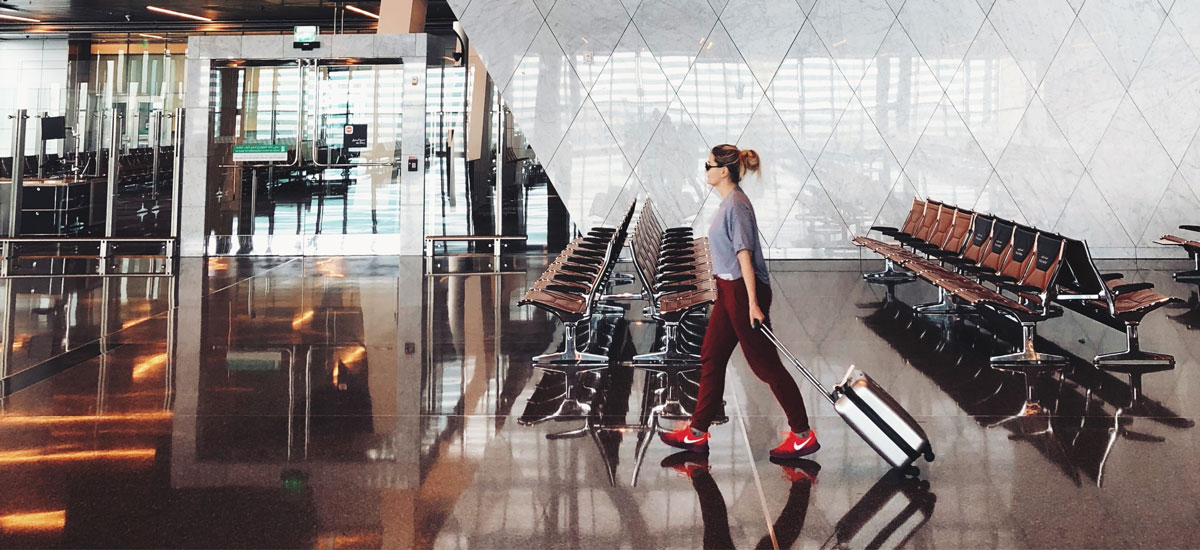 Investing in human capital
Intangible assets should not be overlooked. It's not just about bricks and mortar. In the short to mid-term, some of the most important investment choices are going to revolve around the quality of the workforce. The World Bank estimates a child born in Southeast Asia today will only likely achieve 59% of their potential productivity compared to children born in the West which has better developed education and health systems. ASEAN bloc leaders have long mooted consistent standards in education and vocational training to prepare tomorrow's workforce for a competitive market, especially for the tourism and experience economy.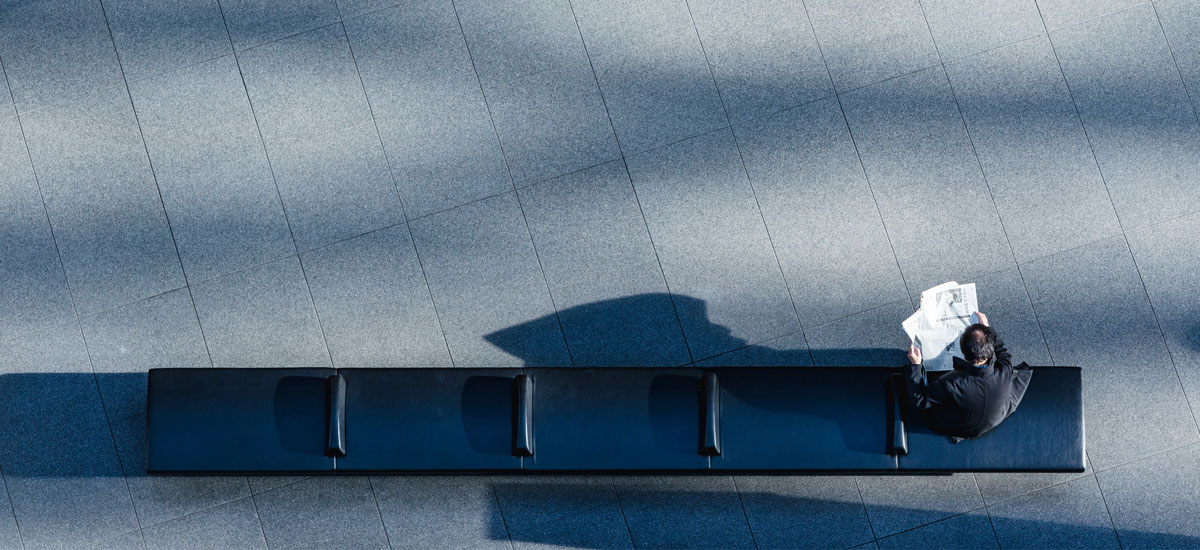 The World Bank's global Human Capital Project assesses the progress ASEAN nations and other around the world, have made in building human capital. This forms the basis of a strategic plan to highlight ways governments can invest more effectively in their people.  It has traditionally been the role of the state to bankroll their educational system but every ASEAN nation except Singapore is some way behind the global average. That is unlikely to change for some time, but ASEAN nations individually and collectively, are seeing the value of a skilled, mobile workforce that can meet the rapid changes affecting hospitality, from the rise of the outbound China market to a focus on sustainability and the fast changing digital economy. 
One of the pillars of the ASEAN Tourism Strategic Plan is an ASEAN-wide accreditation system for universities and training institutions, and cross-border labour mobility throughout the ASEAN bloc. A single ASEAN market for skills and talent will undoubtedly help attract human resources investment for years to come.
There is an art to successful investing and much of it is all about timing. Large parts of Southeast Asia remain untapped with plenty of room to notch consistent double-digital annual returns. For savvy investors Cambodia is a top choice, having posted an average 7% annual economic growth for the past decade. There is a real opportunity for early investors at Amber Kampot.
The Kampot coastal region is enjoying an infrastructure boom including a new ferry and cruise terminal under construction. Direct road and seas links with Thailand, Vietnam and further afield are improving. The future is bright and Amber Kampot's status as one of the very few luxury resort developments in the region make it an appealing high-growth opportunity. Expect high performing rental yields. Amber Kampot features 20 pool suite units, 5 pool villa units and 10 exclusive private estate units. Visit the Amber Kampot website for full details.