Cambodia is one of the most fascinating travel destinations in Asia. From pristine beaches to lush tropical forests to the iconic rice paddies, there are so many different settings to explore. There are so many incredible outdoor adventures to have during a trip to Cambodia – here's what you should add to your travel itinerary.
Boat Ride on Tonle Sap Lake
Tonle Sap Lake is one of the most popular destinations in Cambodia, but for good reason. This beautiful lake is home to gorgeous flowers, birds, fish, and even the occasional crocodile. There is also a traditional floating village on the lake, and many local guides will take you on a traditional boat tour. This experience provides a great combination of beautiful natural scenery and traditional Cambodian culture.
Elephant Hiking in Mondulkiri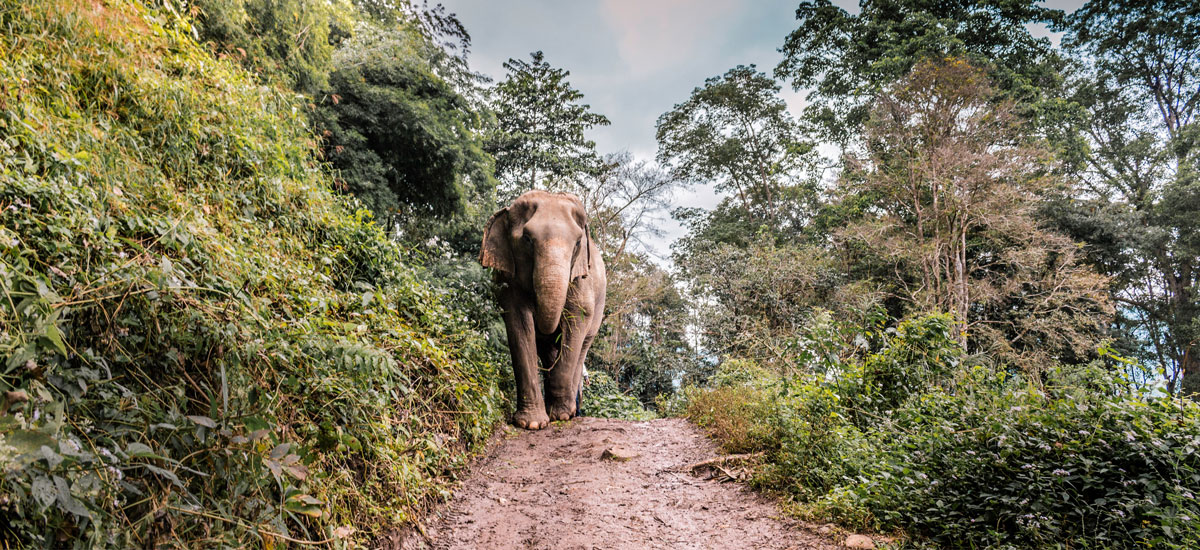 The village of Mondulkiri is in the eastern part of Cambodia, and it is known as Cambodia's elephant sanctuary. The Mondulkiri Project and Elephant Valley Project both offer guided treks through the jungle where you can see elephants. These organizations focus on ethical and sustainable treatment of the elephants, which is a must for any outdoor adventure involving animals. You'll learn more about these beautiful creatures and see them up close while wandering through some of the most stunning untouched areas of the jungle.
Zipline Through The Jungle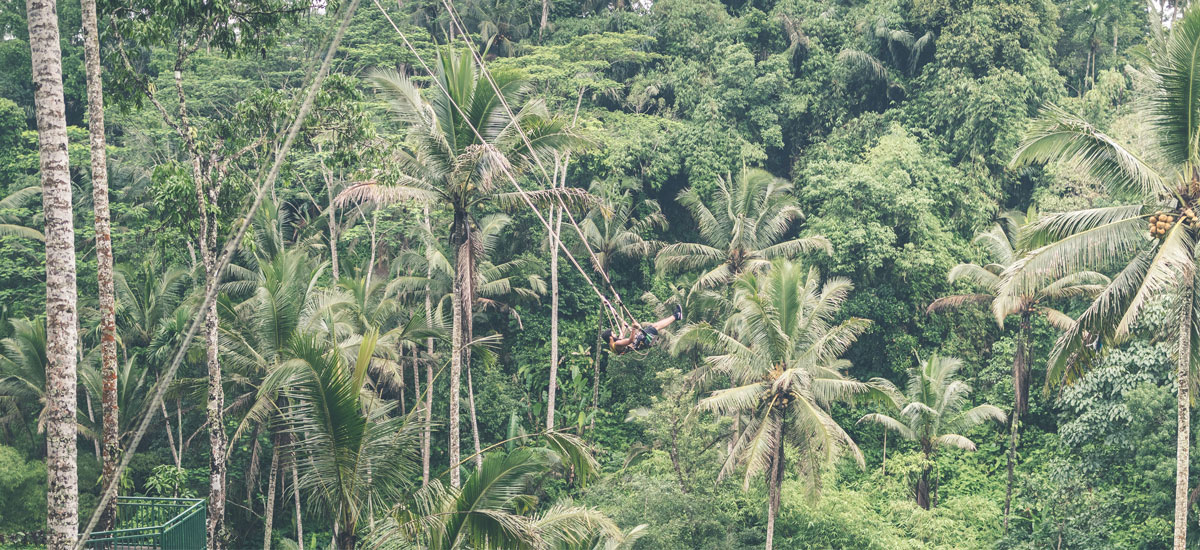 If you're a bit of a daredevil, it's hard to beat the thrill of ziplining high up over the trees. There are several well-known ziplines throughout the Cambodian jungle to choose from. The Angkor Zipline in Siem Reap is arguably the most popular option, as you move across the jungle in a fascinating course that includes 10 ziplines as well as sky bridges. The Mayura Zipline in Sen Monorum is also a very popular choice. It is in a very secluded area, and gives you stunning aerial views of a local waterfall.
Scuba Diving at Koh Tang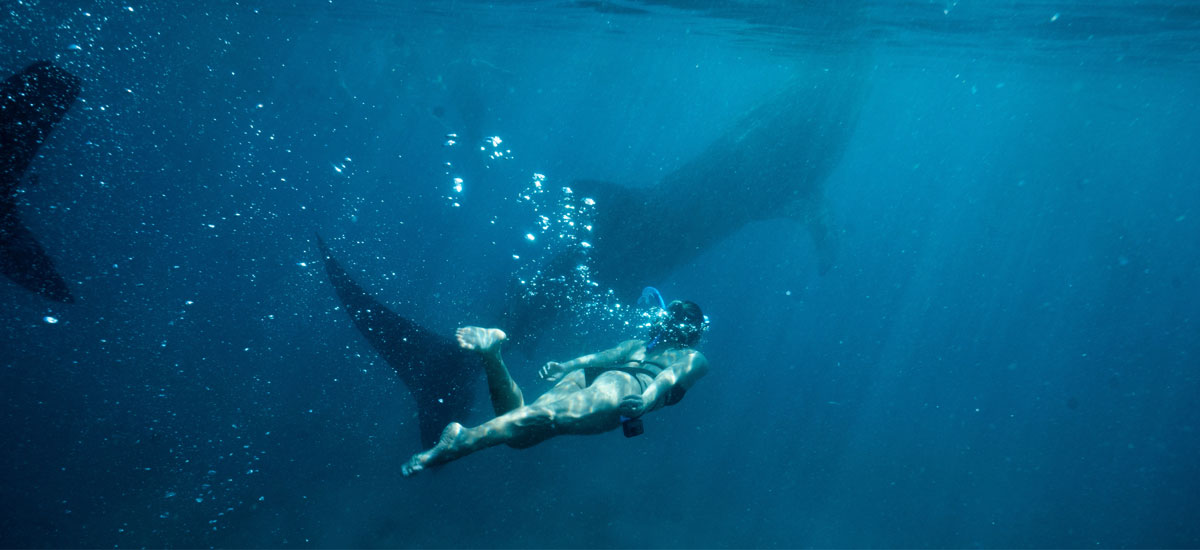 Cambodia has miles of accessible coastline and pristine beaches, but it's what's under the water that will really take your breath away. There are plenty of stunning spots for scuba diving in Cambodia, but Koh Tang is considered some of the absolute best. Getting to the dive spots can be tricky, as Koh Tang is an island off the coast of mainland Cambodia. However, the extra travel time is all worth it when you're under the sea with coral reefs and rare fish species that are hard to find anywhere else.
Bike Through The Countryside
For a simple yet satisfying outdoor adventure in Cambodia, rent a bike and take to one of the many trails that run through the countryside around Kampot. This is an easy way to take in the diverse scenery of the region – depending on which way you go, you can see charming rice paddies and rural villages, the amazing salt fields of Kampot, ancient temple ruins or caves, green jungles with rare wildlife, or pristine coastline if you cycle far enough!
There's enough outdoor adventures in Cambodia to satisfy every type of traveler. You won't want to miss these incredible outdoor experiences during your travels.