Kampot is currently a hot spot for tourism activity in Cambodia. It has priority investment status under the Cambodia government's Tourism Development Strategic Plan 2012–2020, and 1.9 million tourists are projected to visit Kampot province in 2019.
This potential mirrors the country as a whole. In 2018 travel and tourism related revenues contributed about 13 % to GDP; it is a key industry yet it still has a long way to go before reaching its full potential (even though it is the second fastest growing economy in Southeast Asia). For some perspective: The six Greater Mekong Subregion countries – Cambodia, China, Laos, Myanmar, Thailand, and Vietnam welcomed more than 67.5 million international tourists in 2018. Cambodia's share of these tourists was a mere 6.2 million.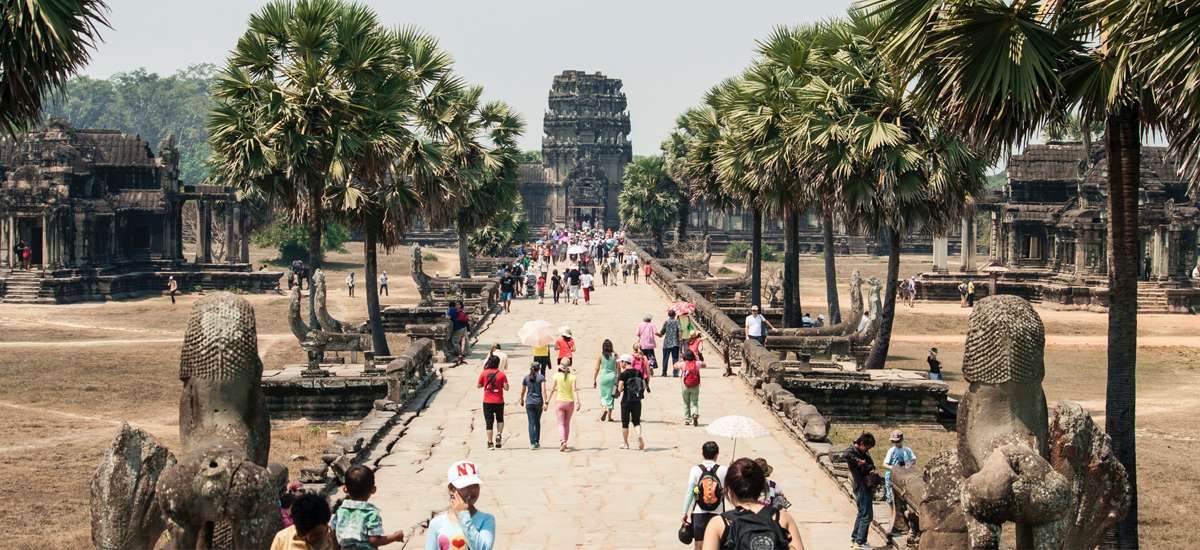 Key infrastructure projects spurring tourism growth
The country will only be able to meet the lofty goals the government has for tourism growth by improving transport links and tourist-friendly infrastructure. It has started constructing the US$2 billion Phnom Penh-Sihanoukville Expressway, which is the country's first expressway. Spanning 190 km, it will link capital Phnom Penh to the southern resort and seaport Sihanoukville. The expressway is expected to be completed within the next three years and the government also recently green-lighted the master plan for a new terminal at Sihanoukville Airport (the main gateway for Kampot) which will ultimately expand passenger capacity to 10 million in the future. 
The government is targeting 15 million air passengers a year by the end of the next decade. It currently has just three international airports, however new airport projects are in the works in Kandal (Phnom Penh New Airport), Siem Reap, and Koh Kong, backed by Chinese private investment. 
Most exciting of all from a local perspective is the upcoming tourist seaport in Kampot. Backed by loans from the Asian Development Bank, it will be able to handle up to one million passengers a year. It is expected to become the region's main gateway to the rest of the world, according to the Ministry of Tourism.  The Ministry is expecting a spike in visitor numbers by sea from Thailand's eastern seaboard and from Vietnam, with nearby Phu Quoc, which is arguably Southeast Asia's rising star of luxury tourism. This could become a critical source market for the Kampot region in both volume (tourism arrivals to Phu Quoc grew 36% to four million last year) and the spending power of its high-end market.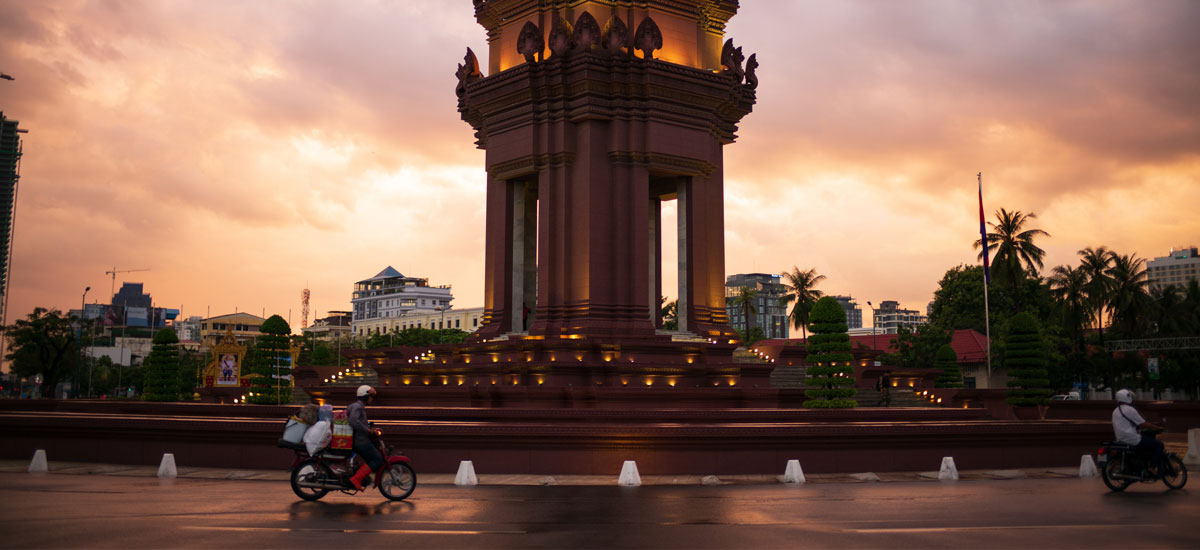 Which nations are investing in Cambodia? 
Over a third of all visitor arrivals in Cambodia are from China.
Cambodia has embraced Chinese investment across tourism, infrastructure and public services and the Cambodian government is a strong supporter of the Belt and Road Initiative. About a quarter of all inbound investment comes from Chinese firms. As mentioned, China has bankrolled several big ticket infrastructure projects such as airports, roads and power plants. The most conspicuous sign of this is arguably in Sihanoukville, which has seen its skyline transform in recent years with scores of Chinese owned businesses and casinos catering to the influx of Chinese workers and tourists.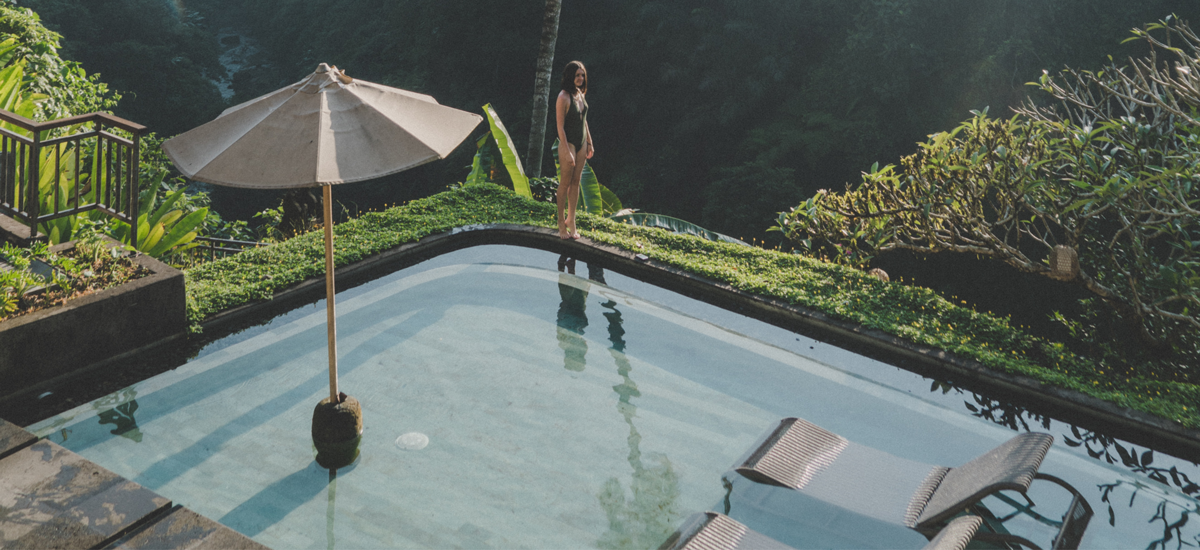 Most FDI volume is from Asia with significant investment from both Japan and South Korea., attracted by the still relatively low wages and business-friendly reforms the Cambodian government has introduced in recent years. Although the number of American travellers in Cambodia is marginally down on last year, this hasn't dampened the enthusiasm of US investors. The tourism ministry recently hosted a delegation of US investors and announced that there has been positive interest in investing in the tourism sector, including hotel development, tourism infrastructure aviation, and training human resources training. 
Just last month, the 2nd Cambodian Tourism Investment Forum was held in Phnom Penh, supported by the Ministry of Tourism and the Cambodia Tourism Federation. With the theme of "Setting the Stage for Growth" the event highlighted a flourishing tourism industry, its huge growth potential and the ease of investing in real estate and tourism-related projects. 
While Cambodia's tourism growth is above the regional average, the hotel industry hasn't been keeping pace. The Tourism Ministry forecasts that Cambodia will need 100,000 more hotel rooms over the next decade to meet demand. It is targeting 7 million tourists by 2020 and at least 10 million by 2025. Beyond Phnom Penh and Siem Reap, and more recently Sihanoukville, luxury accommodation is in relatively short supply. This is a real prospect for excellent vacation rental returns for owners and investors. The nation has sustained an average of 7% economic growth in the last 10 years.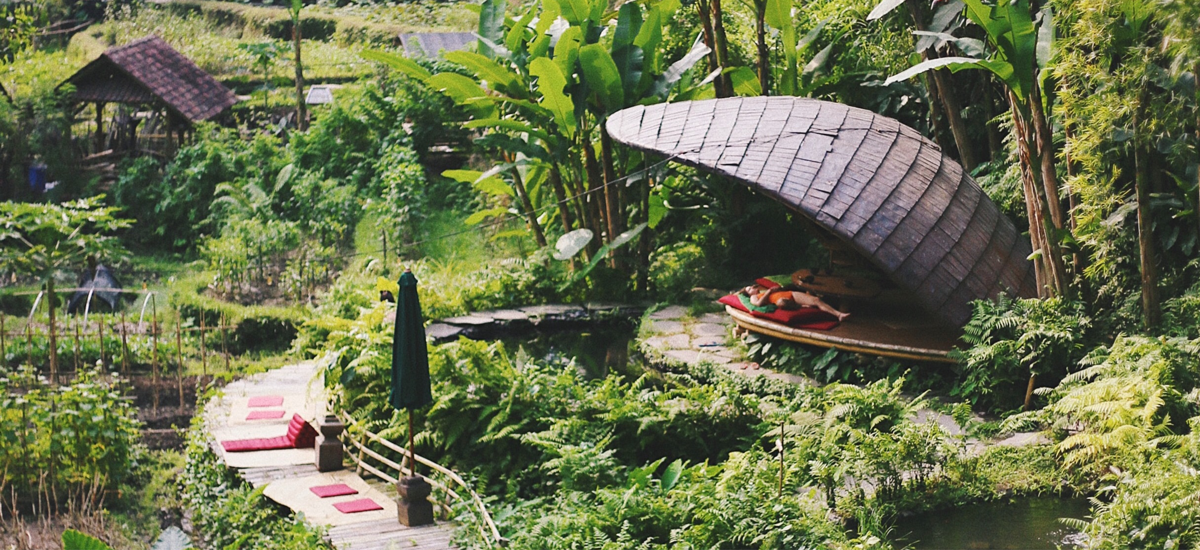 This supply and demand gap presents a real opportunity for early investors at Amber Kampot.  It offers high performing rental yields and the short-to-mid term outlook remains highly attractive with capital investment inflows into coastal south Cambodia continuing at record levels.
Amber Kampot features 20 pool suite units, 5 pool villa units and 10 exclusive private estate units available for purchase. Contact us or visit the Amber Kampot website to learn more.