As a frequent traveler, you know that your phone is your lifeline when you're on the go. Being able to get information at the touch of a button will make any trip much more enjoyable and relaxing. Today, there are so many incredible travel apps out there, and your phone can act as your concierge. Here are some amazing travel apps you should have wherever you go.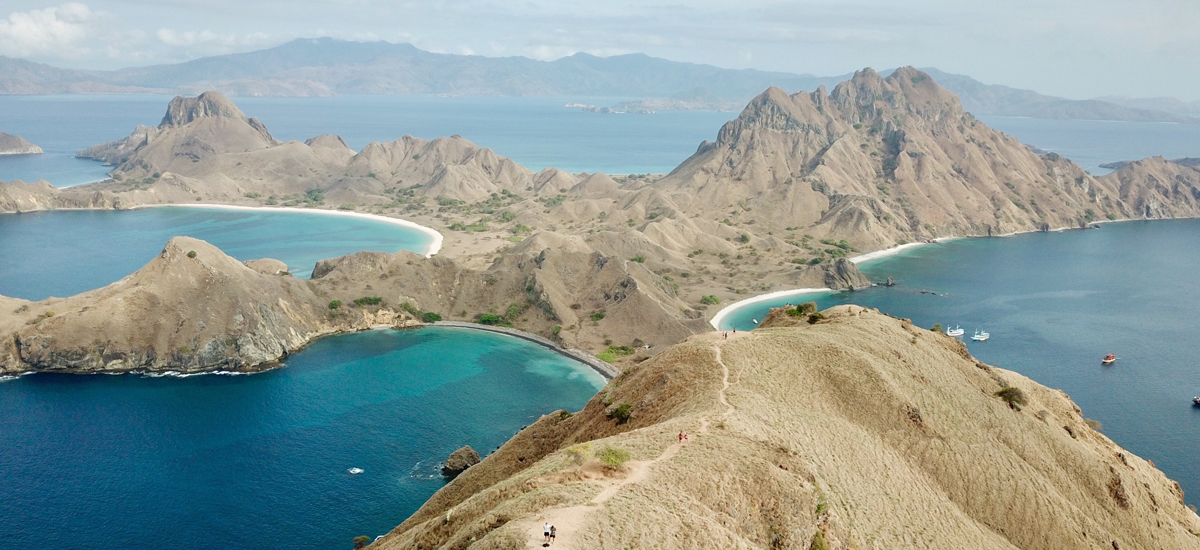 This app is designed to help you find exclusive experiences wherever you go. It's a members-only club that can act as your luxury travel concierge. Looking for a great restaurant? They'll get you a reservation at the most exclusive spot in town, or even get you into a private pop-up dinner with a famous chef. Want to go swimming with dolphins or hiking in the forest? They'll book you a private guide who can help you experience the most of the area's wildlife. If there's an exclusive event going on in your destination, the app can help get you in. Prefer to take a private plane to your island destination? No problem. There's very little this app can't do for you when it comes to luxury travel.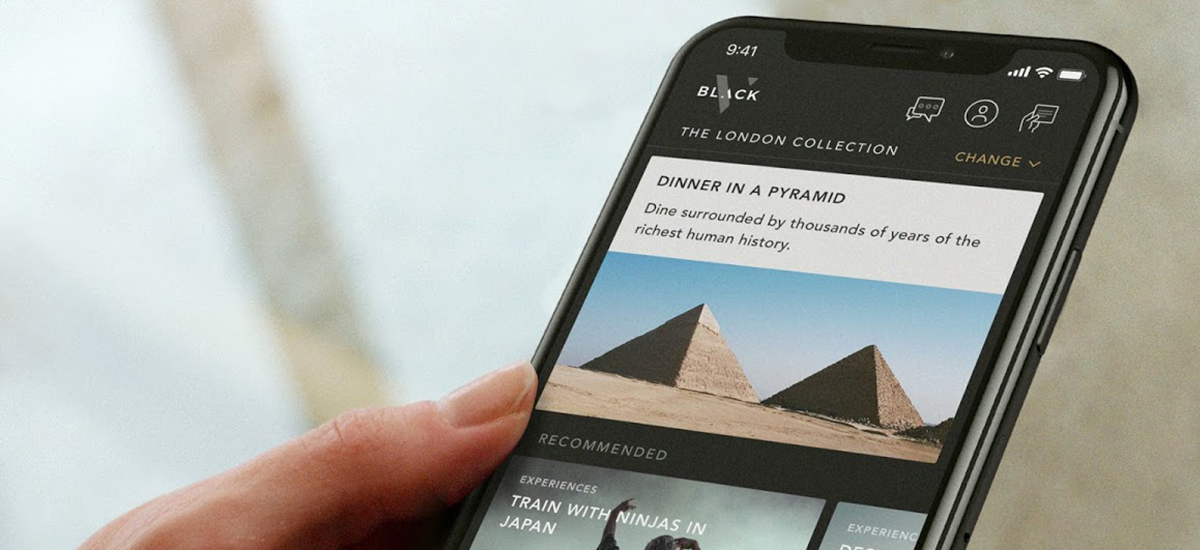 Think of this as the upgraded version of Airbnb. When you're planning a trip, you can use it to find luxurious private homes to stay in. It's easy to search by destination and specify the amenities you need. To be listed on OneFineStay, each home is personally vetted by a member of their team. Upon arrival, a OneFineStay representative meets you at the door to show you the property. They're available 24/7 by phone if you need any assistance during your travels. 
This app coordinates your travel itinerary so you have your information all in one place. When you get a confirmation email for anything, be it a flight, hotel booking, restaurant reservation, or something else, you can forward it to TripIt and it will automatically be put into your itinerary on the app. You can see your itinerary on a map and get directions from place to place, and you can even see recommendations for restaurants, activities, and more near your destinations. You'll get real-time alerts on your flights, and you can also use the app to compare ground transportation options once you've reached your destination.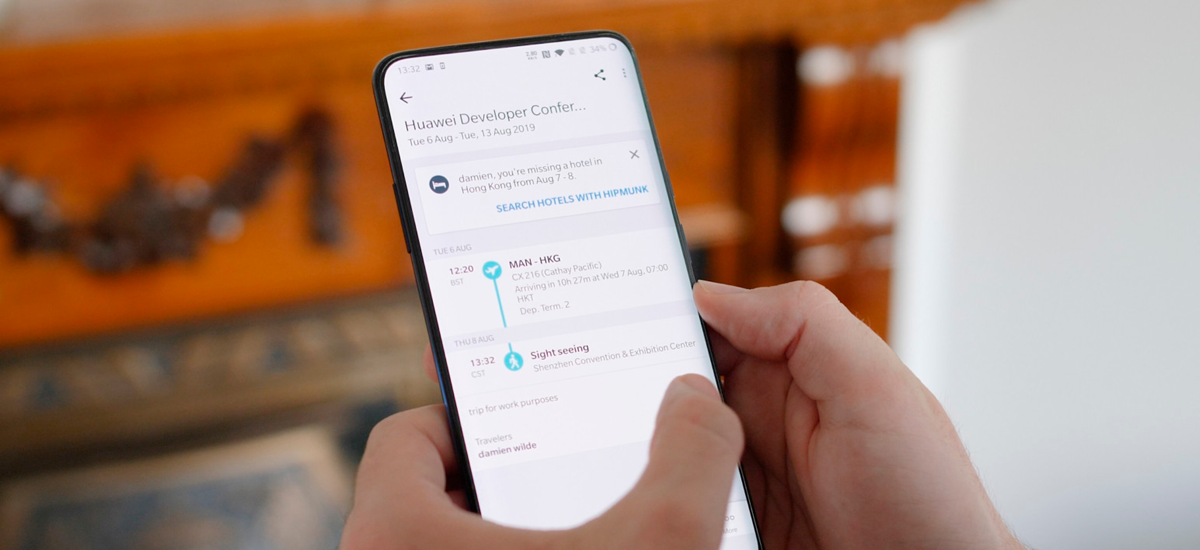 If you enjoy being out on the water, this app is an absolute must-have while traveling. Whether you're looking to relax on a yacht or race on a speedboat, you'll be able to find what you're looking for with their extensive rental network. You can easily narrow down the listings in a variety of different categories to find your ideal vessel.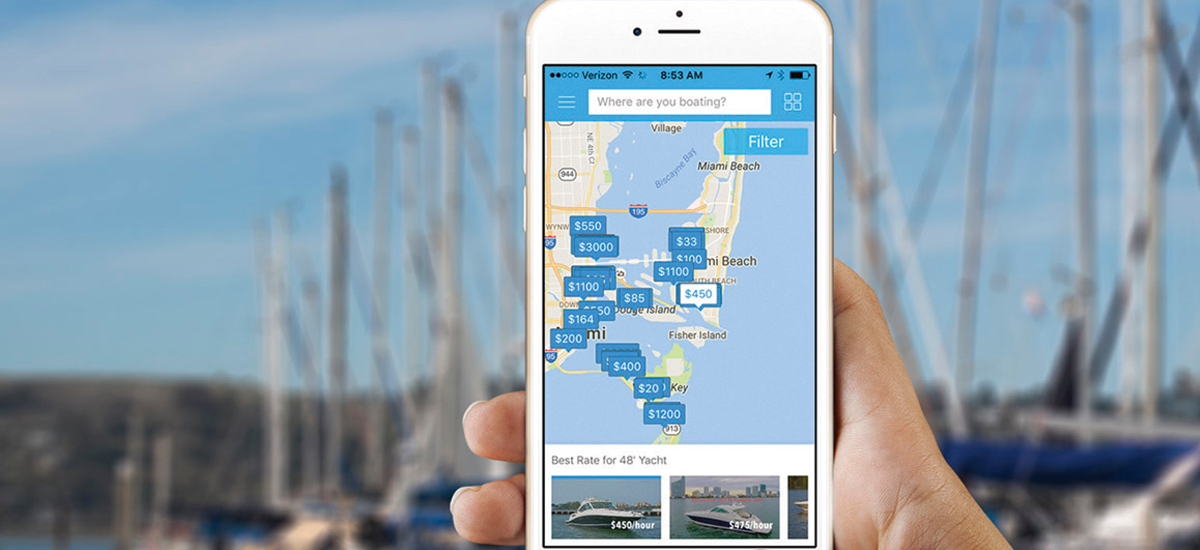 Now that your phone is stocked with helpful travel apps, it's time to pick your destination. Amber International is a luxury resort developer with locations in Komodo, Indonesia, and Kampot, Cambodia. Our unique resorts allow you to experience some of the world's most stunning natural beauty with the comforts of a luxury home.