The travel industry is a booming business, with more possibilities than ever for people to globetrot and discover new places. Travelers can choose their own style; from slow travel, to adventure travel, to luxury travel. Investing in luxury rentals and real estate can be a very lucrative business opportunity. But what do luxury travelers look for when it comes to luxury rentals?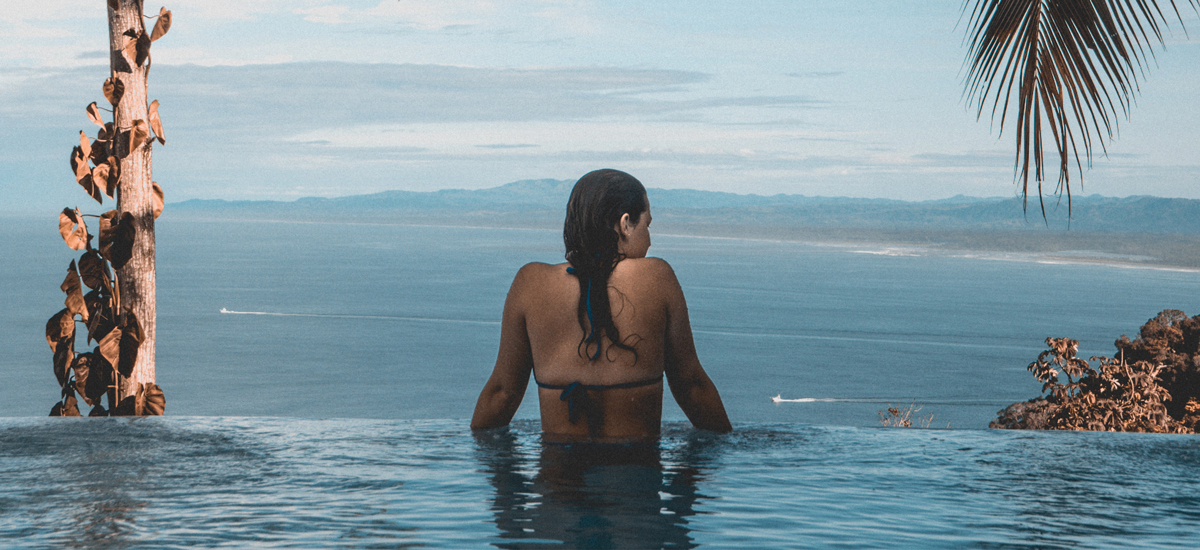 Unparalleled views
It goes without saying that if you're paying for luxury, you want the best of the best. This starts with prime locations and unparalleled views. Travelers are looking for something they can't get just anywhere, and with so much travel content dominating social media today, securing a spot that will give a travel influencer that killer photo op is your #1 priority. The panorama should be the main draw of a luxury resort, so keep the decor minimal and let the scenery speak for itself.
Luxury service
If budget travel is all about cutting corners and doing it yourself, then luxury travel means taking advantage of superior service. From seamless check-in to concierge service and room service, everything should be catered toward the customer having the easiest and most comfortable stay. Focus on details like a champagne welcome, breakfast with a view, turn-down service, and porters for luggage transportation. Feeling like royalty upon arrival will immediately create a luxury travel experience from beginning to end.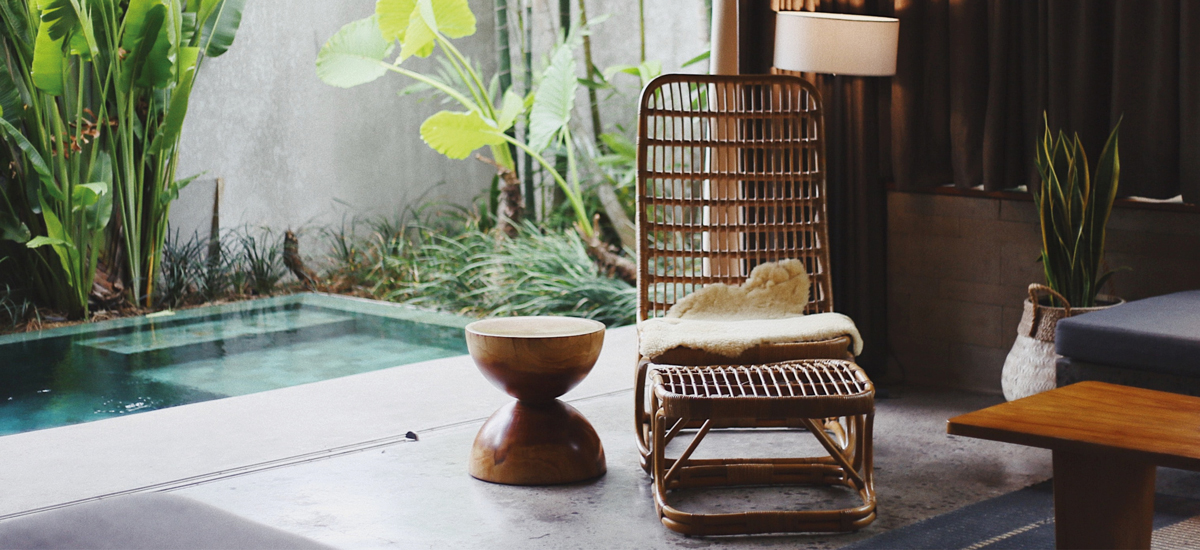 Quality products
Luxury rentals should be designed using the highest grade materials, from sheets and towels, to furniture and decor. Quality products mean indulging in the best experience possible, and it's high on the list of expectations from travelers. Enhance the luxury experience with top quality amenities like an indoor or outdoor pool, in-house cinema experience, spa, jacuzzi, and gym, as well as a dining experience with the best locally-sourced ingredients.
Privacy and security
It may seem like a simple point, but creating an atmosphere of comfort, safety, and seclusion is an unwritten priority in luxury rentals. Provide an experience of trust and security with high walls, gated entryways, and inconspicuous patrol staff to ensure travelers they are in safe hands, can fully relax, while still feeling alone in the middle of peace and tranquility.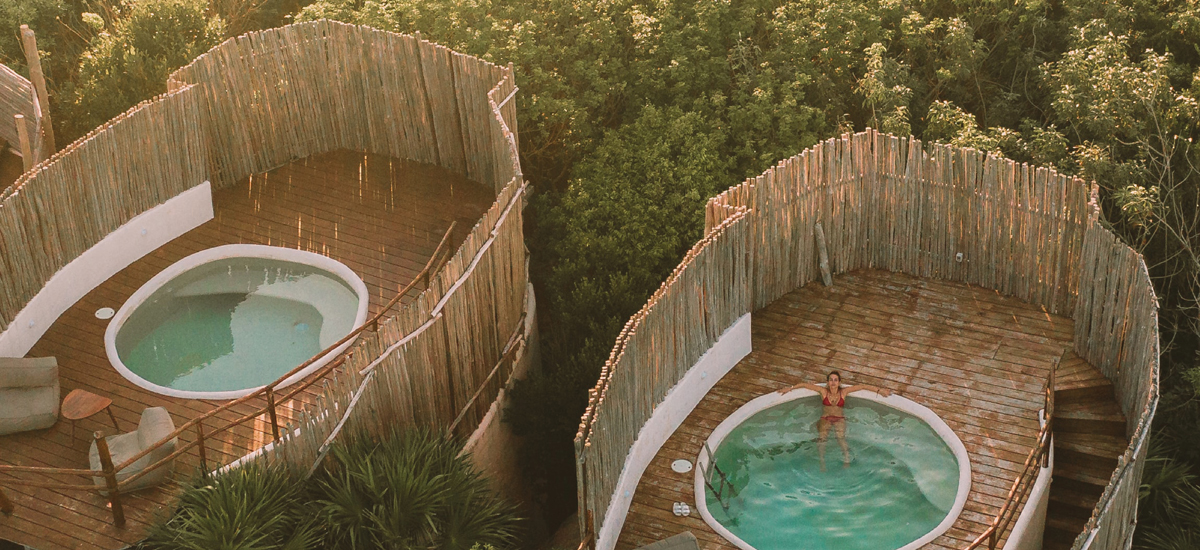 Sustainability
Sustainability and responsible travel is one of the most recent trends in the travel industry, and something that a lot of luxury travelers look for. Especially in remote areas of South East Asia, a luxury rental experience is not complete without an integration of the local community.
This can include a focus on locally sourced food, entertainment, and materials. For a sustainability-driven dining experience, engage with local farmers and cooks to create authentic dishes that tell a story and have a lower carbon footprint; promote activities and entertainment that have ties to the community and support small business; and use materials that are sourced nearby in an ethical manner. Showing you interact with the surrounding community and culture creates a feeling of trust and ethical responsibility.
Exclusivity
Each luxury resort should not be like another, and a focus on brand is important to curate a unique experience. What is the theme of your luxury rental? Does it complement the surrounding area and tie into the community? Luxury travelers seek out those resorts with something different to say or offer, something they can't find anywhere else, and exclusivity is king in the world of luxury rentals.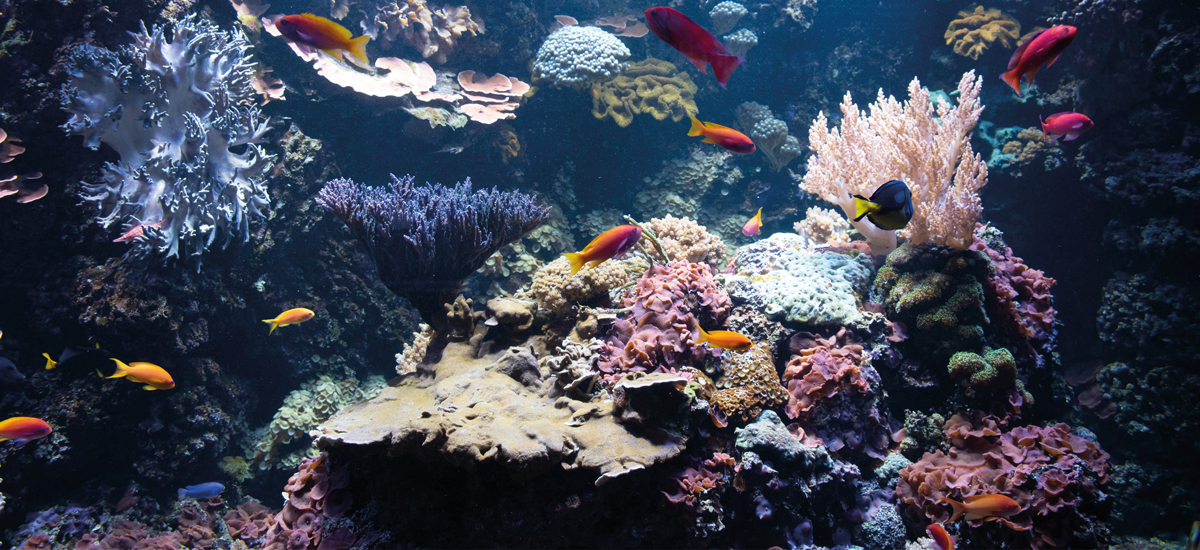 Experience
Finally, a luxury rental should provide an experience that allows travelers to explore the area. What are some local activities that employ small businesses and boast the surrounding nature and beauty? Keep the activities on brand and in-keeping with the local culture, avoiding the more touristy sightseeing traps and putting an emphasis on the location, history, and people. These can be activities like a cooking class with a local chef, exploring nearby coffee fields, sampling locally-grown wine at a vineyard, or taking a dive in nearby waters to see coral reefs ethically and sustainably.