Kampot is a gorgeous riverside town in Cambodia that makes for a beautiful off-the-grid vacation destination. Kampot is within close proximity of several of Cambodia's most stunning national parks. If you're an outdoor lover, this makes Kampot the perfect home base to explore all of the natural beauty that Cambodia has to offer. Here's your guide to the national parks within driving distance of our resort on the Kampot river:
Preah Monivong Bokor National Park
This massive national park is one of the closest to Kampot, and it has so much to offer that it would take multiple trips to explore the whole thing. This mountainous park is a popular destination for hikers and backpackers because of its expansive views. In the 1920s, the park was also home to a French resort, which later was abandoned and fell into decay. You can still see the ruins as you explore the park. The park's scenery is full of lush jungles, which are home to big cats and other fascinating wildlife. There are also many stunning waterfalls within the park that visitors can hike to.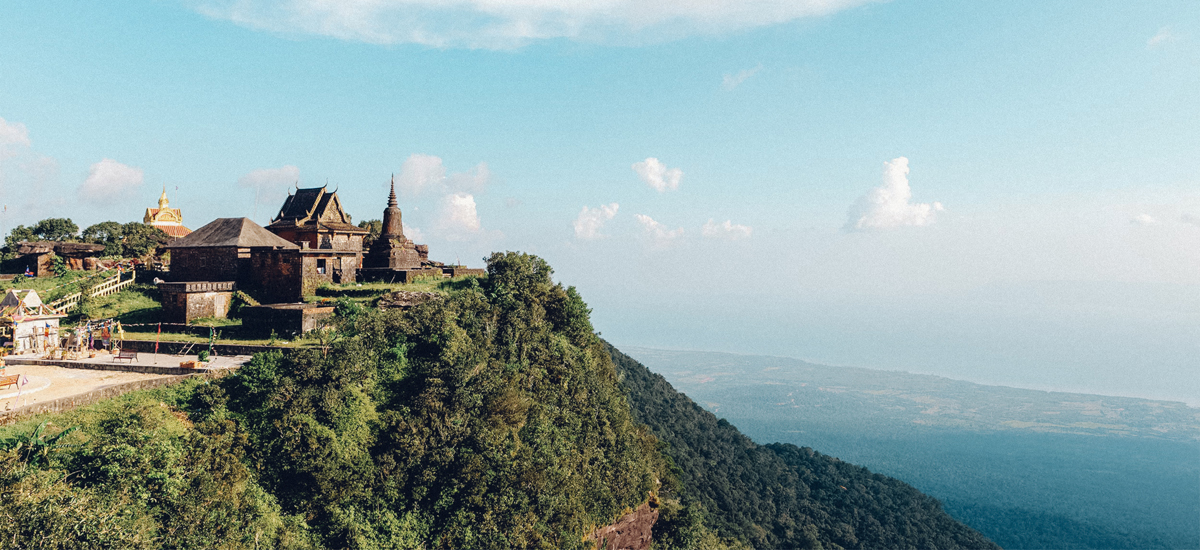 Ream National Park
This is another beautiful and secluded national park that any nature lover should add to their travel itinerary. Ream National Park is the perfect place to wander through the lush jungles of Cambodia and get away from the hustle and bustle of urban life. This park is home to hundreds of unique plant and animal species, many of which are endangered and are hard to find anywhere else in the world. In fact, the park was founded to preserve the habitat of the animals that live there. The park also has miles of shoreline where you can enjoy a swim or partake in your favorite water sports.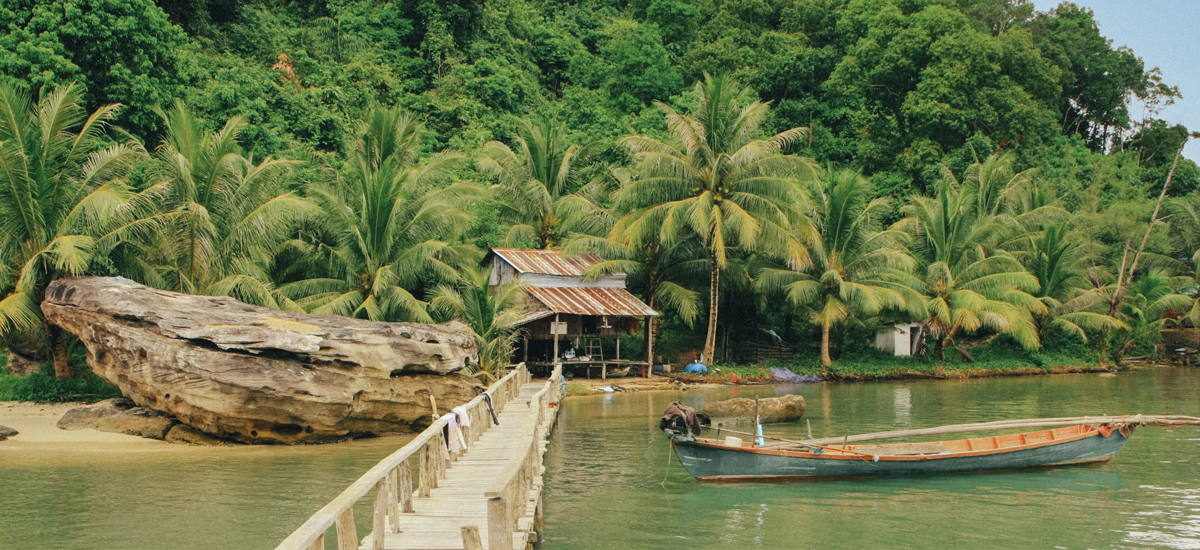 Kep National Park
This small, charming park is located to the east of Kampot. The park has hiking trails that lead to a scenic overlook, which has views of the nearby ocean and the surrounding jungle. At the base of the park, you can walk to Kep Beach, which is a small beach popular among locals. The area has many local cafes and restaurants, so it's a good place to fuel up as you're exploring the area. 
The Kampot area is full of natural beauty, and these are just some of the gorgeous destinations that you can explore during your visit. These national parks have preserved some of the most stunning scenery in Asia, and they provide a great opportunity to see wildlife that you might not otherwise have seen. Amber Kampot is a luxury resort conveniently located near these beautiful areas. Invest with us today and enjoy the beauty of this currently untouched area of Cambodia.