There is virtually no nation on earth that hasn't been impacted in some way by the global covid-19 pandemic. Even the few countries with no confirmed cases have been affected due to travel restrictions decimating tourism and restricting trade. Yet some countries have coped admirably well, given the circumstances, without too many restrictions to daily life. Cambodia is one which has weathered the covid-19 storm remarkably well.
It is mostly business as usual for real estate and infrastructure projects across Cambodia. "As far as I've heard from some economic analysts, they are projecting a 50 percent reduction in global economic growth this year. But construction projects here in Cambodia haven't felt a hit as yet," says Seng Lot, spokesperson for the Ministry of Land Management, Urban Planning and Construction.
The ministry says no major construction projects have been suspended, and currently the development pipeline is as strong as ever. Real estate and tourism projects in neighbouring countries and elsewhere around the world are in hibernation mode right now and many could be shelved altogether. Cambodia's reliance on China for foreign direct investment has been viewed as a risky strategy, but right now you could argue it was an inspired choice. China has come out of a three-month lockdown and travellers are ready to venture overseas again. Most other major markets for outbound China tourism are still struggling to contain the spread and it could be six months or more before their tourism industries get back on track. That presents an opportunity for Cambodia tourism and trade to hit the ground running once international travel resumes.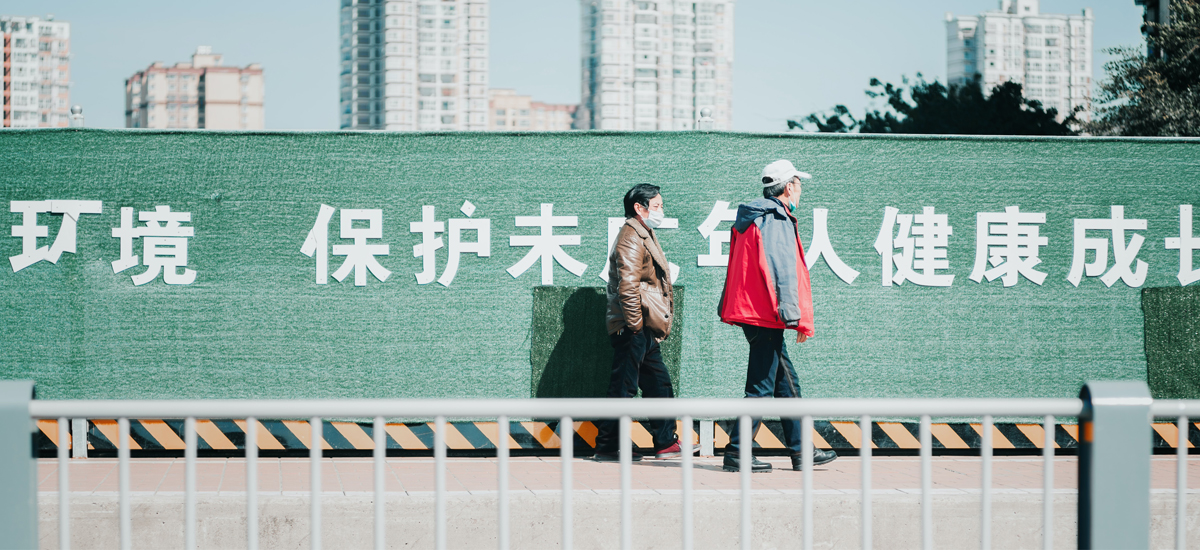 Cambodia has been one of the few nations supporting China during the early days of the coronavirus outbreak as dozens of nations closed their borders. "Cambodia does not abandon its friends," the Prime Minister said last February. It looks like that loyalty is about to be repaid in the coming months.
Cambodia's south remains the big growth market going forward. In fact Sihanoukville is slated to overtake the capital Phnom Penh by 2021 for the number of hotel rooms in operation, based on the current development pipeline according to real estate consultancy firm Knight Frank.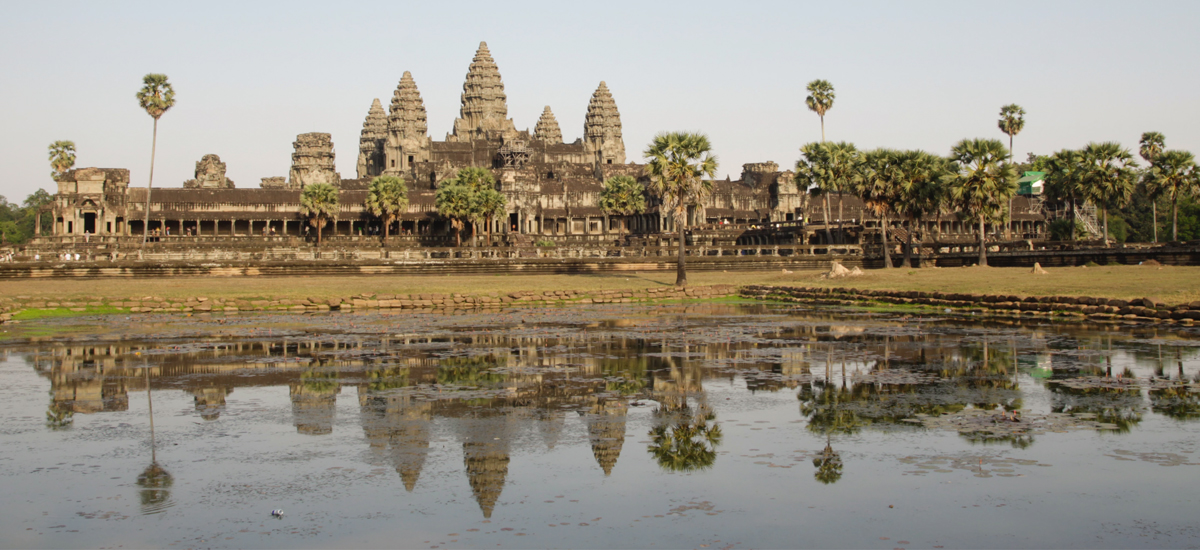 However, elsewhere in the south, the region has a dearth of high-end luxury accommodations, including in Kampot province. Although mass tourism will take a little time to recover, the high-end market is mostly recession-proof and luxury demand in Kampot and its surroundings will far outweigh supply for some time to come.  Undoubtedly there is interest in the region from major global hospitality brands but the scale of the global pandemic will likely put many of these plans on pause. That gives luxury resort operators already on the ground with well advanced developments a huge advantage.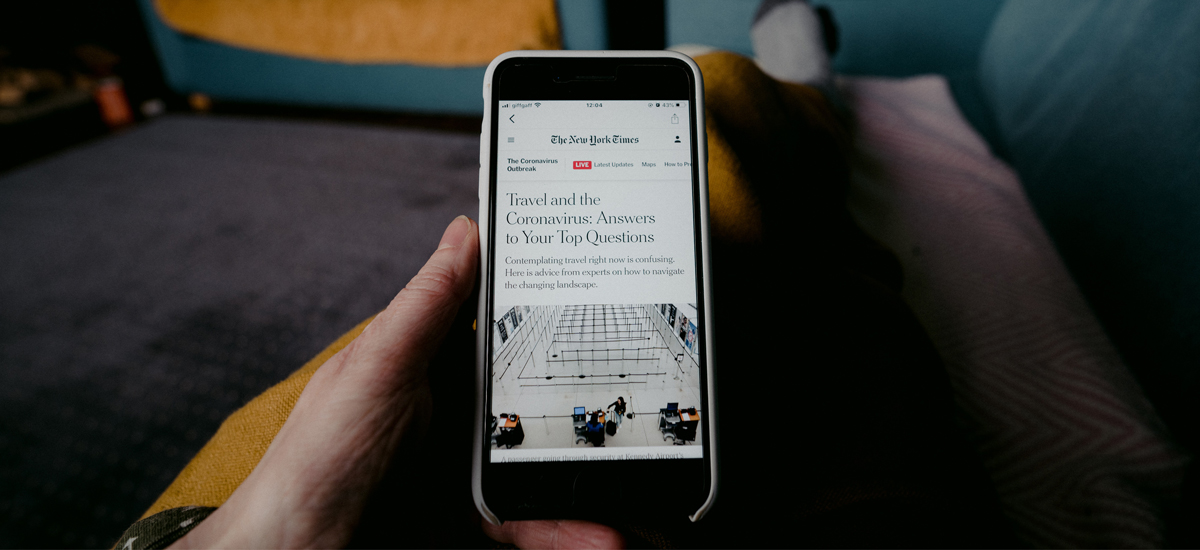 Despite Covid-19, it is business as usual for Amber Kampot with construction on schedule and villa interiors taking shape. There has been no impact on progress with all materials already on site. For savvy investors who want to be ahead of the curve, Amber Kampot affords high levels of profitability in both the short- and long-term. It's all about timing, and it will be one of the first new resorts to launch in Southeast Asia in the post-pandemic era. To learn more about this high-growth opportunity, contact us or visit the Amber Kampot website to learn more.